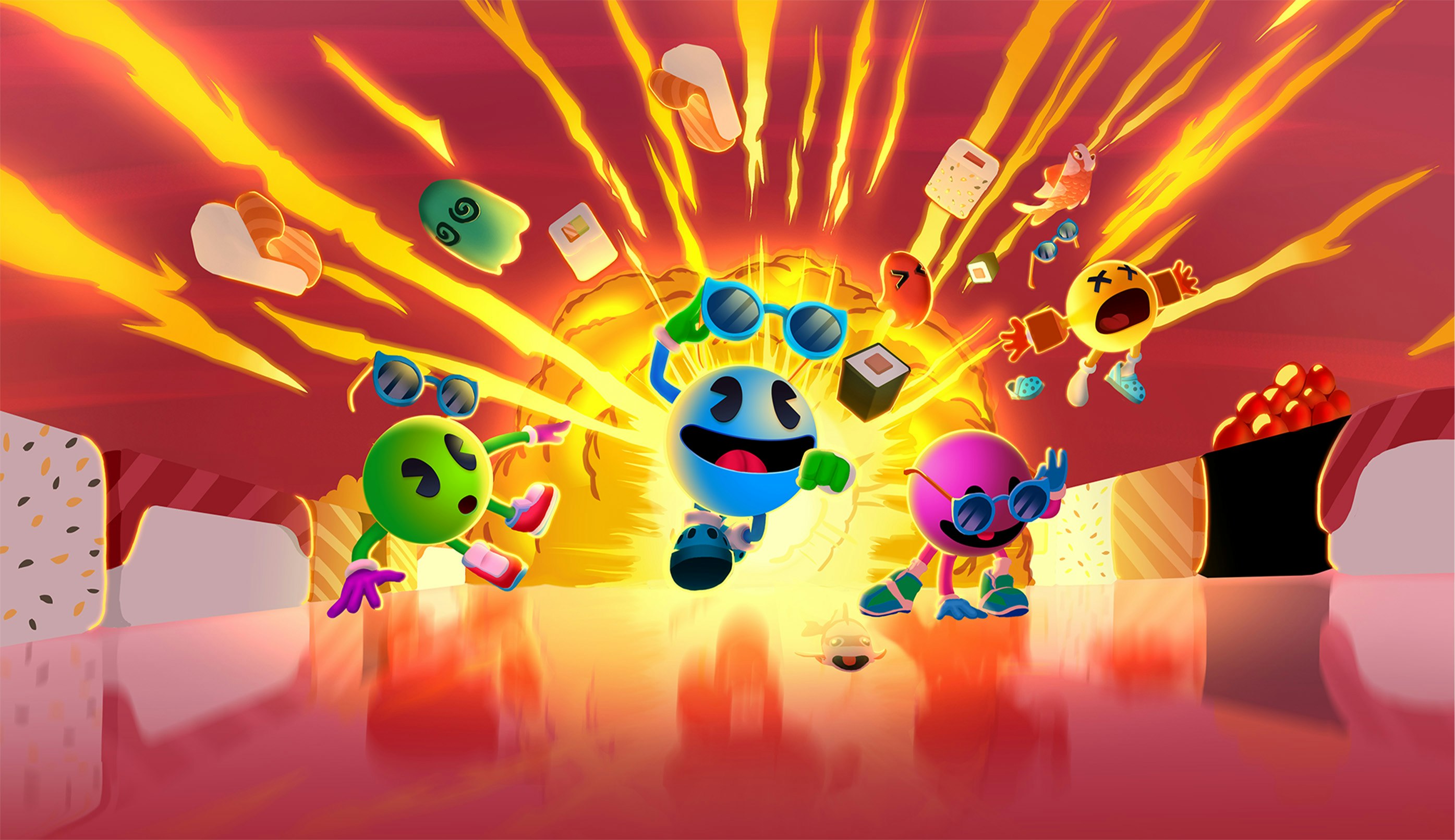 Classic Multiplayer Battle!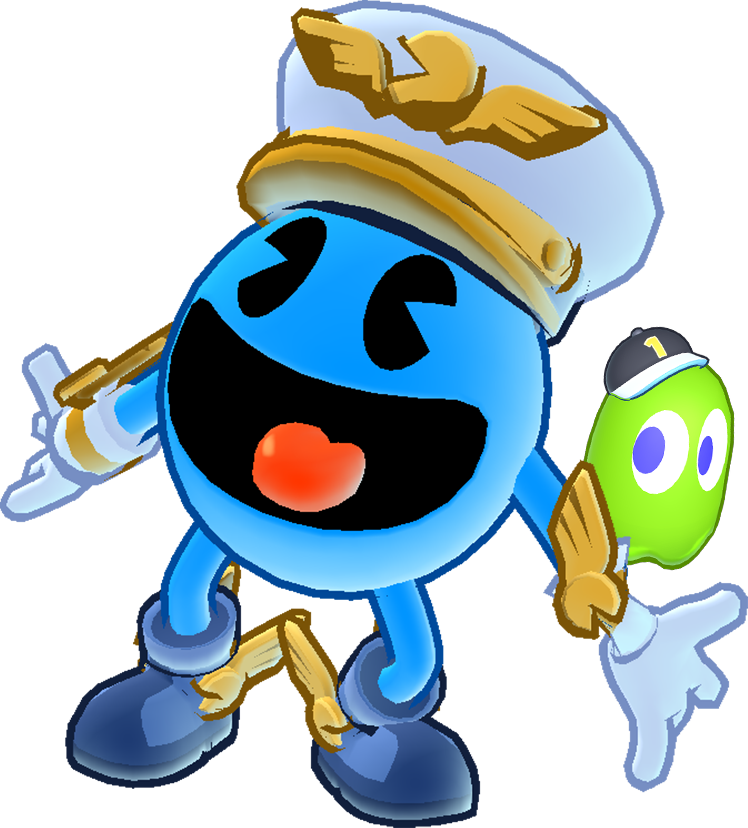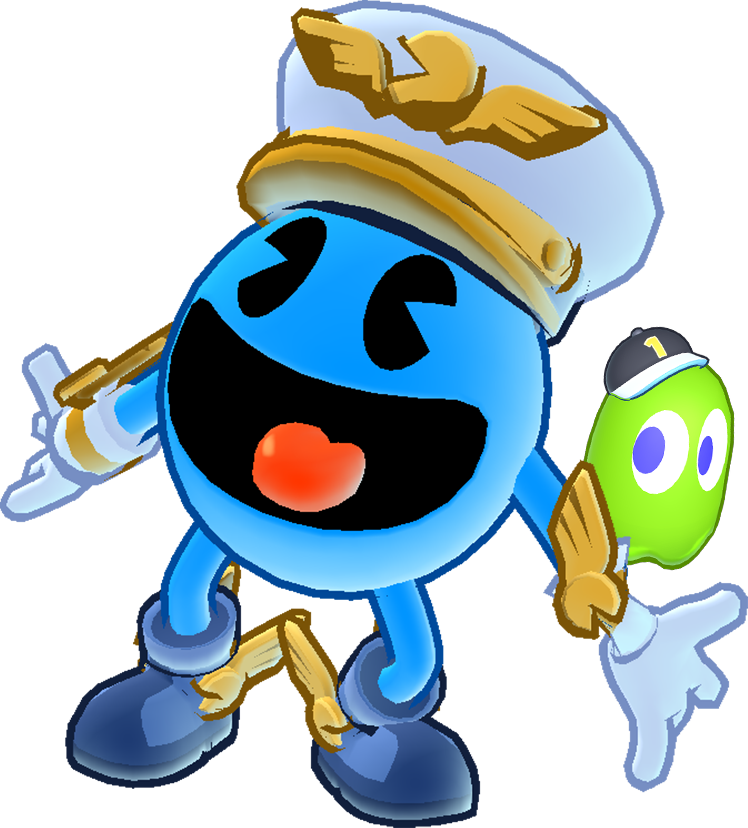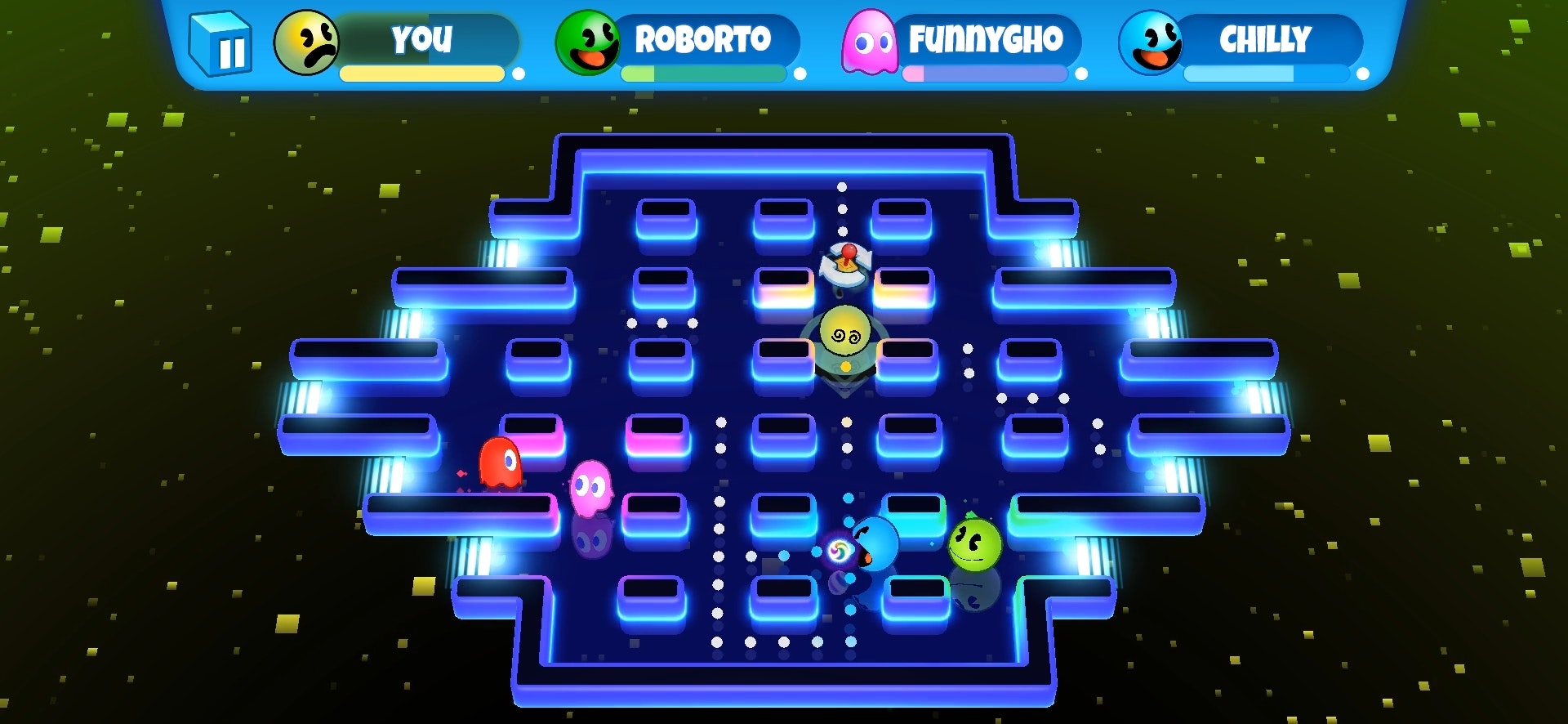 Challenge your friends in this PAC-MAN game, mixing the instant fun of arcade retro-gaming with a thrilling multiplayer twist. Play our 4 Players Battle Mode and face rival players from around the world. Use power-ups and master the mazes to be the last PAC-MAN standing! You can also play matches with friends online or share the screen by connecting to 4 controllers on a single Apple device.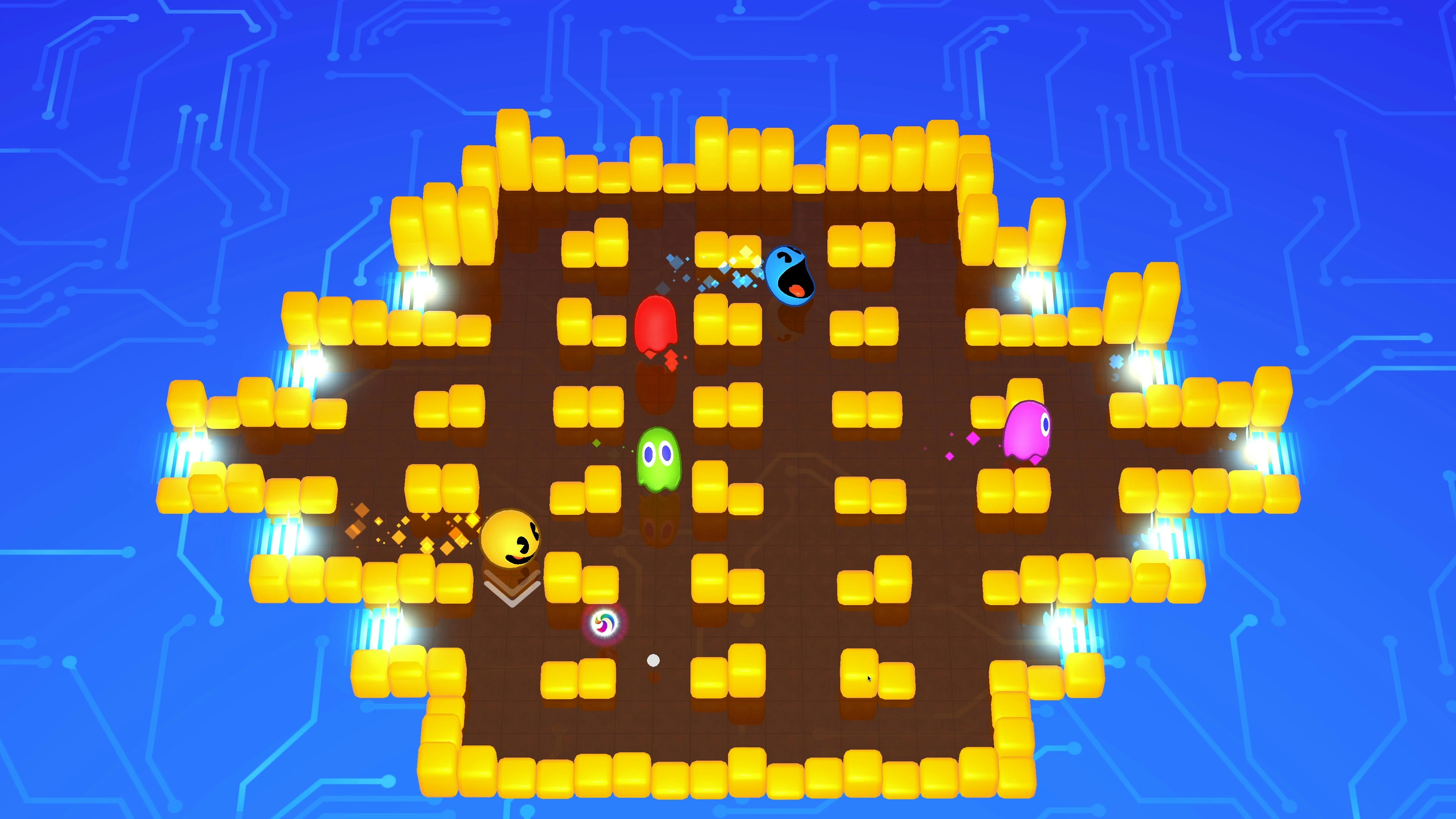 PAC-MAN, 

PAC-DOTS, 

Ghosts, 

and 

more! 
Eat PAC-DOTS to gain speed and catch the Super Pellet first and see your friends and the ghosts running away from the random Power-Up you got from the classic Energizer to the brand new L.A.S.E.R. and Electric Field! Plus, beware of the 256-glitch! If there is no winner soon enough, the maze will start to collapse on you, and the safe area will shrink until there is only one PAC-MAN left!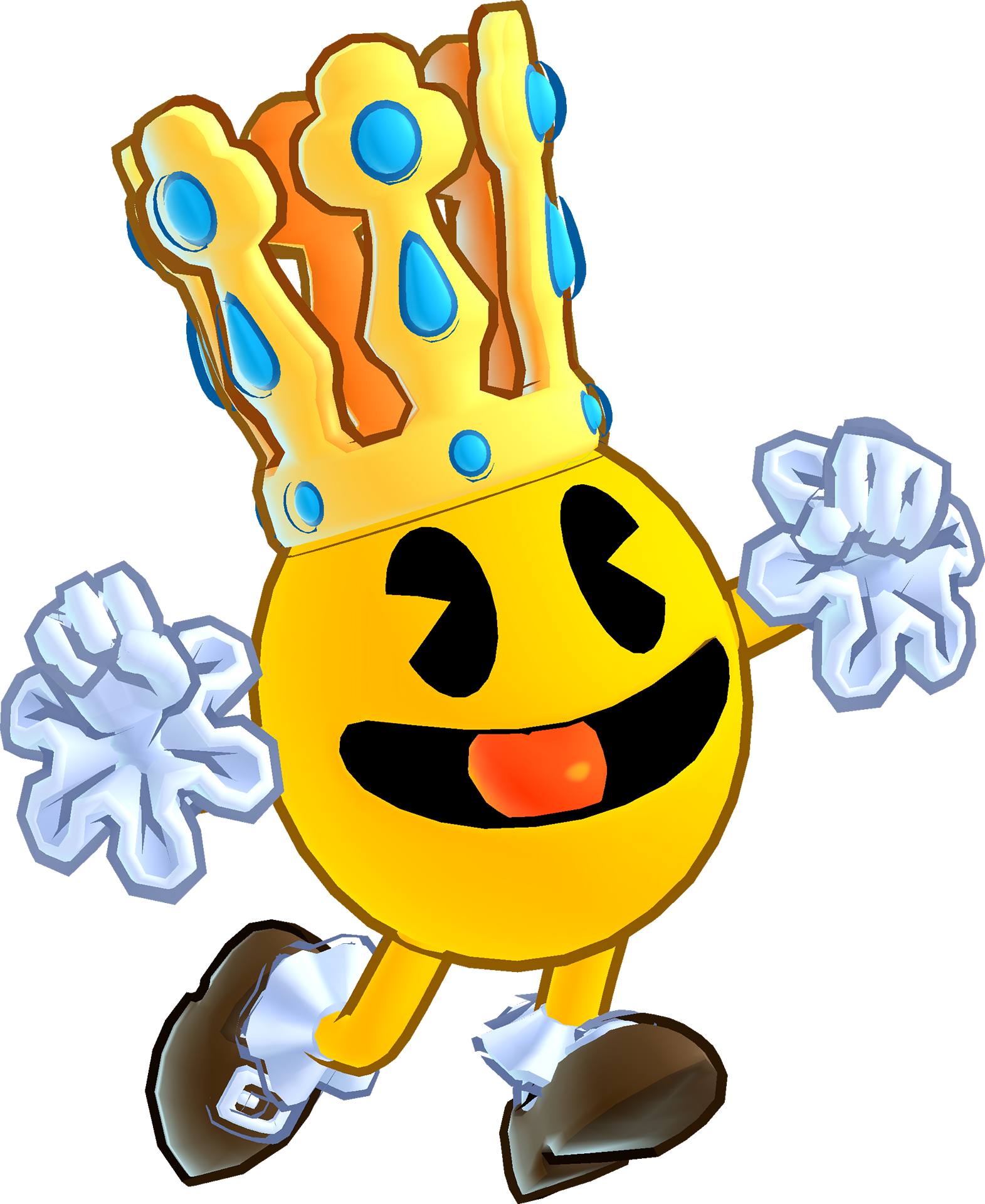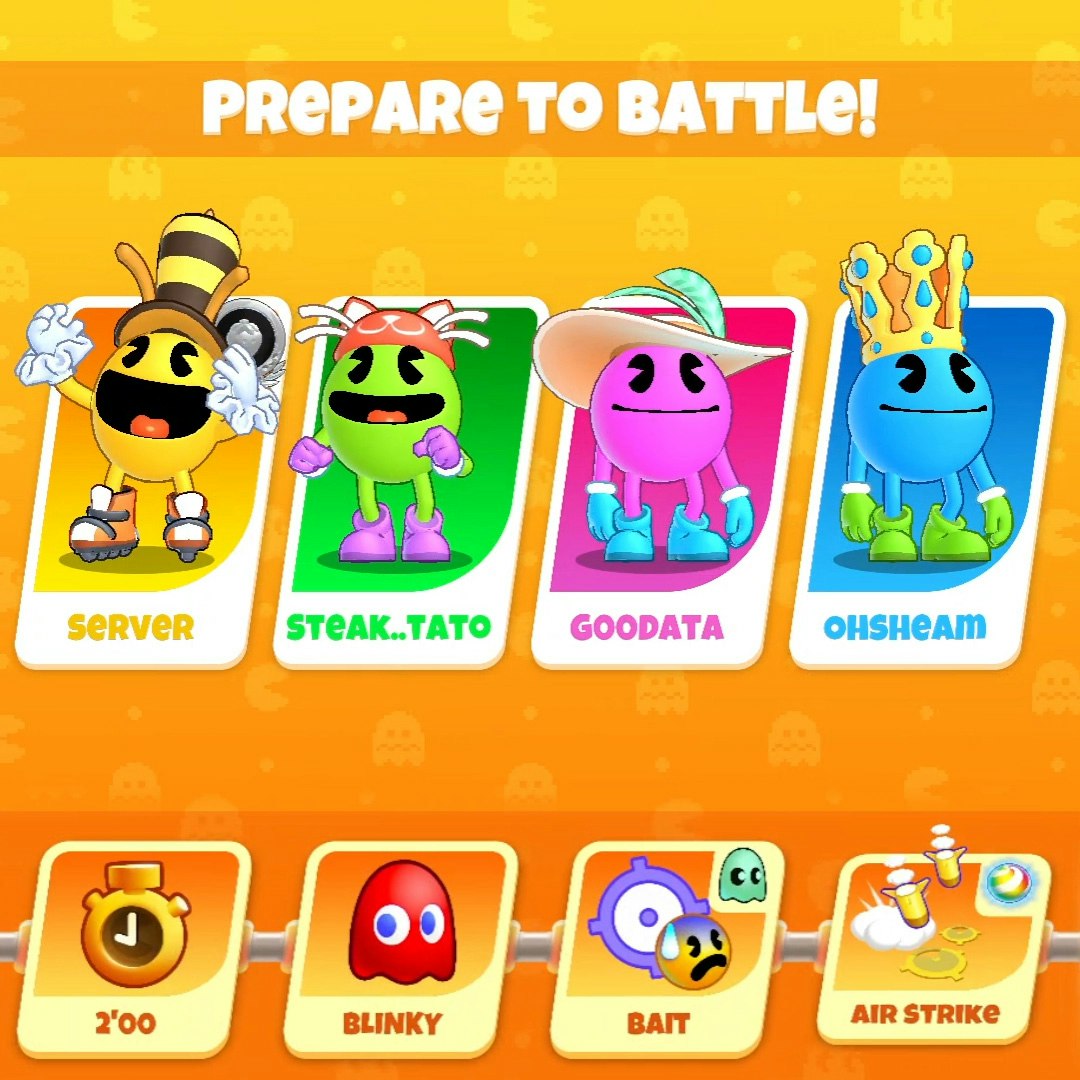 Be careful, the more PAC-MAN you eat, the more Ghosts there will be, and they will try to get revenge on those who ate them! Also beware of Itchy, a new Ghost poisoning you on touch with a random negative effect. Players who became ghosts can come back as PAC-MAN if they manage to eat another PAC-MAN: don't give up on victory and get back in the fight!
Take on the world in this eye-popping PAC-MAN game!
Stay tuned! More game modes and mazes will be released over time. The fun never stops with PAC-MAN PARTY ROYALE!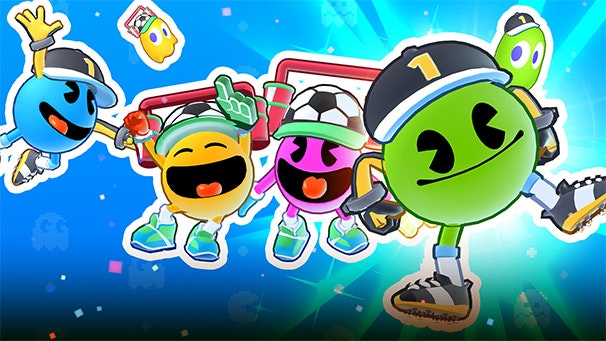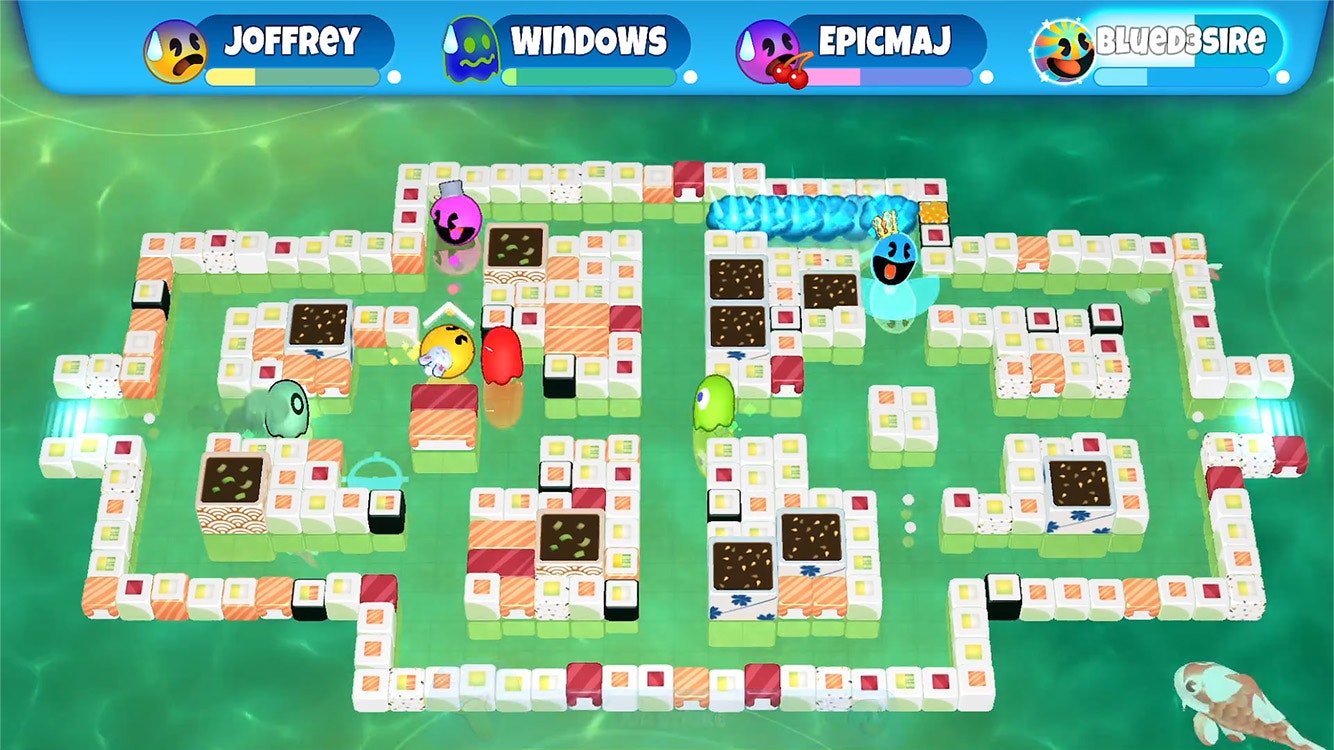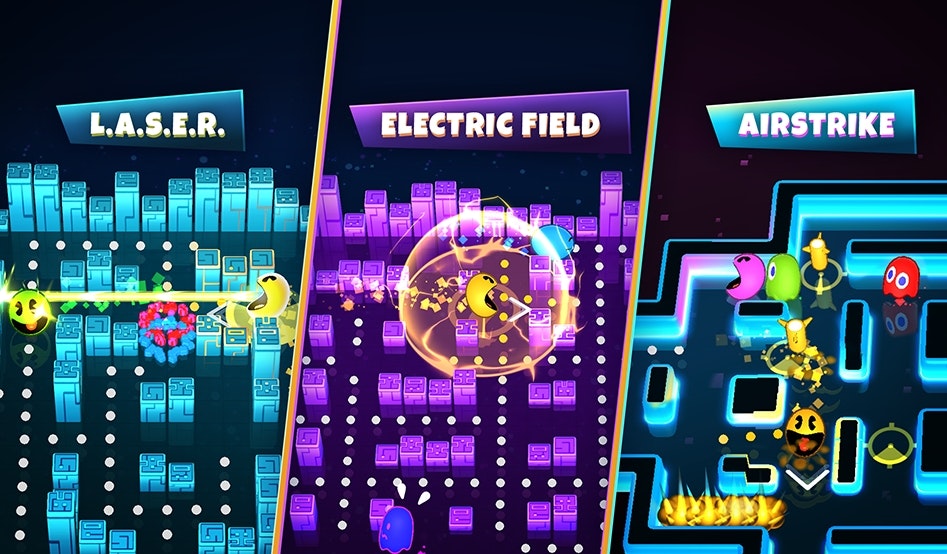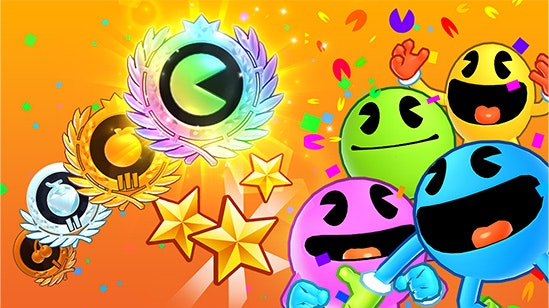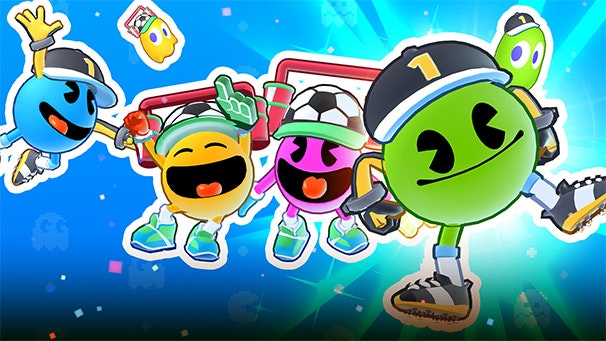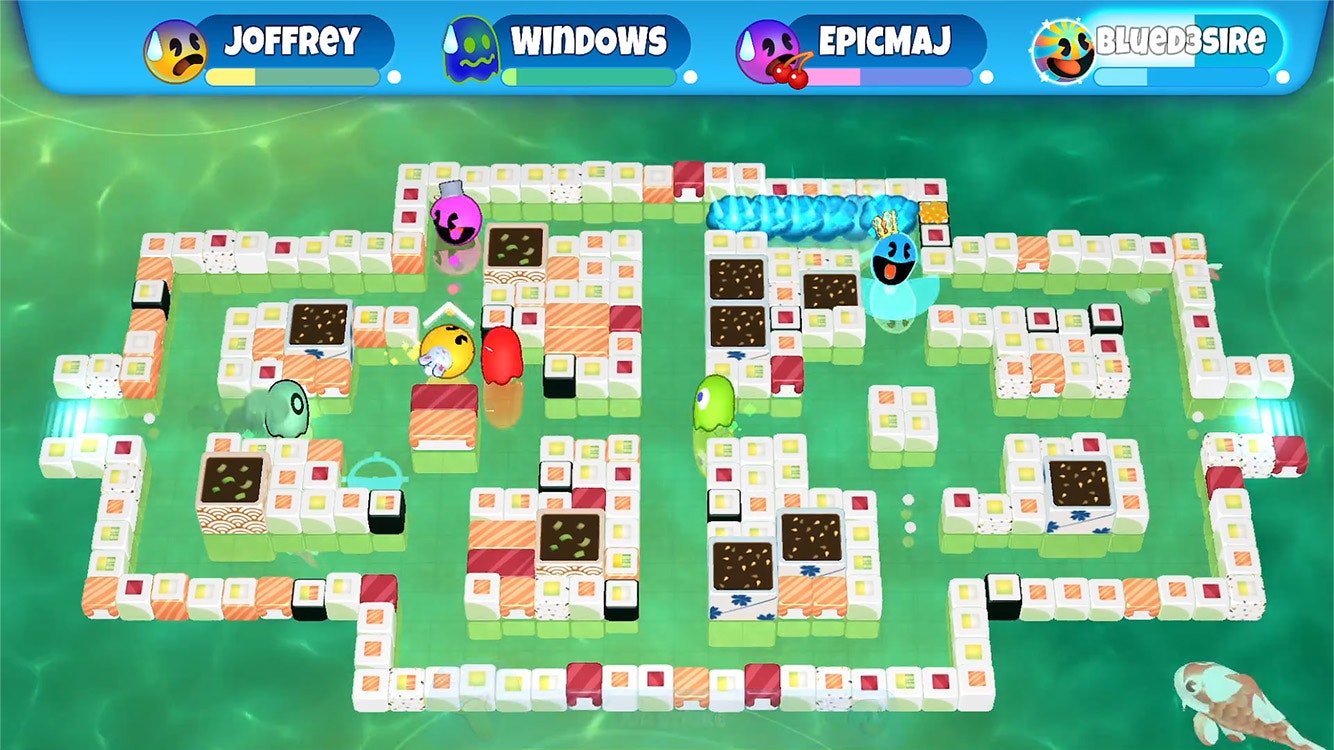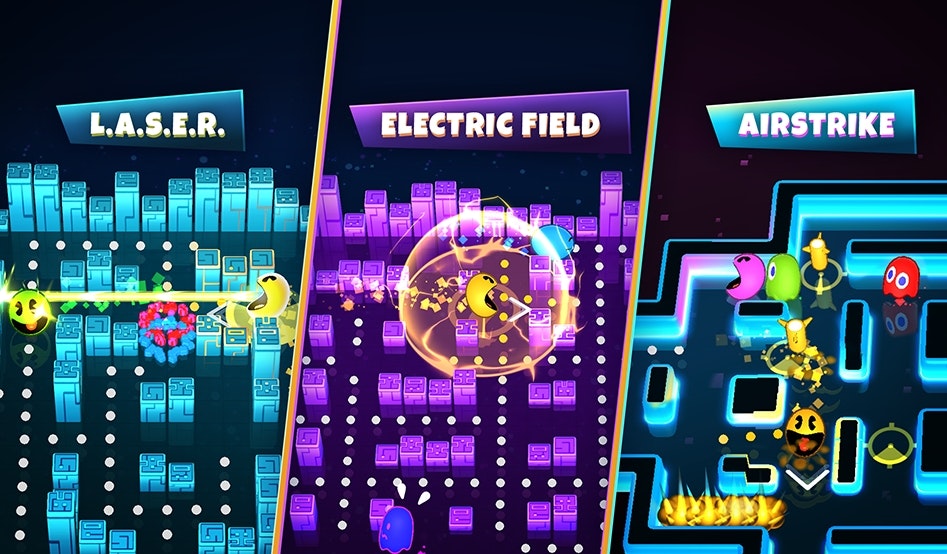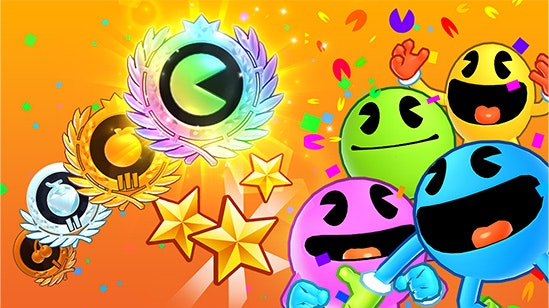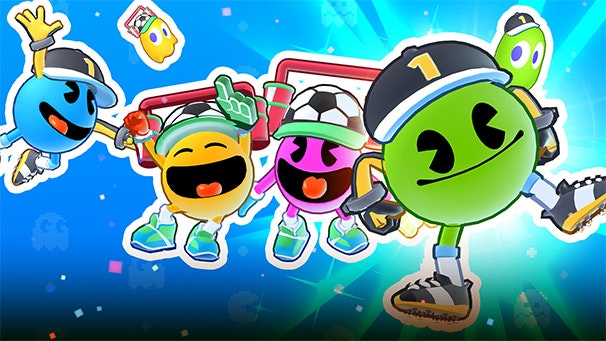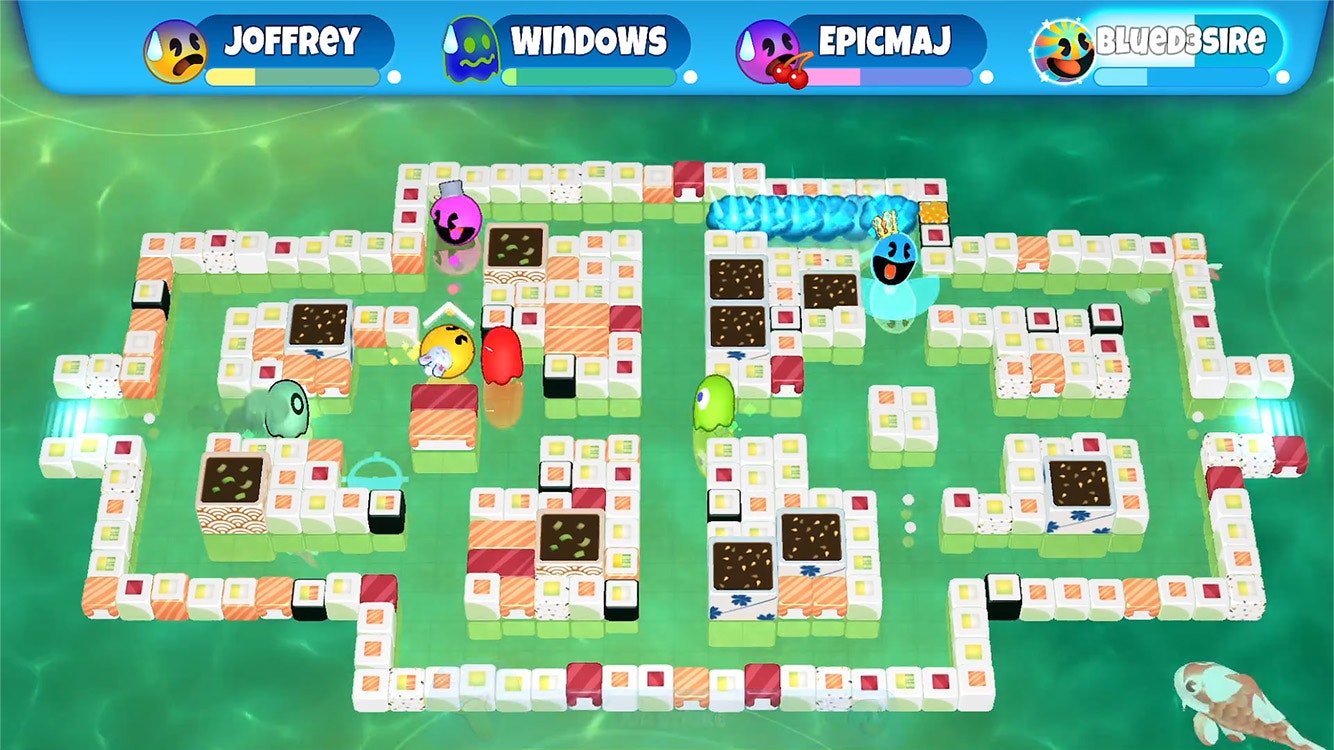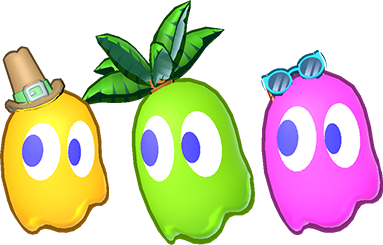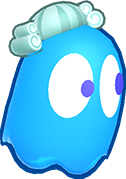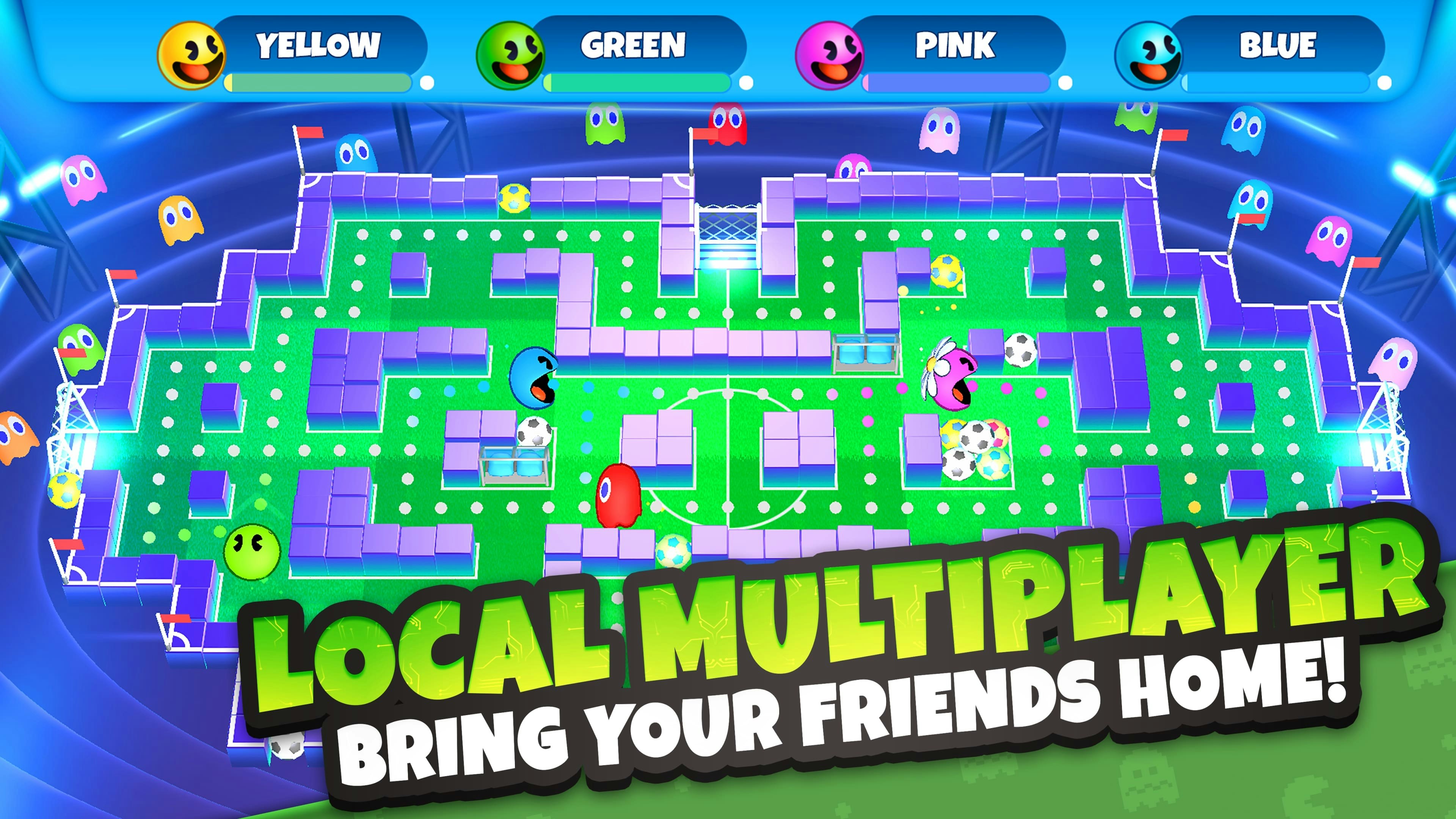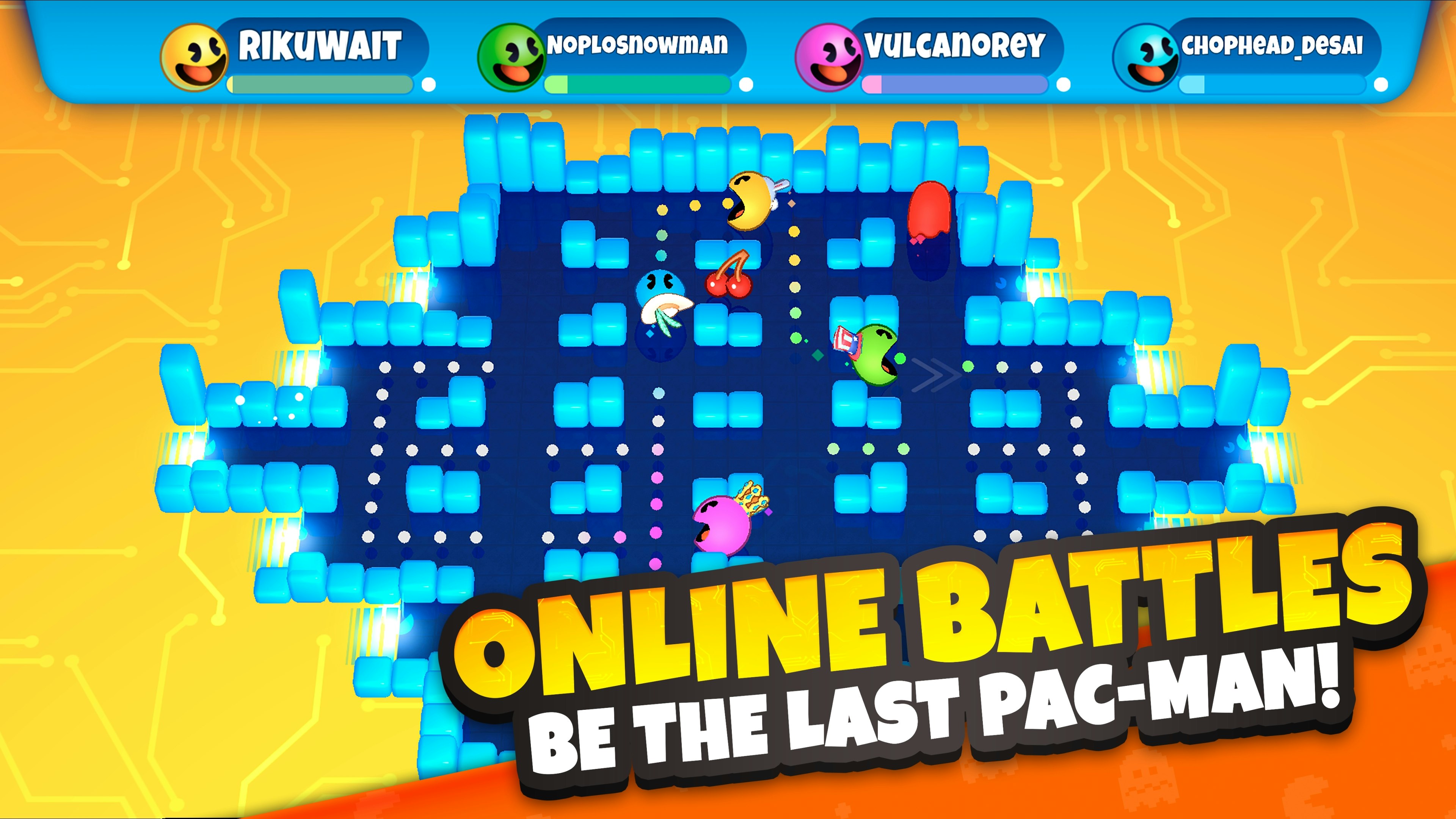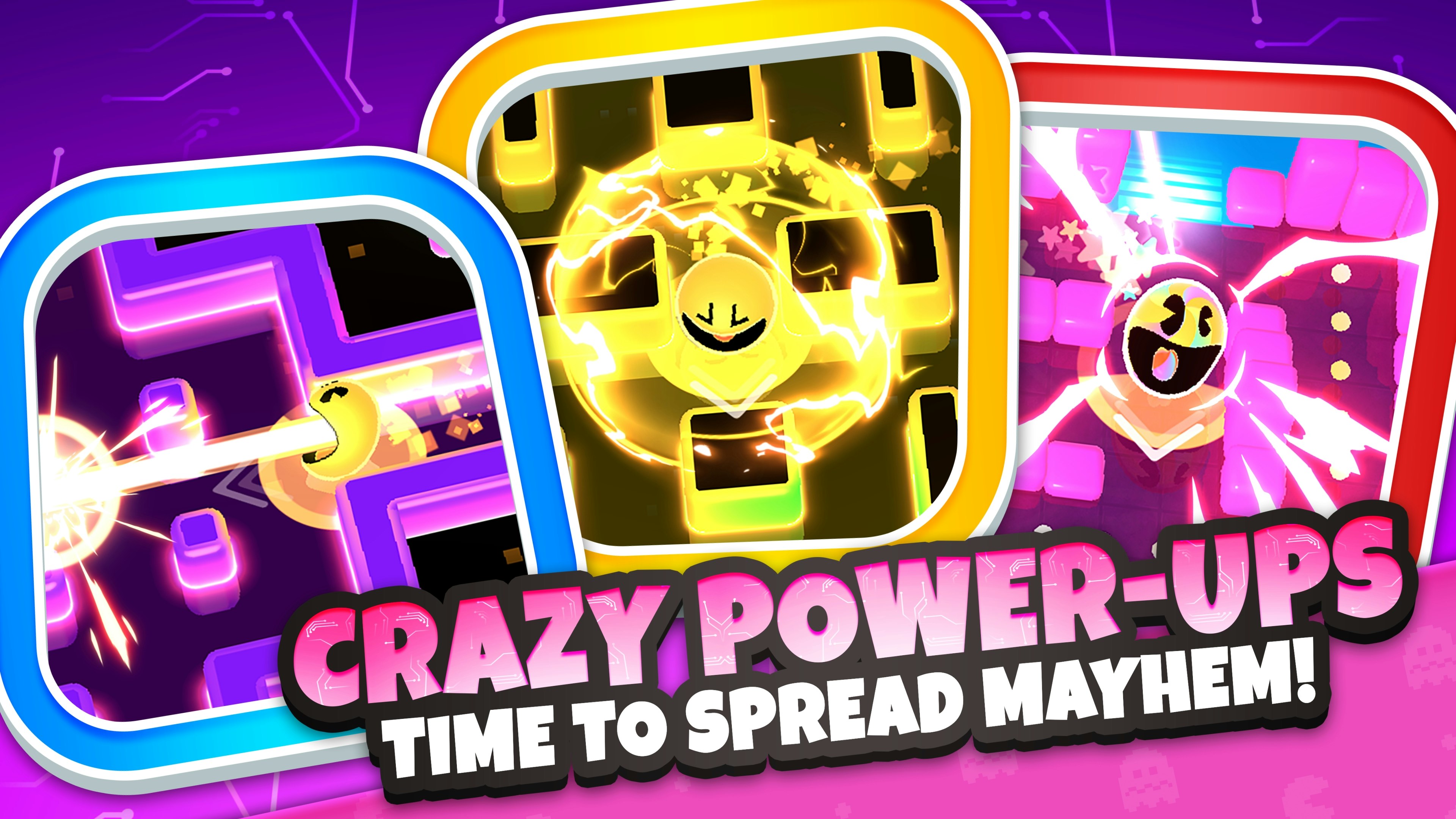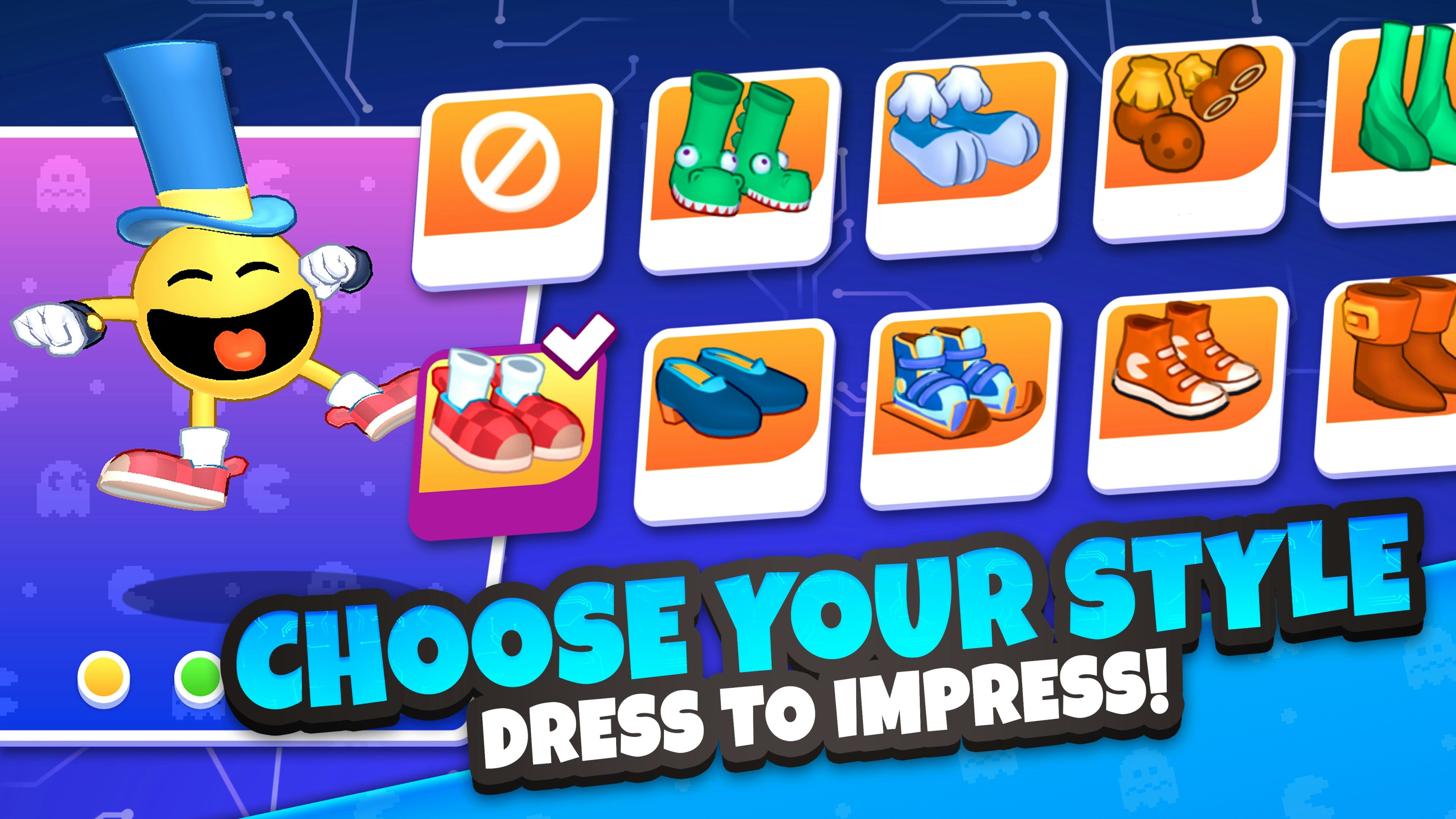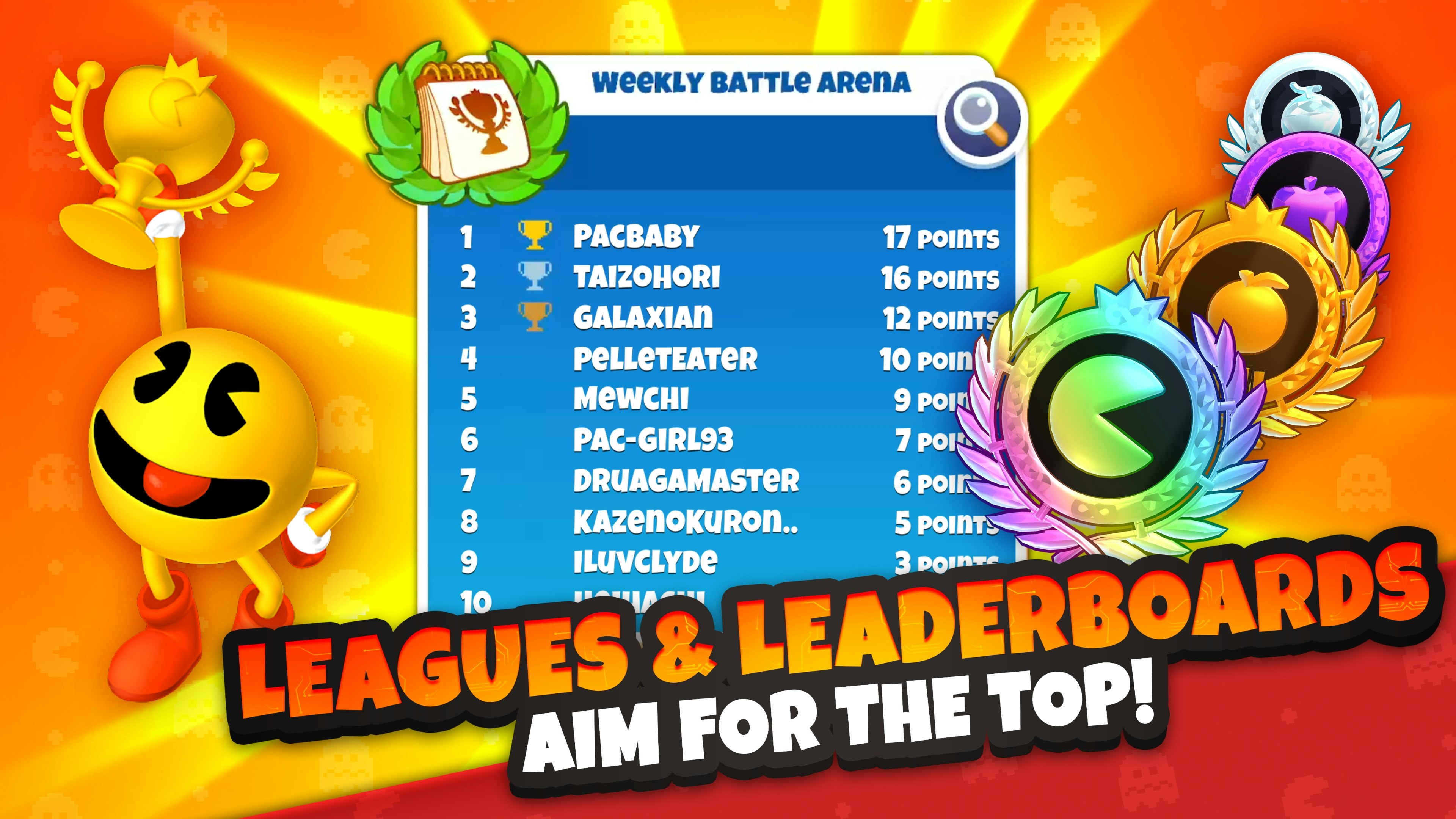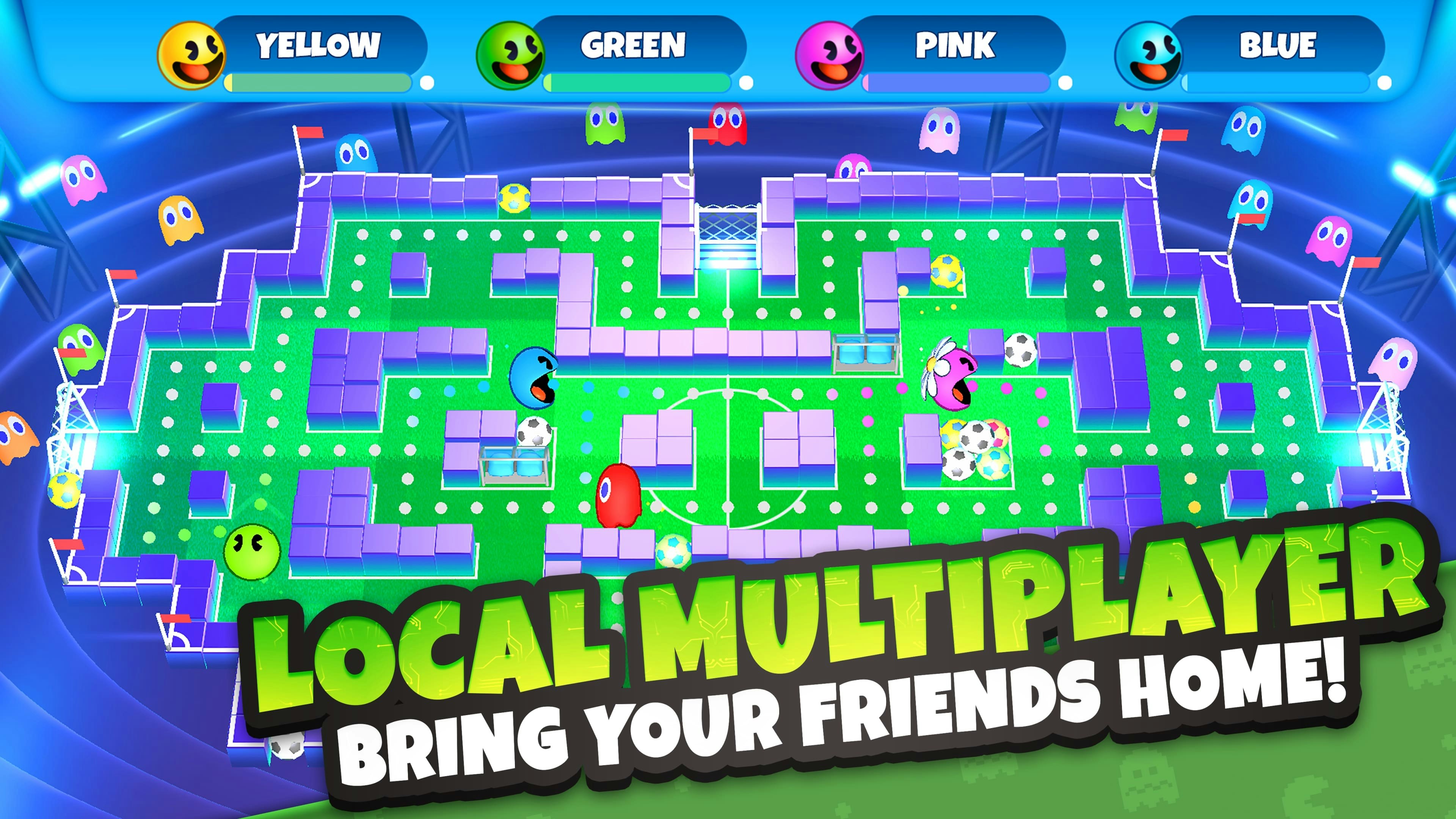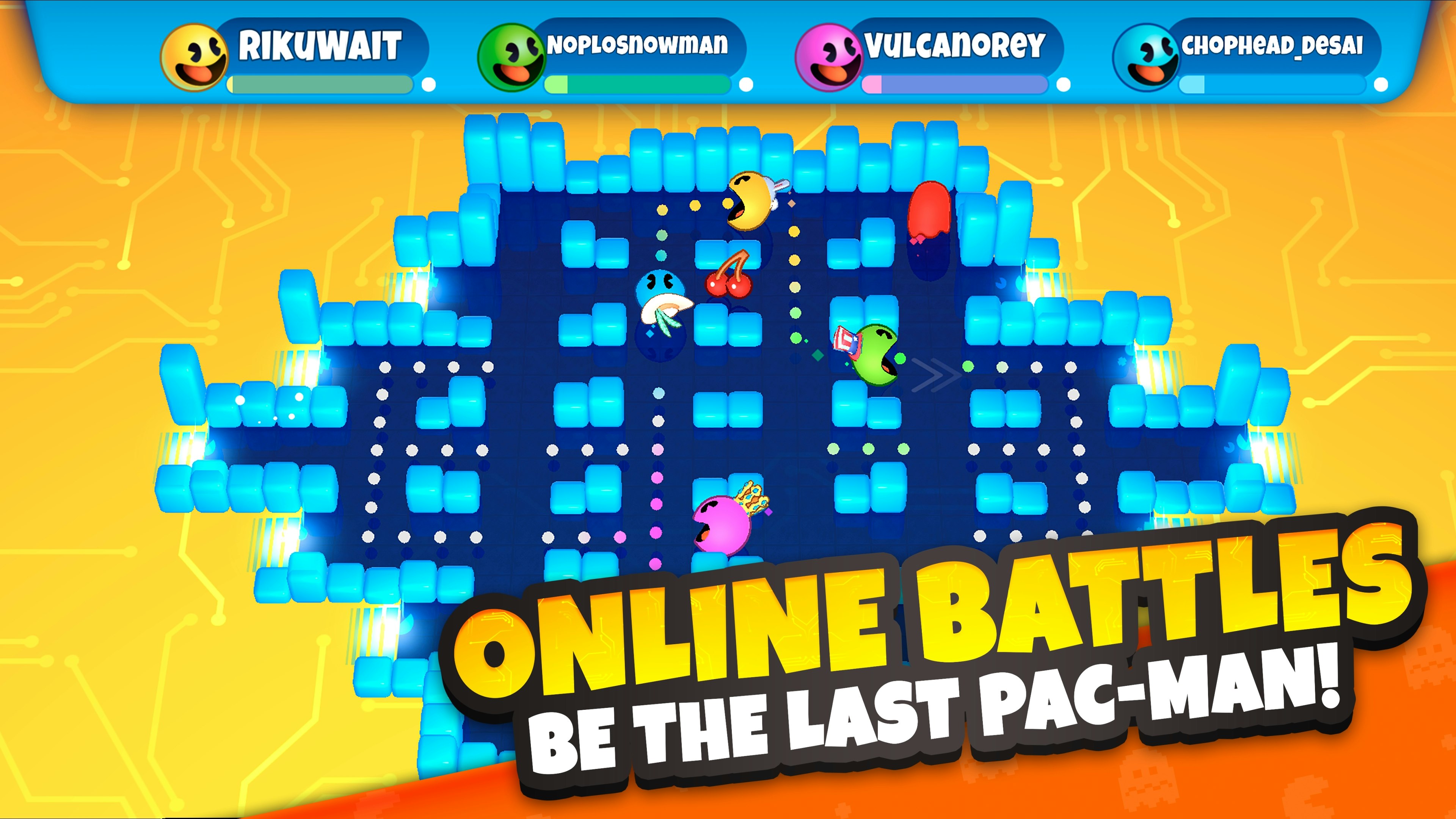 PAC-MAN PARTY ROYALE™ & ©Bandai Namco Entertainment Inc. Apple and the Apple logo are trademarks of Apple Inc., registered in the U.S. and other countries and regions. App Store is a service mark of Apple Inc.