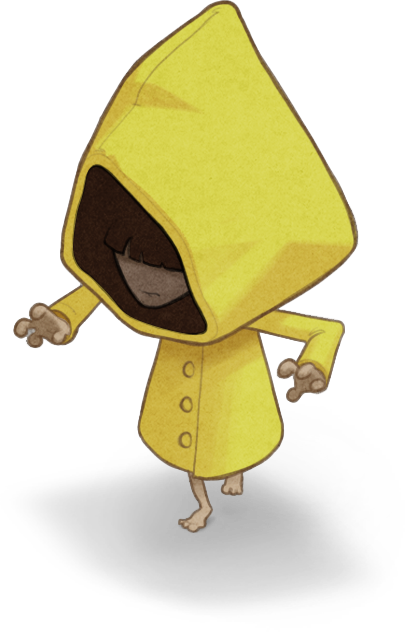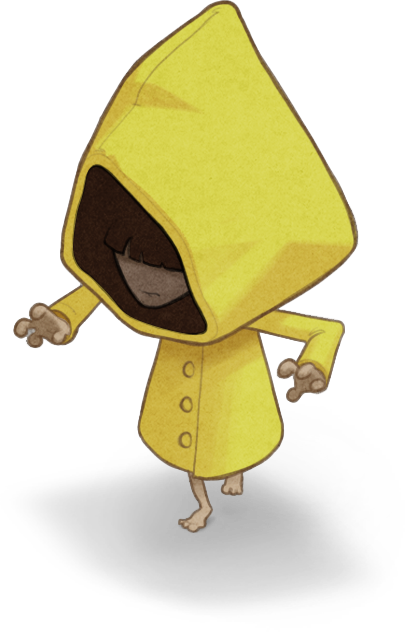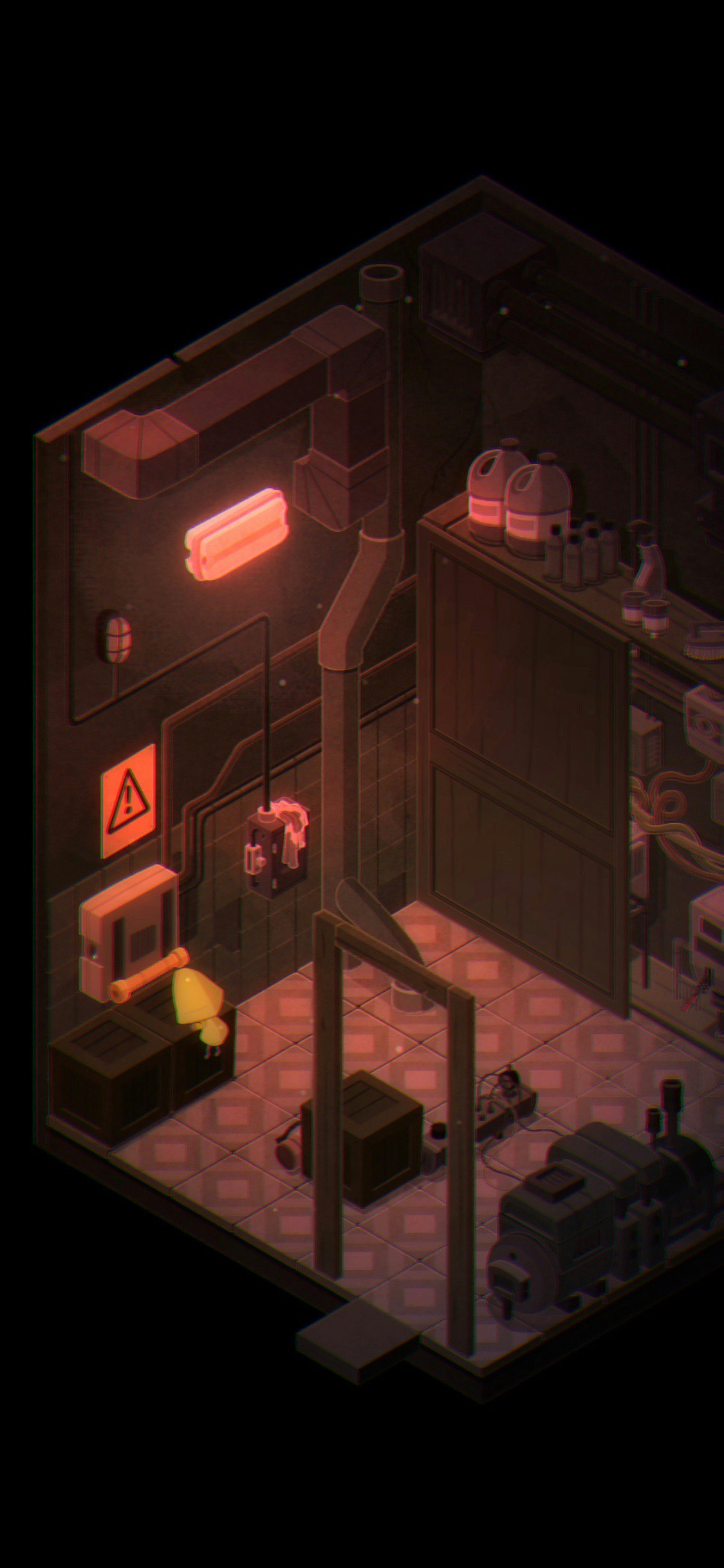 Discover 

a 

dark 

universe! 
Very Little Nightmares is an original, suspense-adventure & puzzle game set within the cute and creepy world of Little Nightmares. Explore a disturbingly charming nest, a place that is both a prison and a playground. Featuring a unique art style designed especially for mobile devices, you'll be able to learn more about central character Six's backstory as she seeks to survive.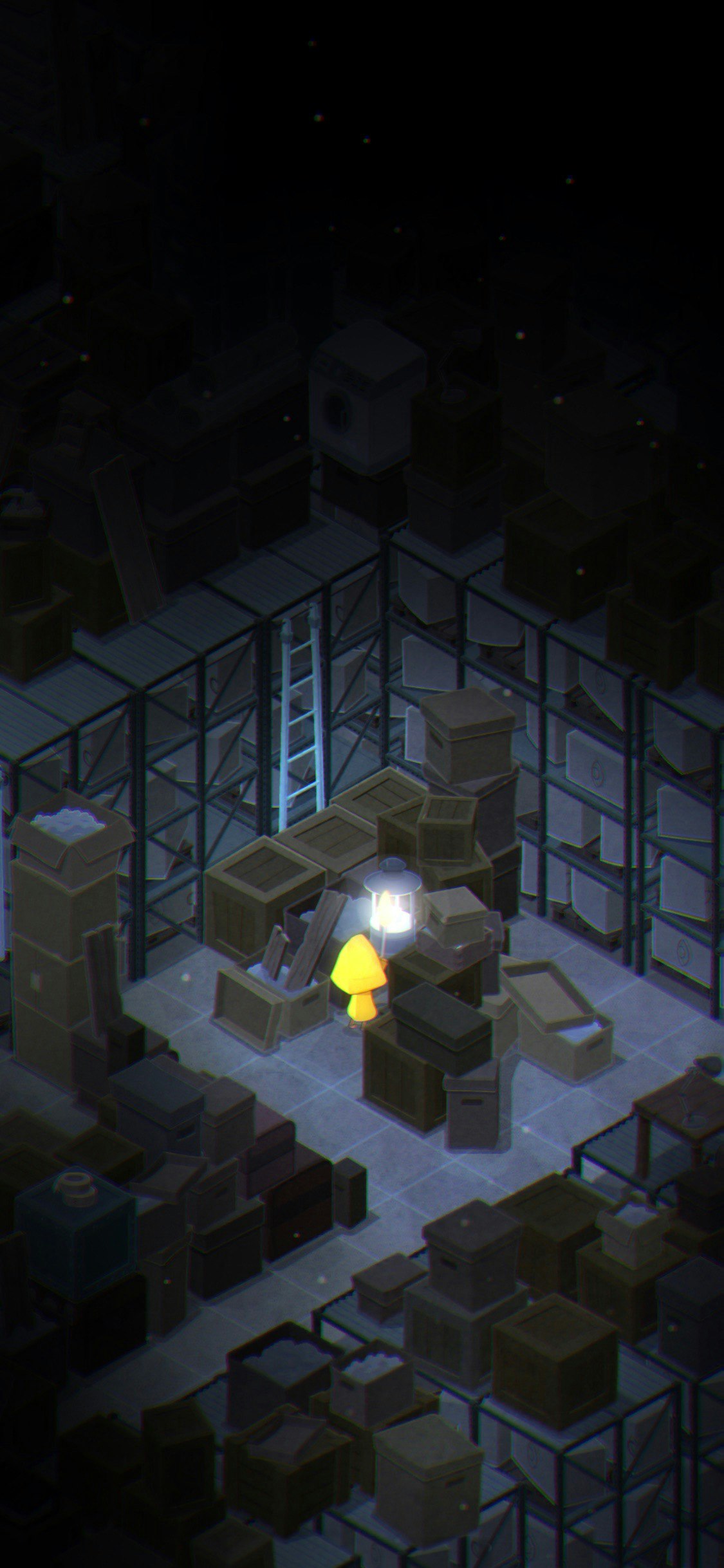 Help 

the 

Girl 

in 

the 

Yellow 

Raincoat 
Peek into Six's world, the Girl in the Yellow Raincoat, and help her survive during her spiraling escape. Be smart, resourceful, and ready for anything while exploring every nook and cranny of the place, for even the smallest error can lead to a fatal misstep.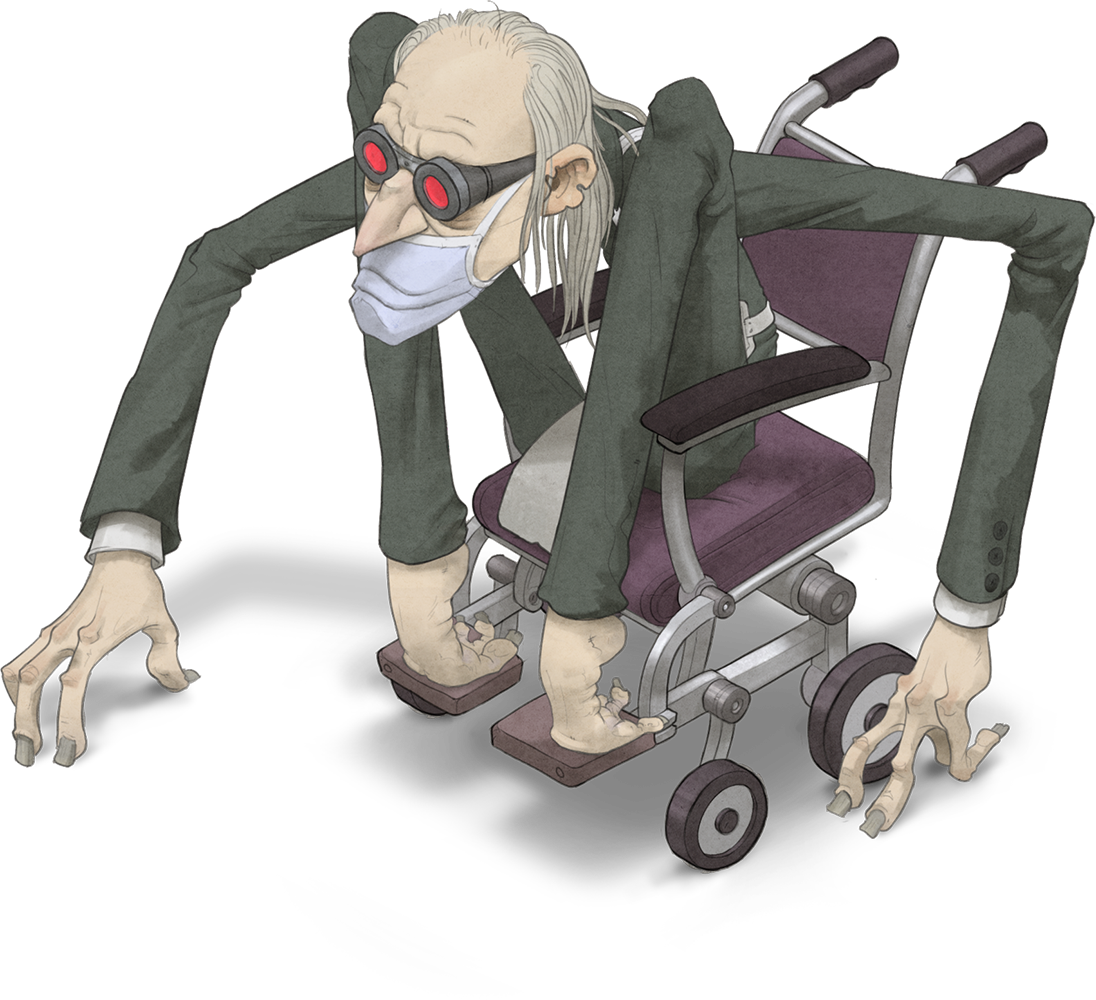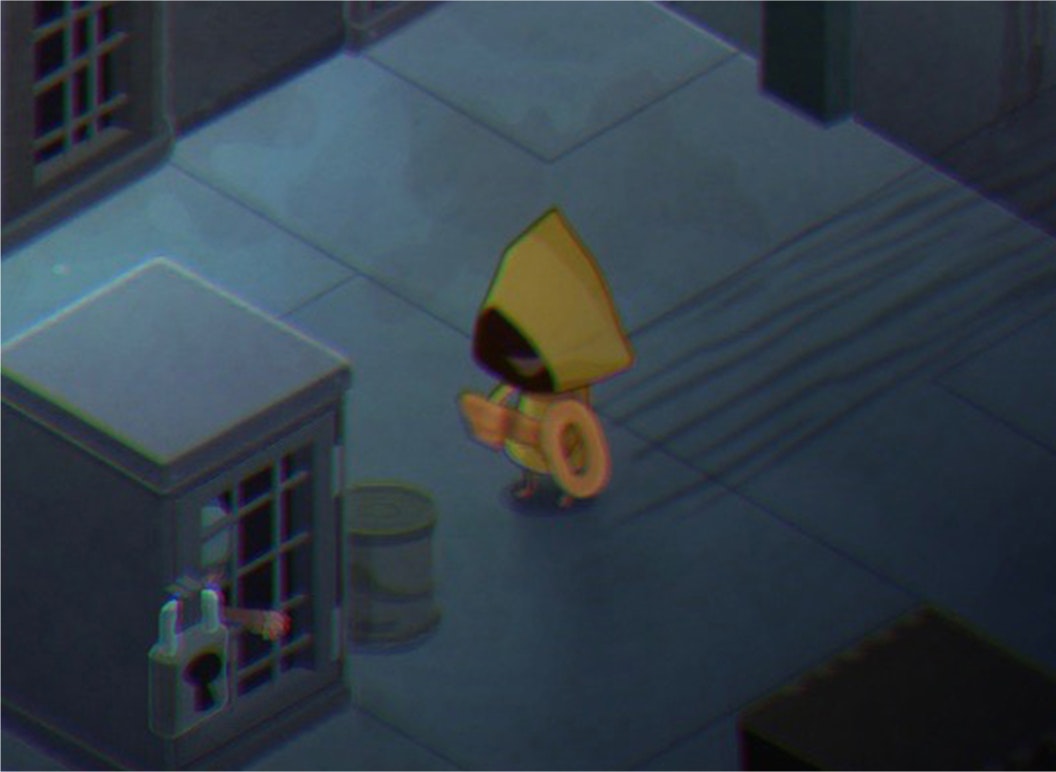 Embark 
on 
a 
grim 
adventure! 
Use your talents for solving intriguing puzzles to support Six in her escape from this threatening nest. You won't be alone as friendly Nomes, strange tiny creatures, will also appear during your adventure. Each room is a cell, each resident a threat, and both are puzzles to untangle.
Keep in touch & unveil the mysteries of this world!
The Nest is full of surprises, you will encounter new enemies and environments. The friendly Nomes will be your only help in this world, maybe there are other people that will lend you a hand. Who knows, nothing is certain in such a mysterious universe.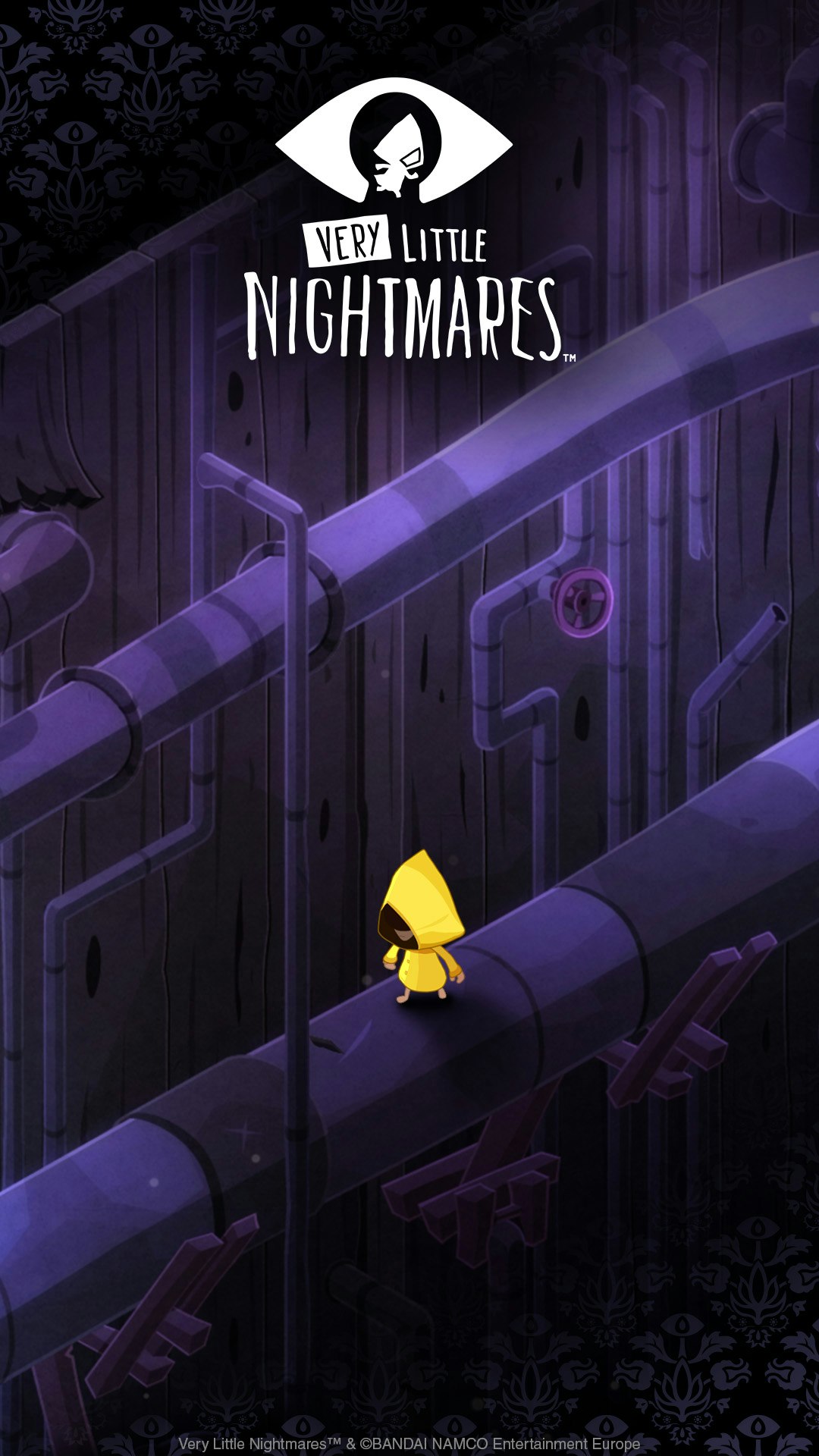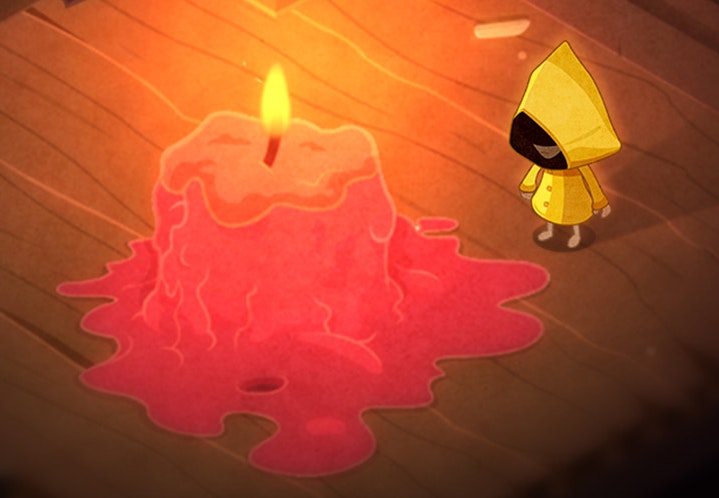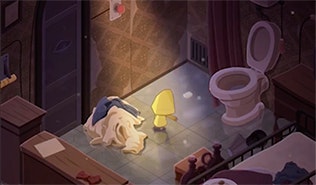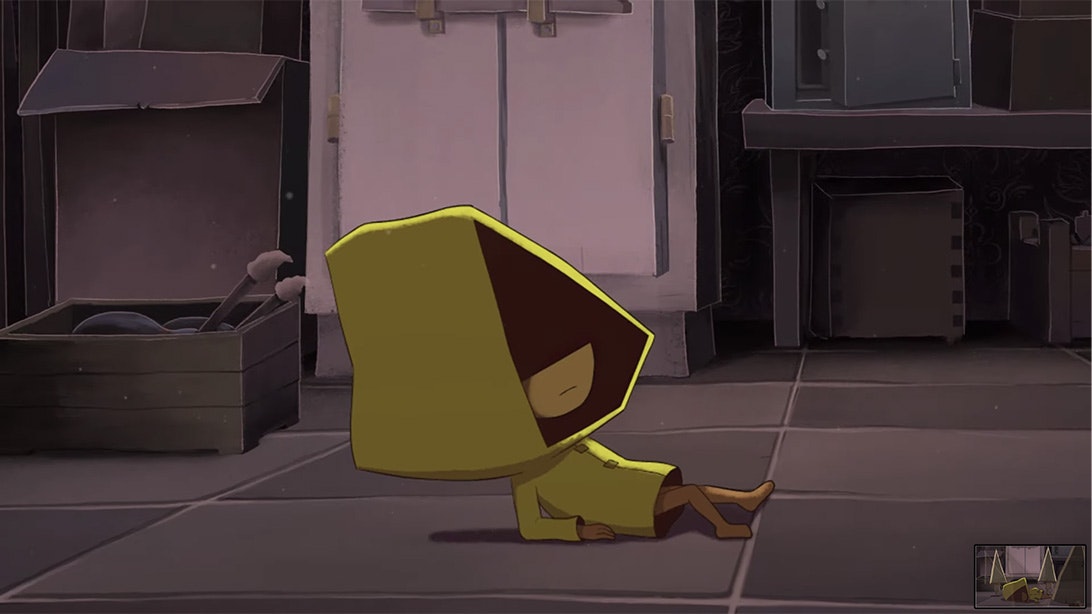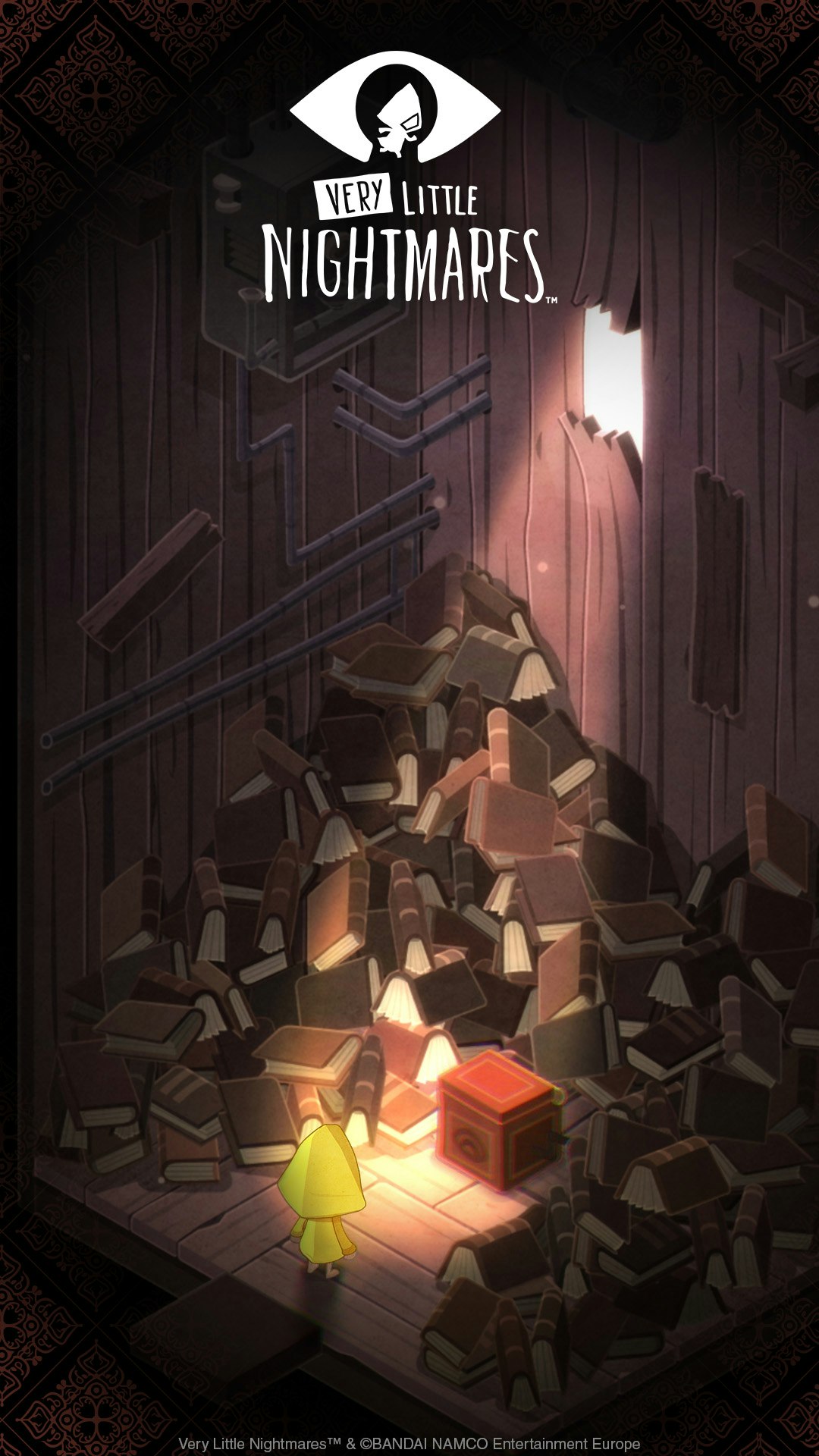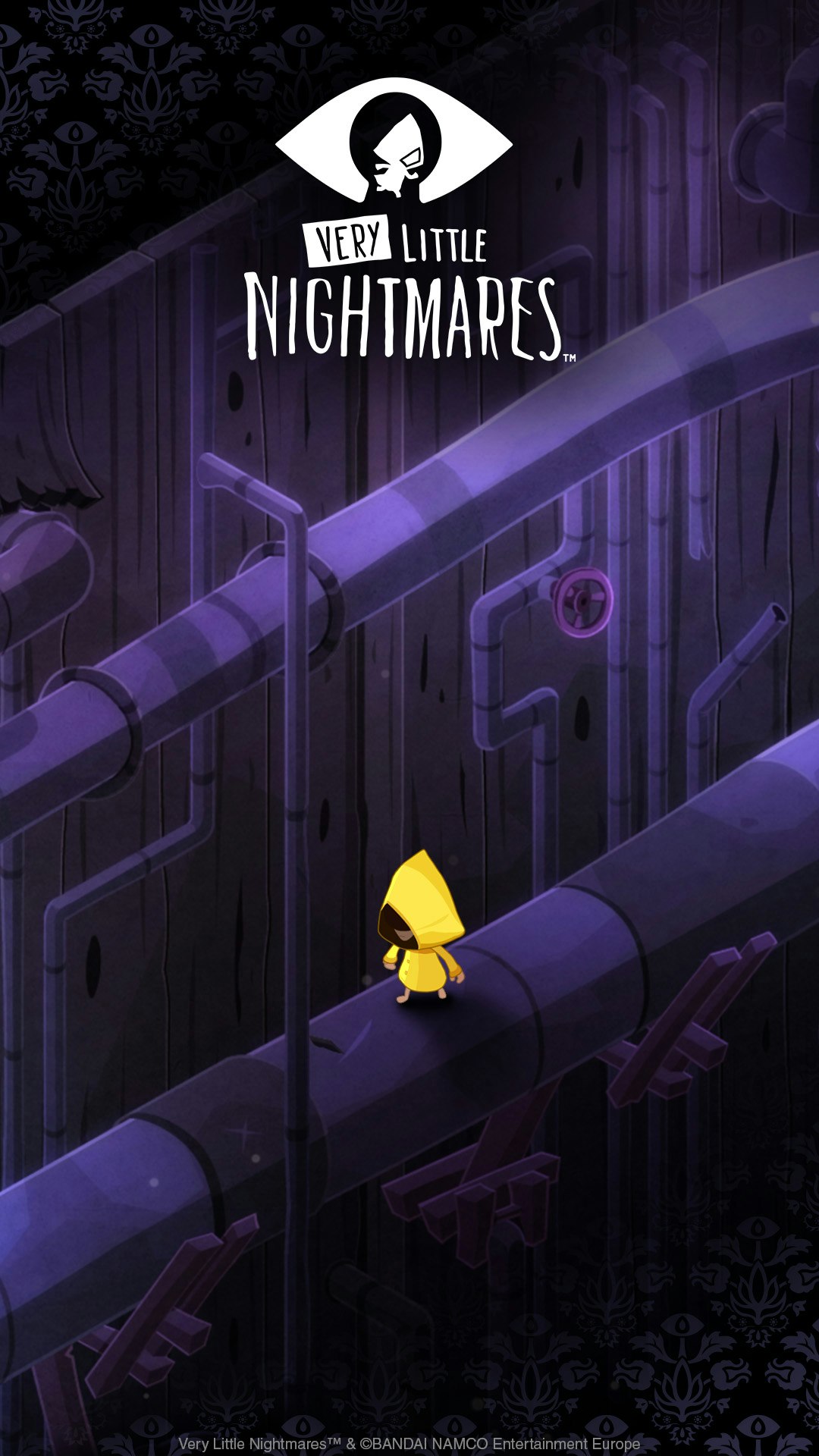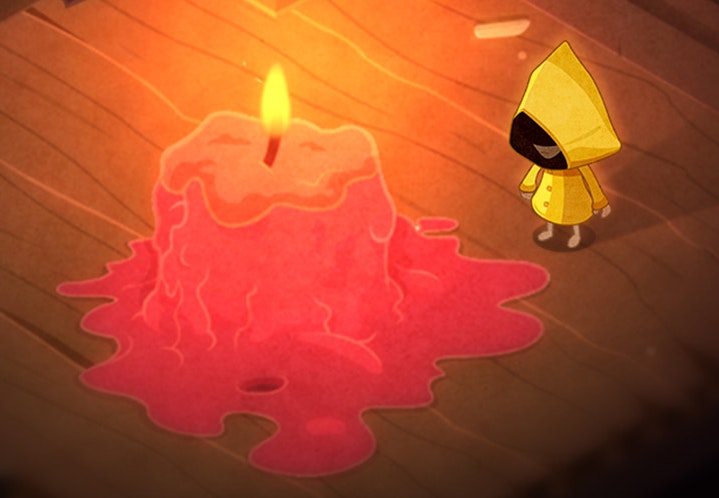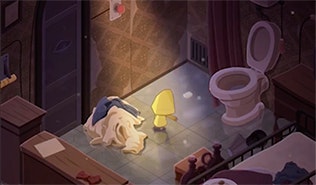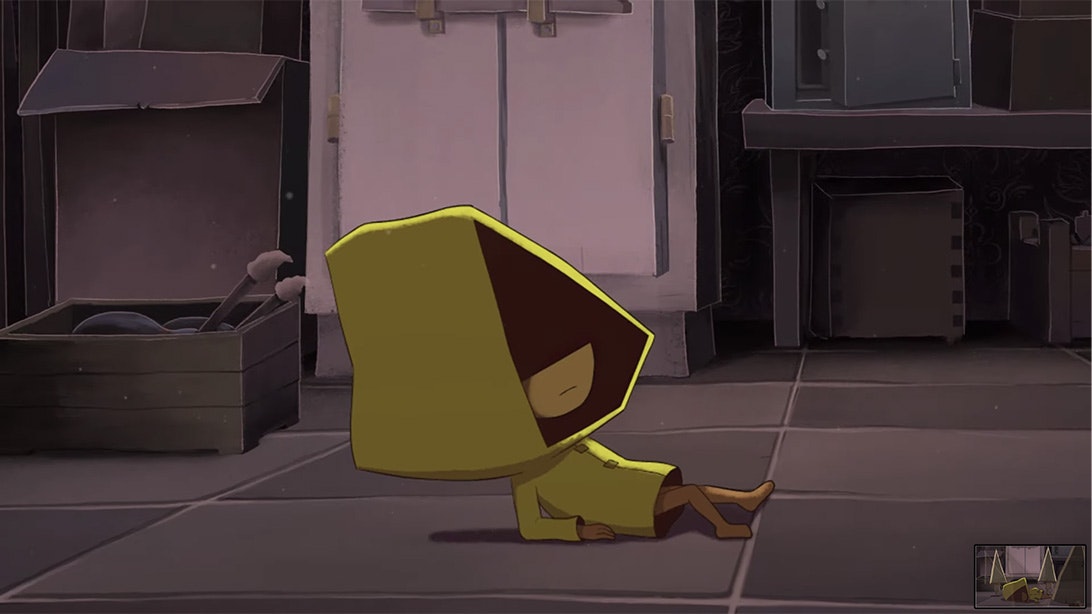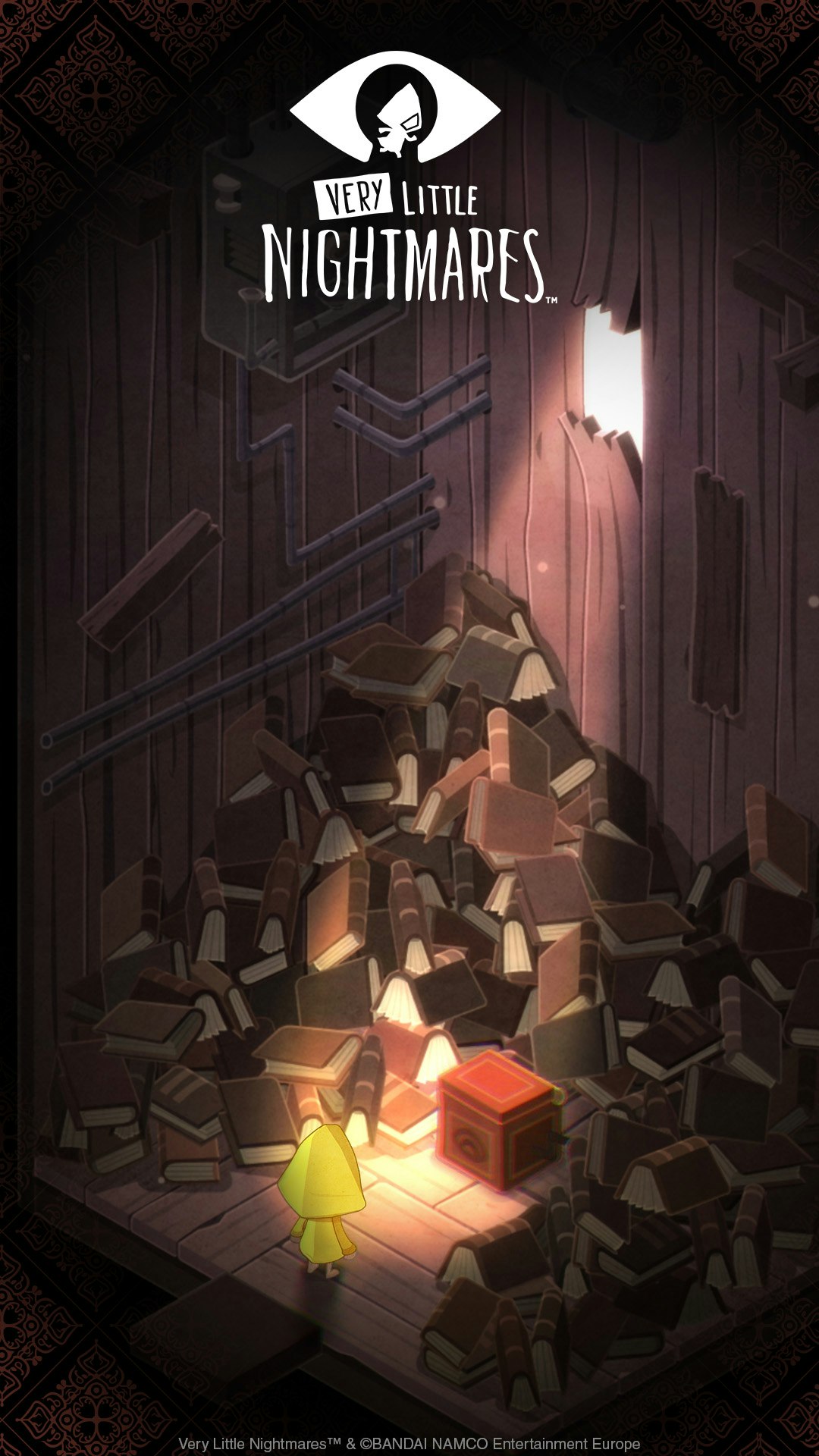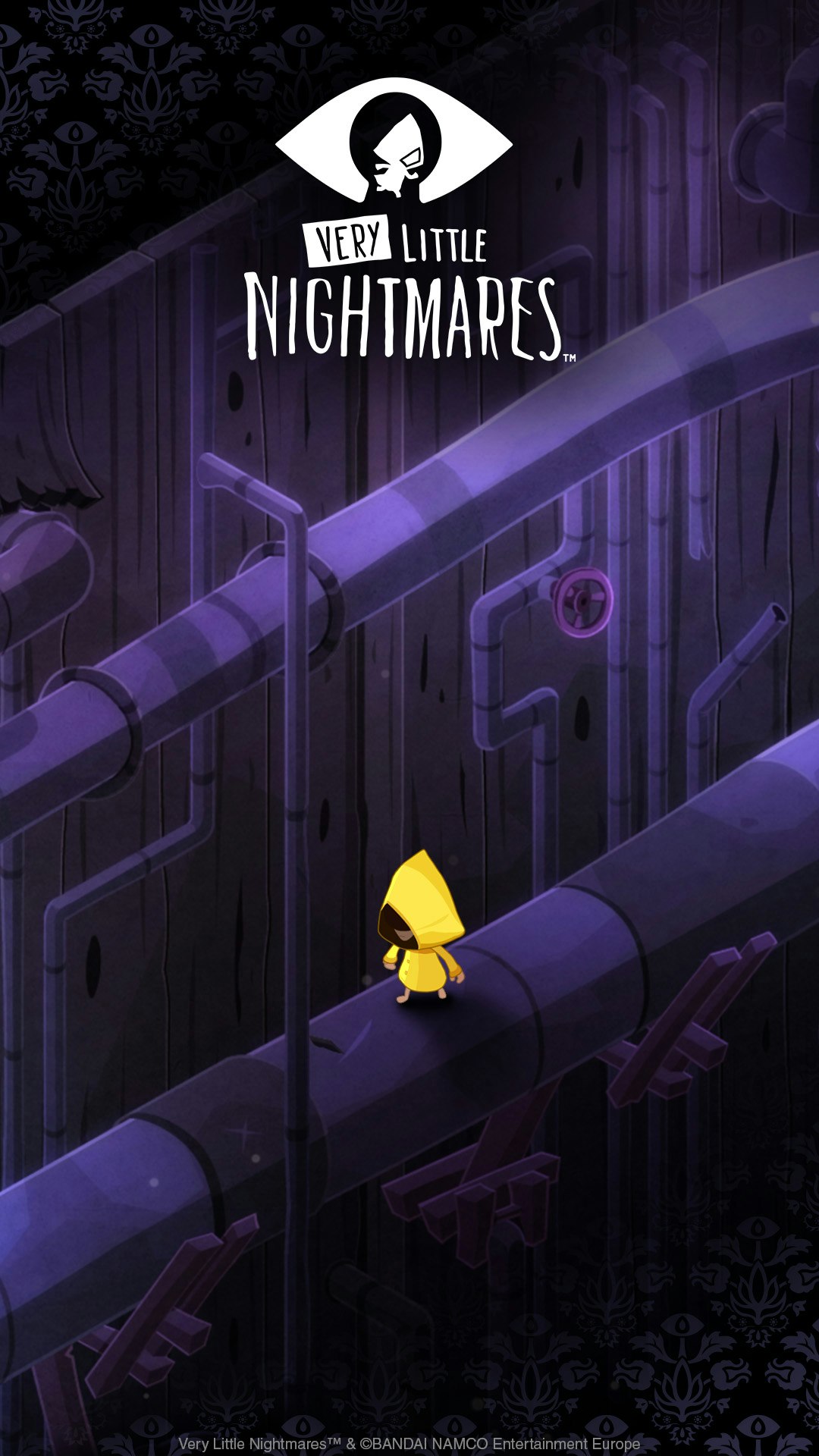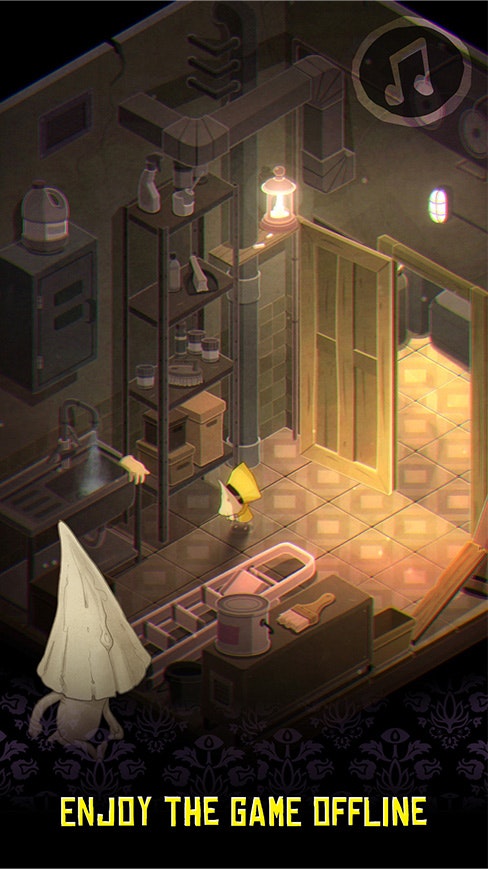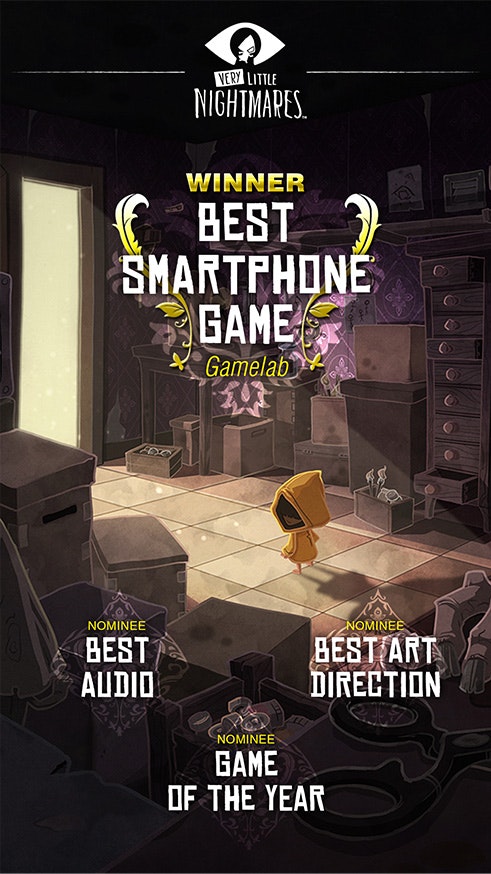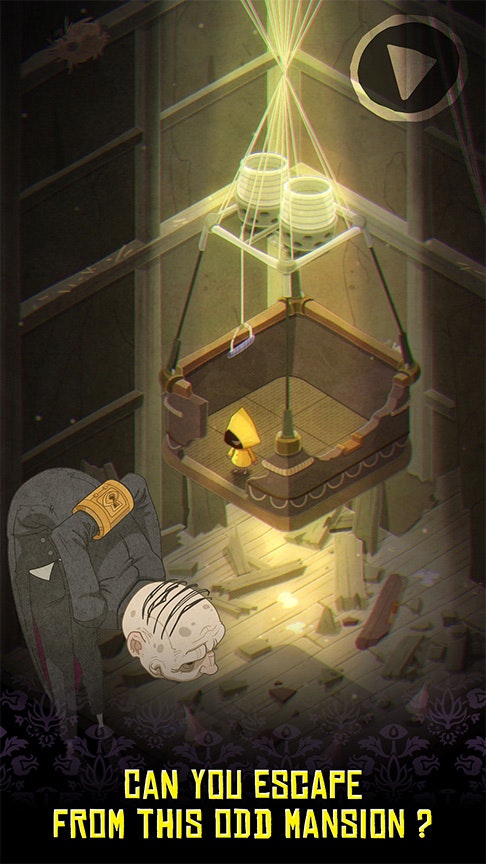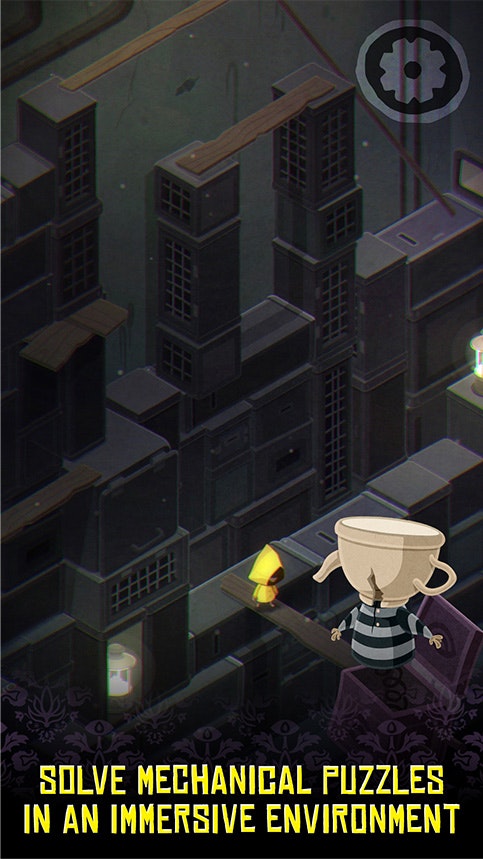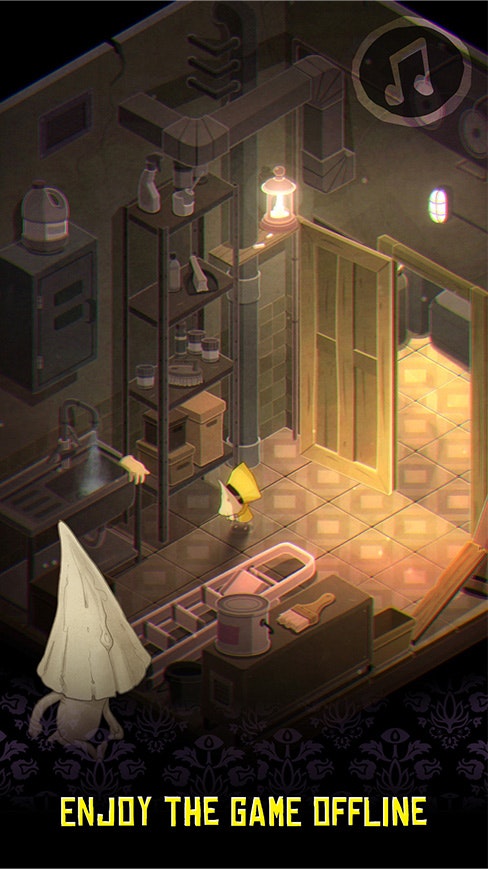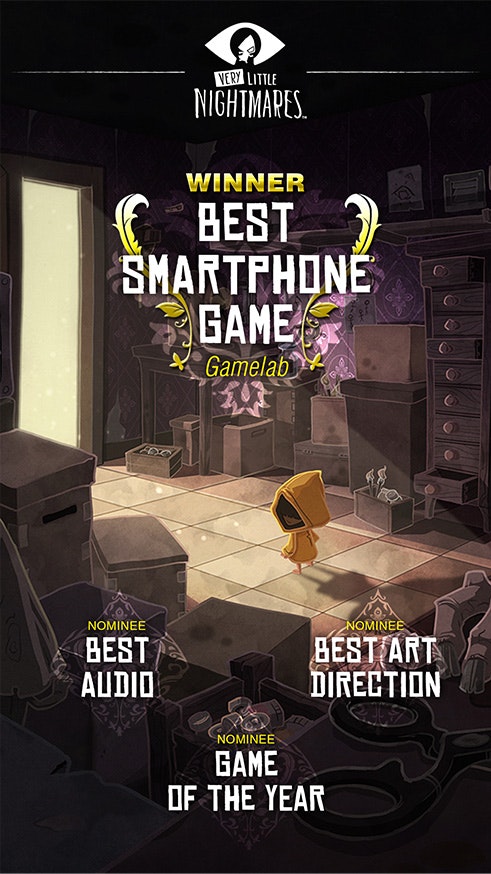 Very Little Nightmares™ & ©Bandai Namco Mobile S.L. Apple and the Apple logo are trademarks of Apple Inc., registered in the U.S. and other countries and regions. App Store is a service mark of Apple Inc. Google Play and the Google Play logo are trademarks of Google LLC.