When 

Bandai 

Namco 

Mobile 

interviewed 

Bandai 

Namco 

Entertainment 

CEO 

Yasuko 

Miyakawa 
Bandai Namco Mobile welcomed a very special guest!
A few months ago, Bandai Namco Mobile welcomed a very special guest, Bandai Namco Entertainment CEO Yasuo Miyakawa, to our sun-drenched headquarters in Barcelona, Spain.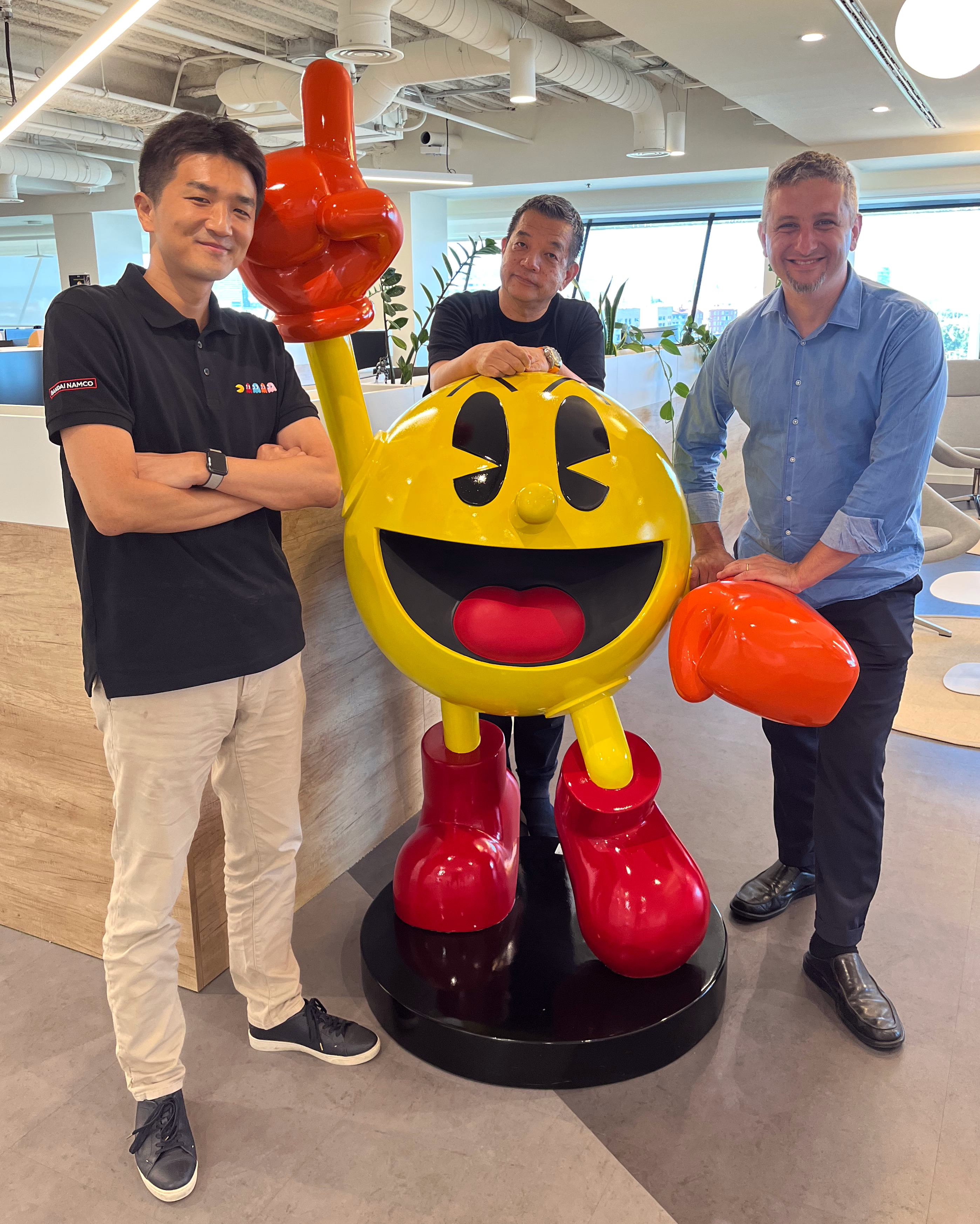 Bandai Namco Mobile COO Tatsuya Kubota, Bandai Namco Entertainment CEO Yasuo Miyakawa, and Bandai Namco Mobile CPO Massimo Caporale
Miyakawa-san –who started at the Bandai Namco Group way back in 1981 as a salesperson for "Gunpla," and a veteran producer producing games such as the fighting game "Dragon Ball Z: Super Butōden 2" on Super Nintendo and anime such as "Mobile Suit Gundam SEED," – paid Bandai Namco Mobile (BNM) a visit to meet the team, and was intrigued by the games we're making and the culture we're building.
"I have great expectations for Bandai Namco Mobile and believe we can bring something new to the mobile market," Miyakawa-san said. 
We also took the opportunity to present Miyakawa-san with Bandai Namco Mobile's strategy, which includes a truly flat structure and full role autonomy as we enrich Bandai Namco's list of successful IPs by creating original and innovative mobile games. 
Bandai Namco Mobile is able to operate with the flexibility of a start-up, with a four-day workweek, no set working hours, and unlimited holiday leave. We care about our people so that they can care about our fans, and foster an environment which gives our people autonomy and responsibility over their own areas of work.
That's why our culture is built on trust. Moving away from the traditional pyramid hierarchy, we minimize bureaucracy and processes whilst providing full ownership and autonomy to our entire team, which currently consists of 47 employees across 18 nationalities, each of whom brings, on average, 15 years of valuable industry insight and experience.
Miyakawa-san mentioned, "I was impressed by Bandai Namco Mobile's flat organization. The ethos of a start-up company is enthusiasm and passion, and it is easier to maintain that passion in a flat organization."
"I feel Bandai Namco Mobile's approach, fits well since a small number of elite specialists work together." And adapting our approaches to suit specific needs or situations is key to success, especially in this industry.
The COVID-19 pandemic has had a major impact on every industry, and gaming is no exception.
Across the world, everyone is adjusting to life post-COVID-19, and there has been a societal shift in attitudes around work/life balance, remote working, and making time for fun and games – not only by the people working in the industry, but the people who play them, too.
That, in turn, has changed how we think about developing, and marketing, our games. 
"With increased demand when people stayed at home, we saw not only our new games being played, but older titles, too," Miyakawa-san said when asked about how COVID has reshaped the gaming landscape. 
"It was so good to see quality titles from the past being discovered once again. The pandemic made it clear that if we make a quality game, it will be played for a long time.
Interestingly, Miyakawa-san said that part of this shift in player attitude has rebalanced the company's outlook on sales and live development, too.
"The shift to a live operation business was important to Bandai Namco," he said. "It was partly due to market trends, but partly accelerated by the pandemic, too. Today, the company sells products over the long term, rather than in the [launch day] sell-out format it used to in the past."
That's not the only change Miyakawa-san has observed during his enduring tenure at Bandai Namco Group, either; new technology pushes the industry ever forward.
"People are beginning to realize that Metaverse has a high affinity with games development. Various companies [have pivoted] to work on Metaverse, but the game industry is already well advanced in this technology, and that will accelerate further in the future."
It's because of the advancement of technologies such as Metaverse that Miyakawa-san believes these new trends will be very important for us in the future, with gaming at the forefront of emerging technologies.  While up until now we've seen games developed purely for PC, consoles, and smart devices, Miyakawa-san now feels that games will expand beyond that.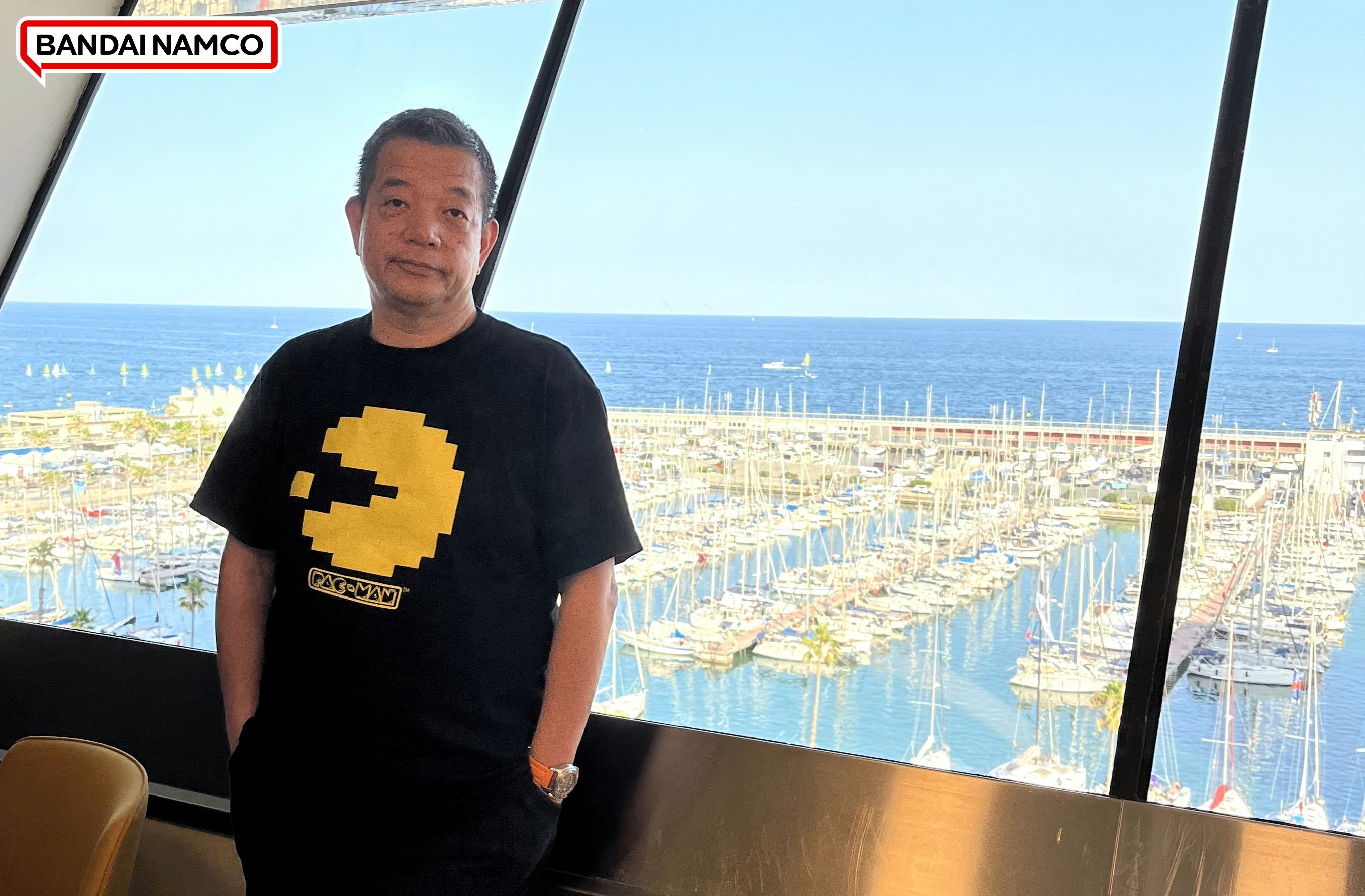 As for how Bandai Namco - and Bandai Namco Mobile, of course - will fit into this futuristic gaming ecosystem?
"We want to create a new economic sphere where fans can interact with each other," Miyakawa-san said, reflecting on Bandai Namco's position in the games industry.
"For example, in the GUNDAM Metaverse we will aim for a place to interact by having GUNDAM fans from all over the world gather, talk about and enjoy various categories of content."
"We think it is wonderful that everyone can become a creator and create a cycle of creator economy."
By creating shared spaces where fans can come together to share their favorite things, Miyakawa-san believes that Bandai Namco can build a strong sense of camaraderie and community. 
Consequently, he believes our focus should be on developing a metaverse for each fan-favorite Bandai Namco IP and building a new framework around those IPs that connect us to the fans.
"If people gather around a common interest, they will be able to share their passion," Miyakawa-san explained. "Bandai Namco will create a metaverse where deeper, broader and more-multifaceted connections can be achieved."
When it comes to developing new games at Bandai Namco Mobile, the decision to focus on new IPs was two-side-fold.  
On one side, we already have excellent teams in Japan and in Barcelona working with external studios to develop new games based on our popular IPs - which mostly come from Japan - so, strategically, we are looking to complement our portfolio with new IPs focused on the western audience.         
On the other hand, we know that successful mobile games have been dominating their category/genre because they were innovative and mostly first-to-market when they launched.
Innovation is key for us here at Bandai Namco Mobile, and working on new IPs means that we can approach this innovation with full creative freedom and a blank slate, without any limitations.      
Hence at Bandai Namco Mobile, we are focused on creating new IPs to strengthen and add variety to our portfolio, as well as to foster and enhance the search for innovation that is core to our company culture and ambition.
Marketing power is also essential here, of course. Enhancing our marketing and community management capabilities is extremely important for us, and establishing Bandai Namco Mobile in Europe - where we already know and understand the demographic - means we can focus our expertise on marketing Japanese mobile games in western regions. 
That said, we must also be mindful that there are key differences between the Japanese and western markets, particularly when it comes to mobile gaming – something Miyakawa-san understands very well, particularly when it comes to our love of collecting things, both physically and digitally. 
"In Japan, physical capsule toys are selling well now. Consumers are buying what they want through e-commerce, but when they go to physical places to buy something, they are getting a different 'experience'". 
"This is a culture that originally existed, but I feel that there is also an interrelationship with gasha on smartphones," Miyakawa-san added, noting that whilst older people who used to collect capsule toys physically are enjoying digital collecting, conversely, younger people who have only collected them digitally are now looking for physical collectibles. 
"The cycle comes full circle. The digital and physical markets stimulate each other."
Interestingly, Miyakawa-san says that over the years, the differences between Japanese and Western audiences "are disappearing", and these differences will shrink even further as time passes.
Ultimately, though, whilst cultural differences are important and we must market games accordingly, Miyakawa-san firmly believes that great games are great games, regardless of any "target audience" or territory.
"In creating products and IPs, I believe that it is important to have one's own uniqueness, and not create something that is tailored to a specific country/territory or culture," Miyakawa-san said. 
Reflecting upon Bandai Namco's stunning legacy and storied contributions, Miyakawa-san believes that our focus should be on our company's own impressive franchises - "Bandai Namco creates IPs that are loved by everyone," Miyakawa-san said.
We agree! That's why Bandai Namco Mobile exists: we want to create mobile games that people all over the world can play and enjoy together.  We want to live true to the spirit of innovation that is core to our gaming DNA and create new IPs that will carve their own way to history.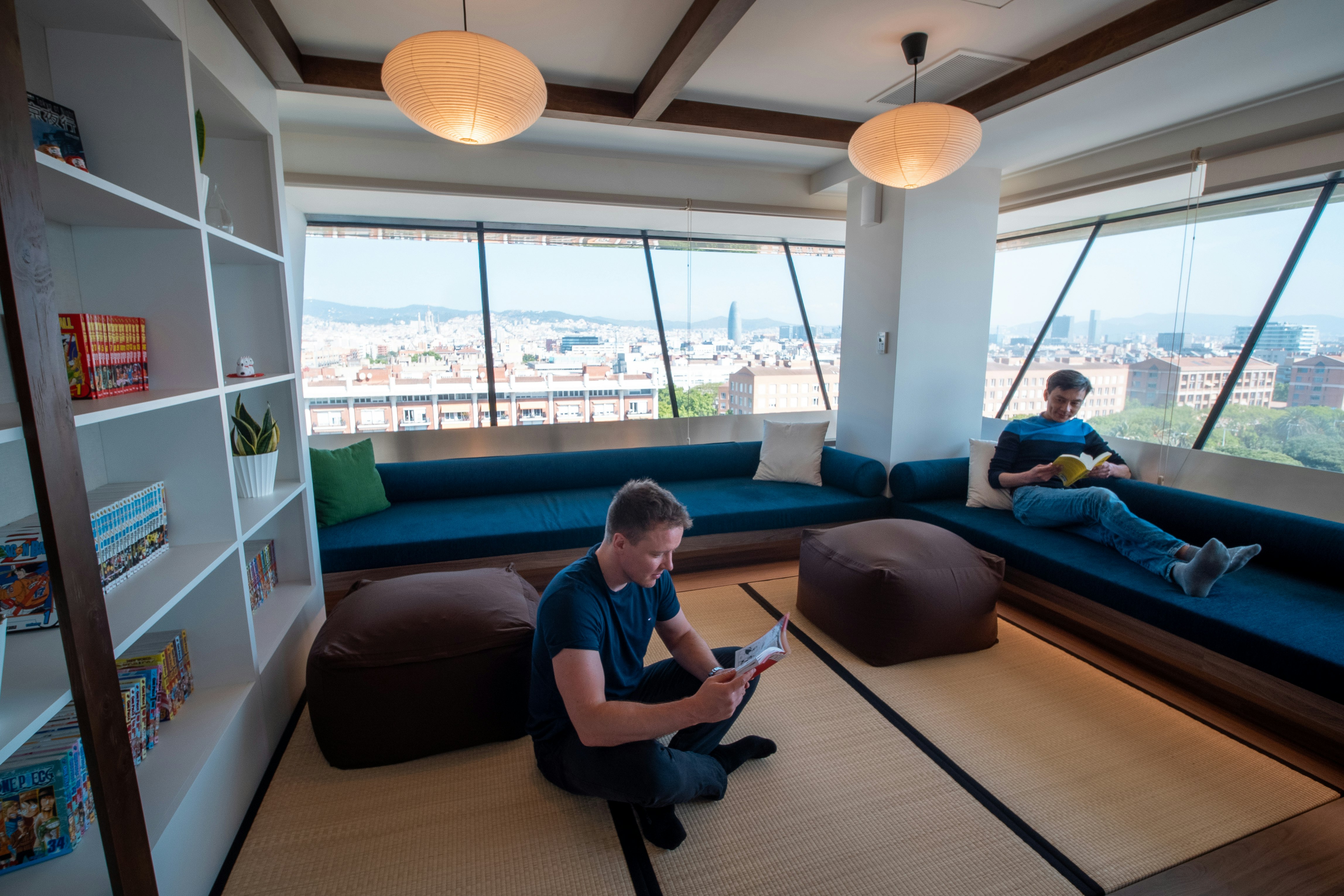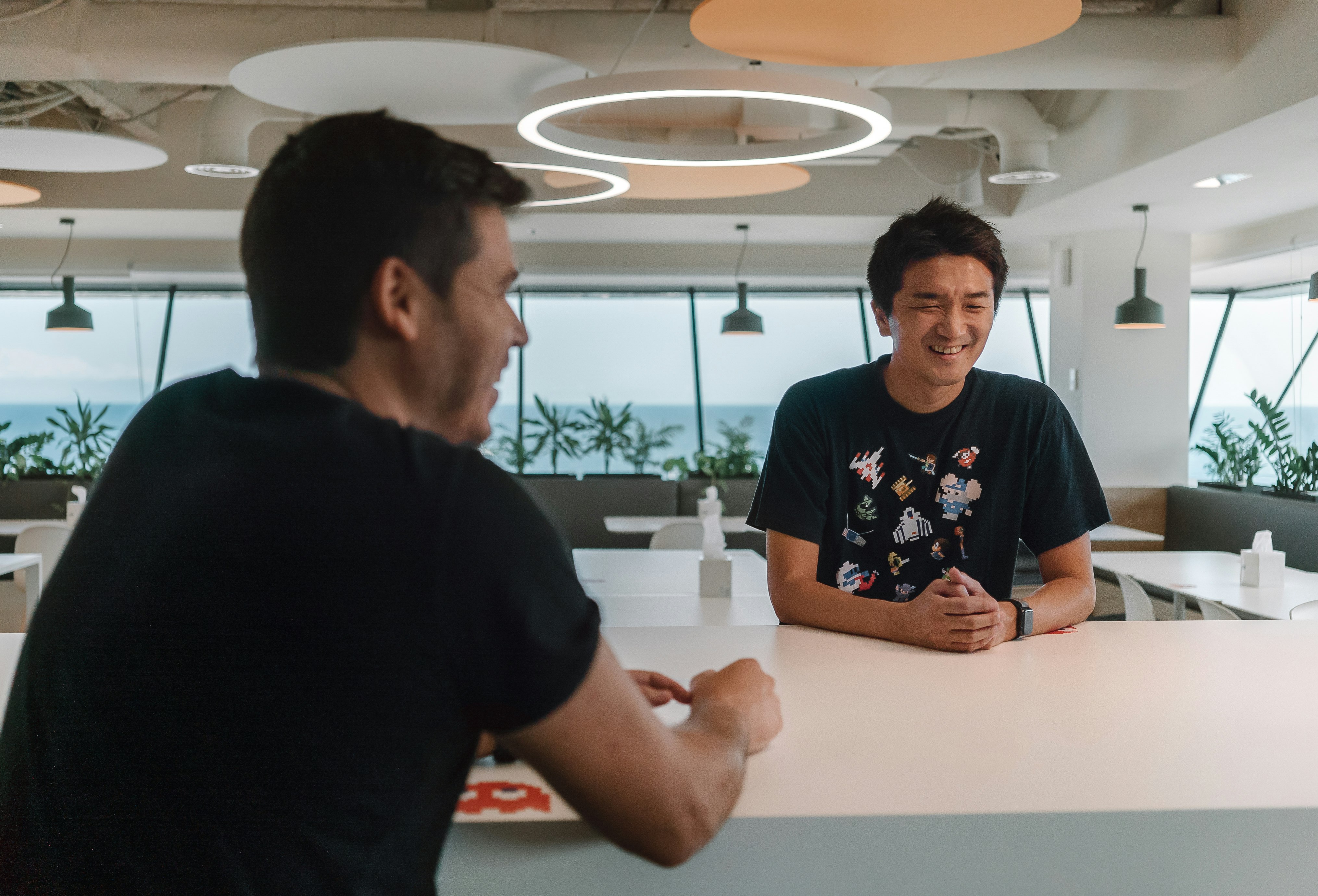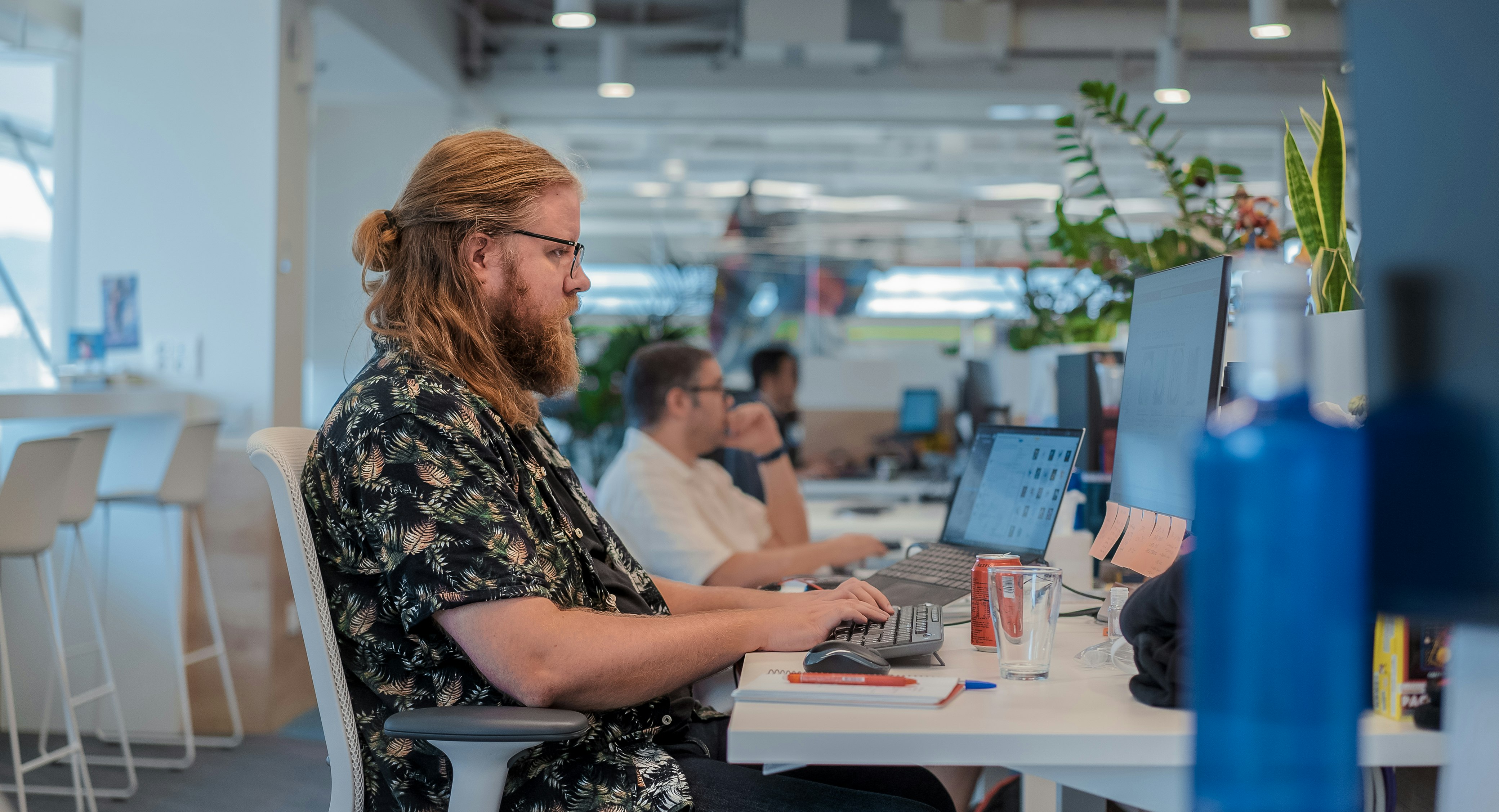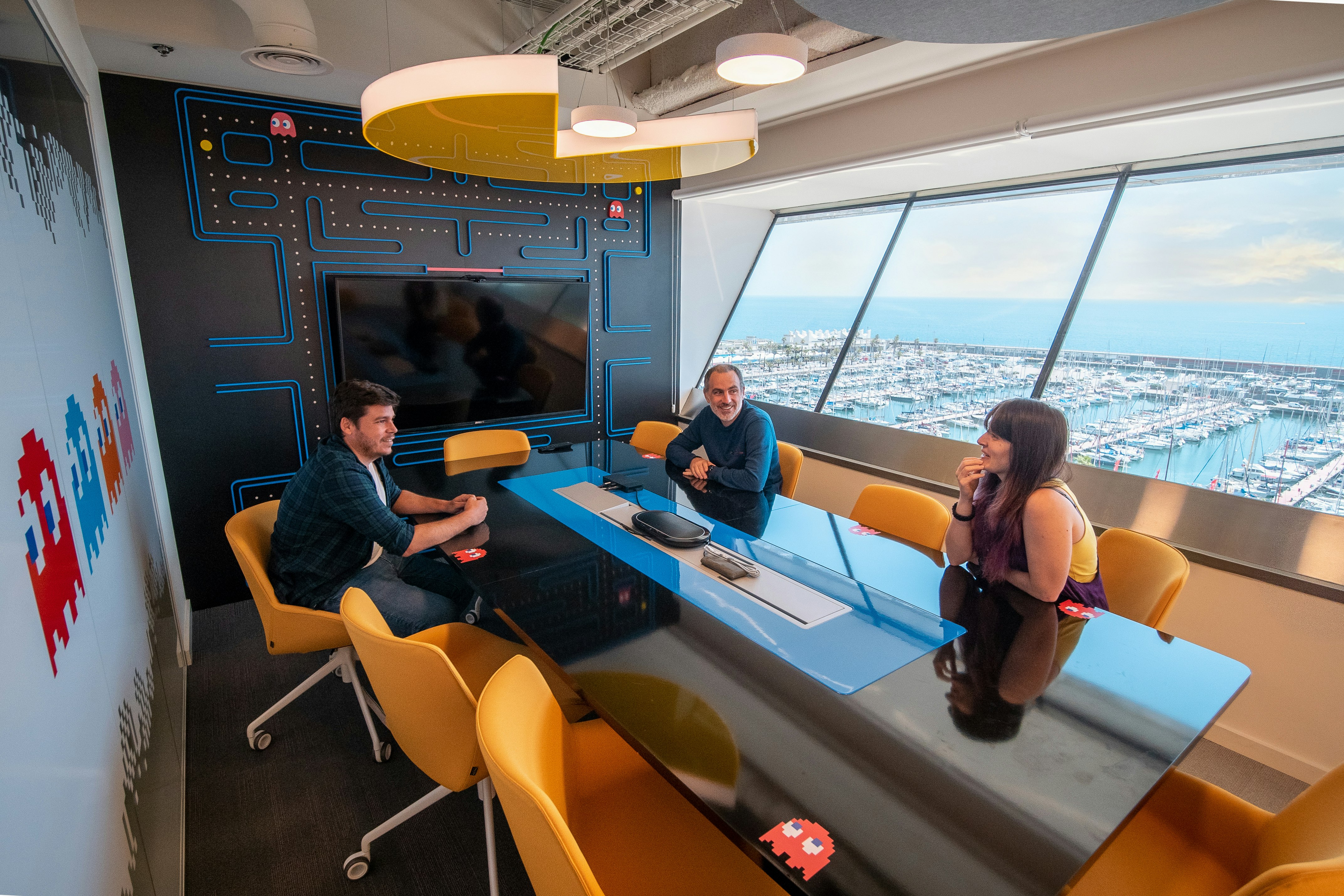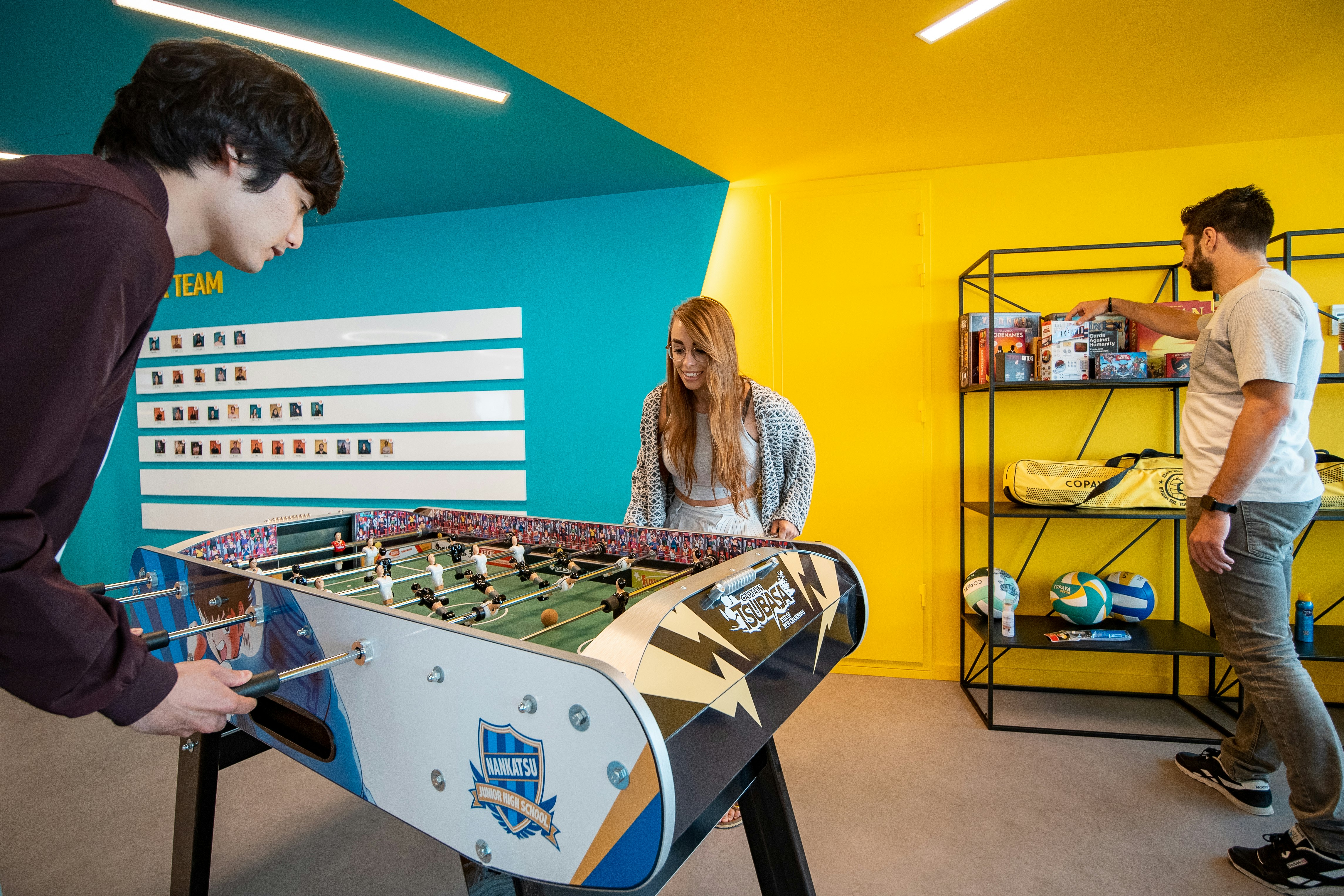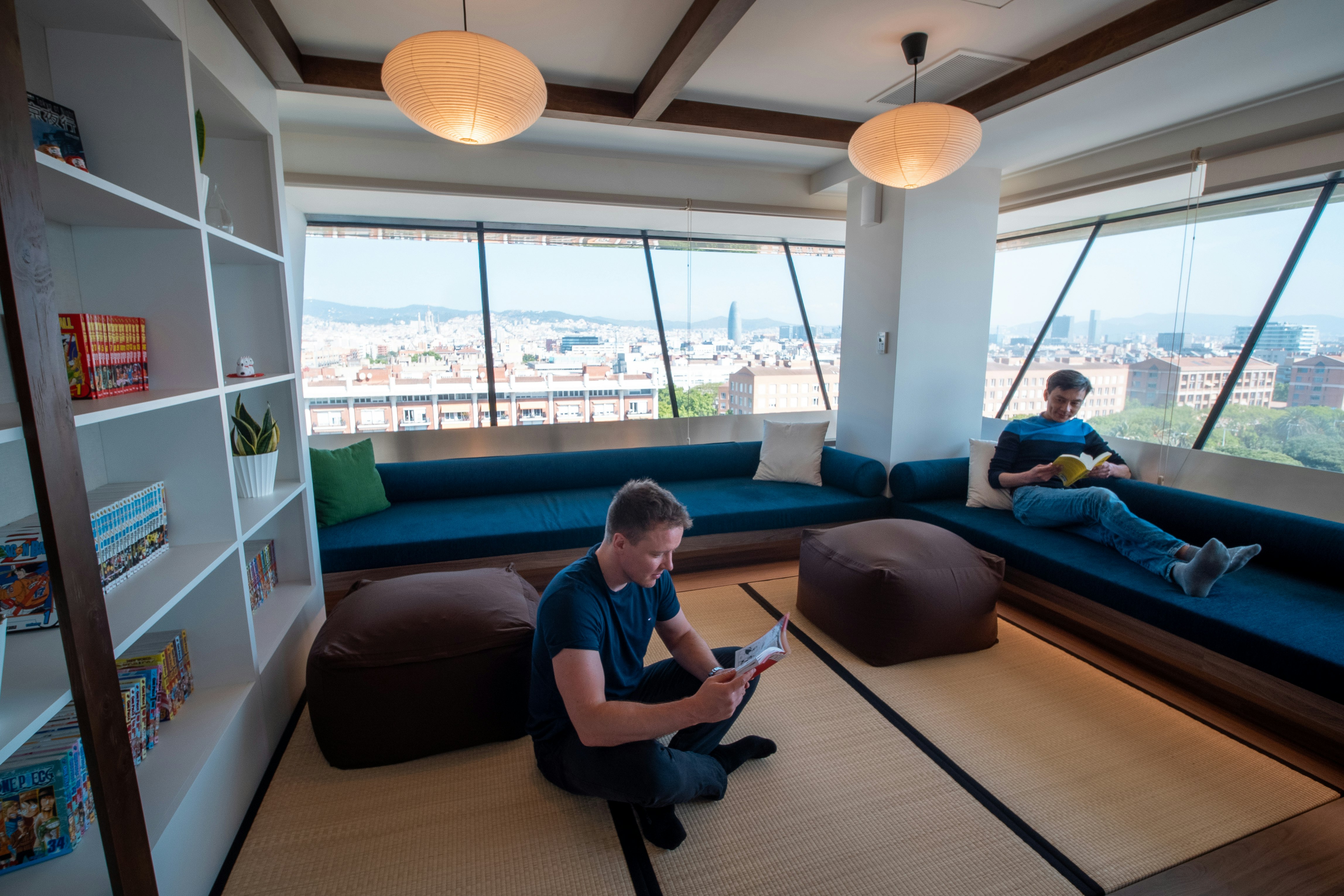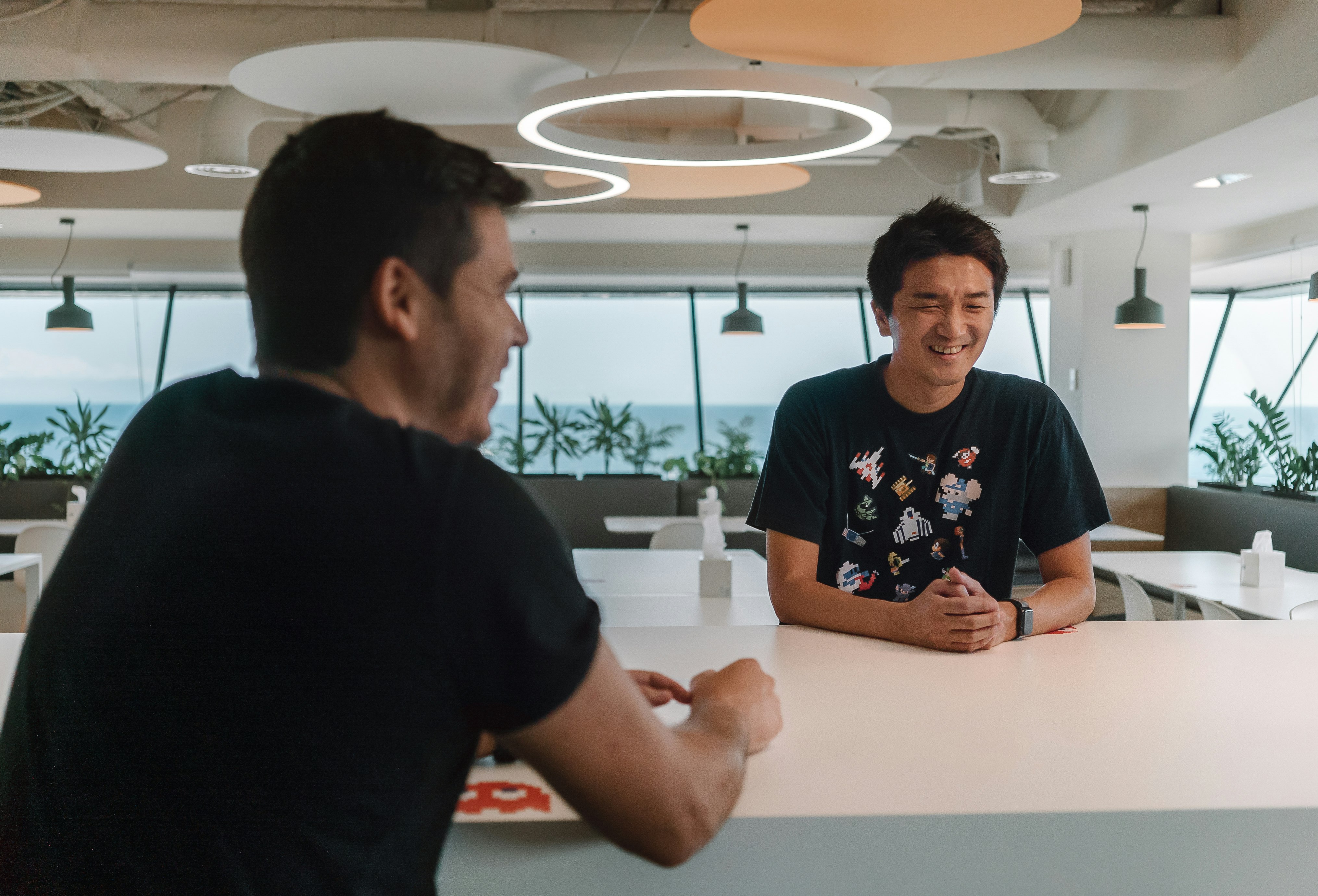 To achieve this, we believe everyone needs to play an active role in decision-making and directly influence our collective work, and that's why we're committed to creating small and agile teams full of talented, passionate people who are great at making games and feel valued and empowered.
Whether you're a designer, artist, programmer, or marketer, we want you to be involved in the games you help create, take ownership of your work, and be proactive in finding ways to make things better. 
If you love being you and making games, then we want you on our team. Join us.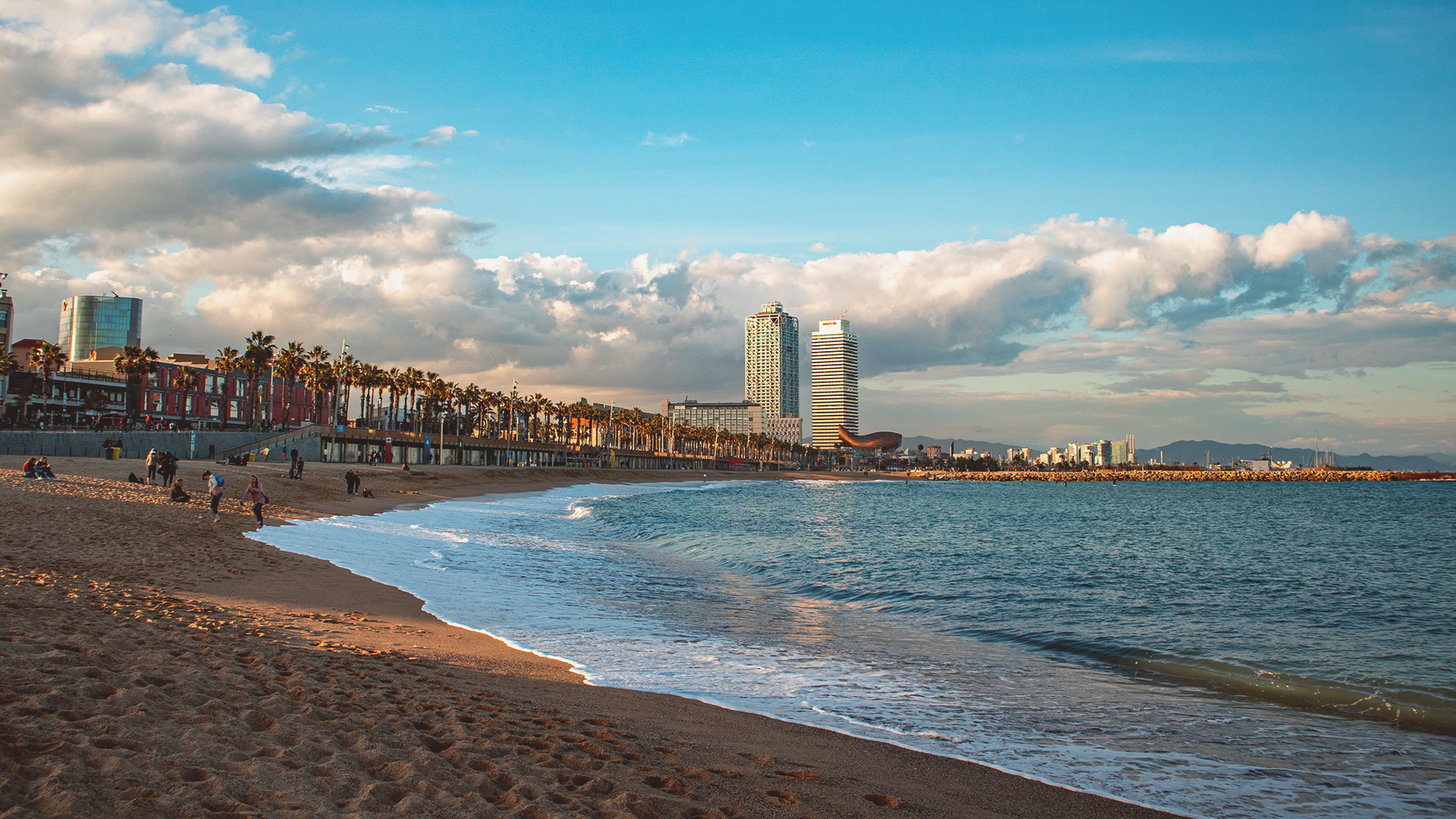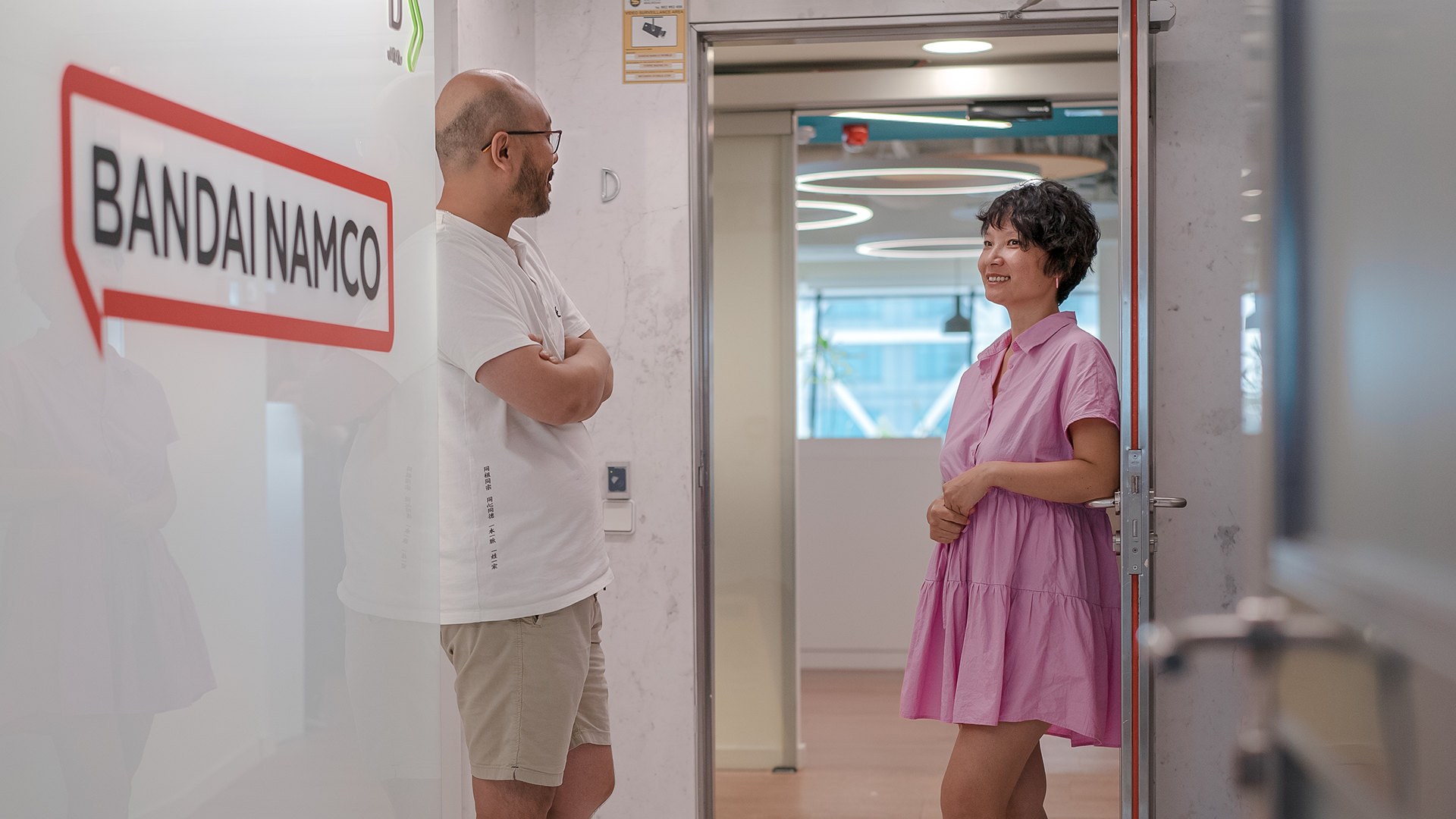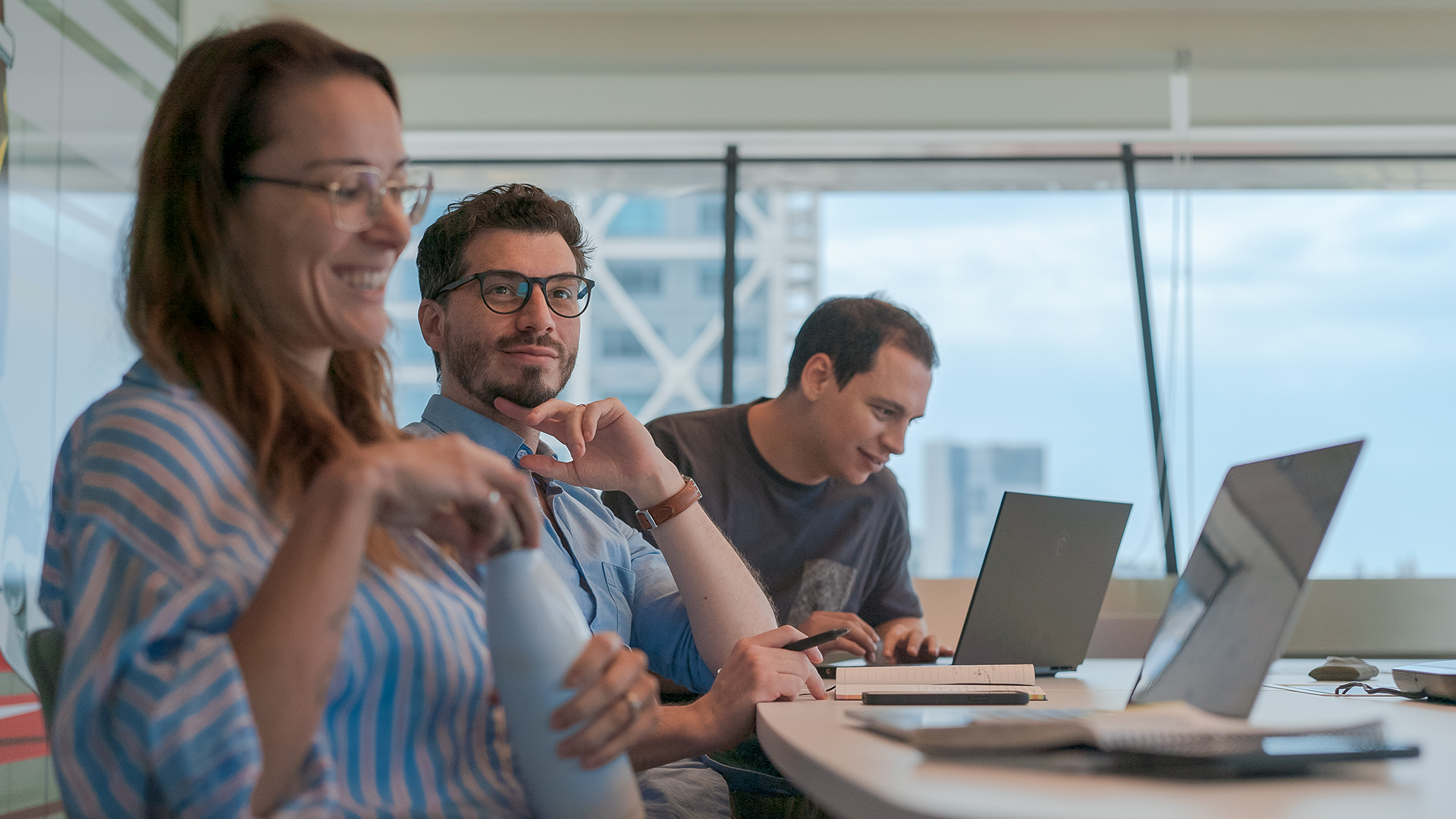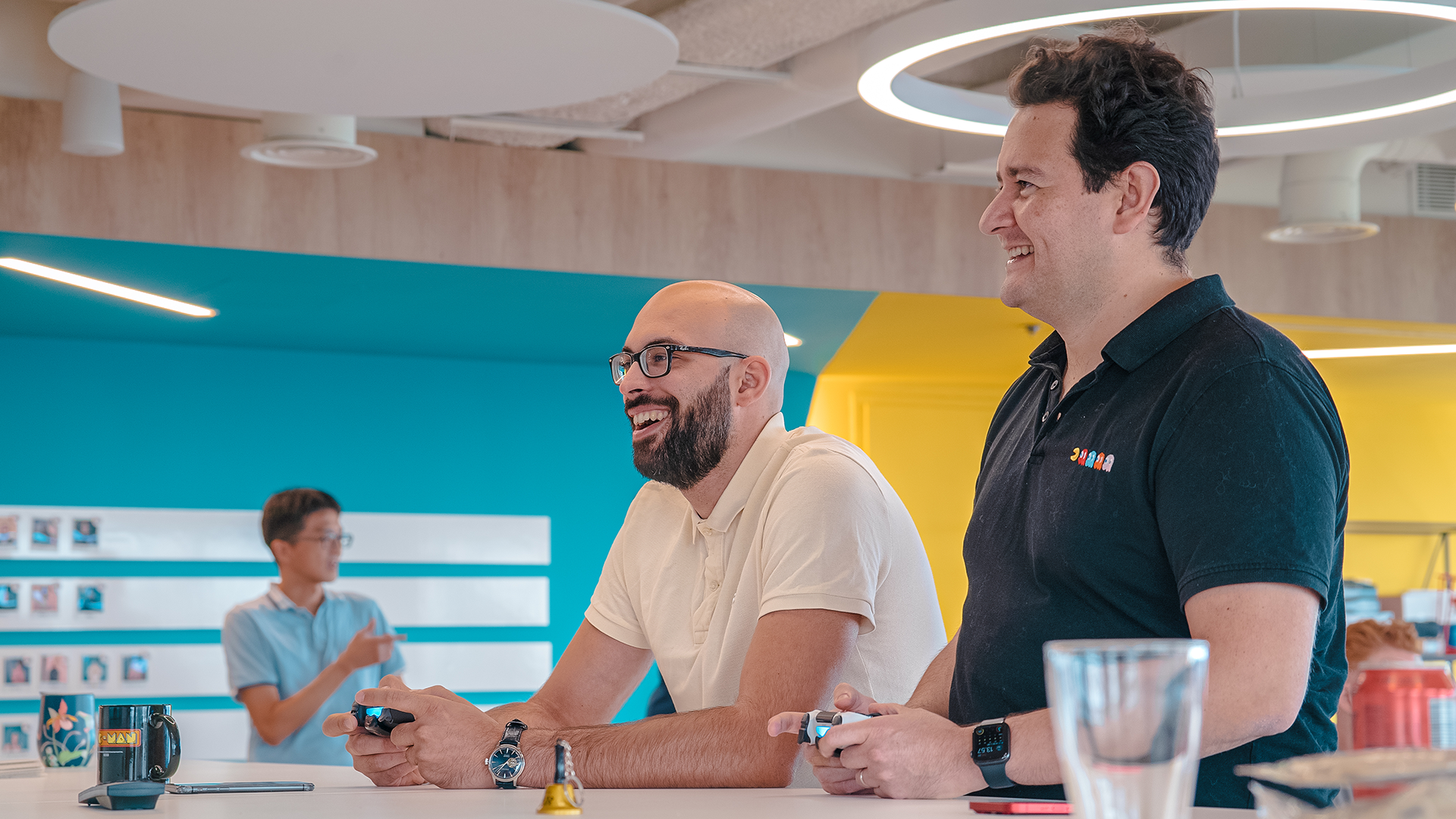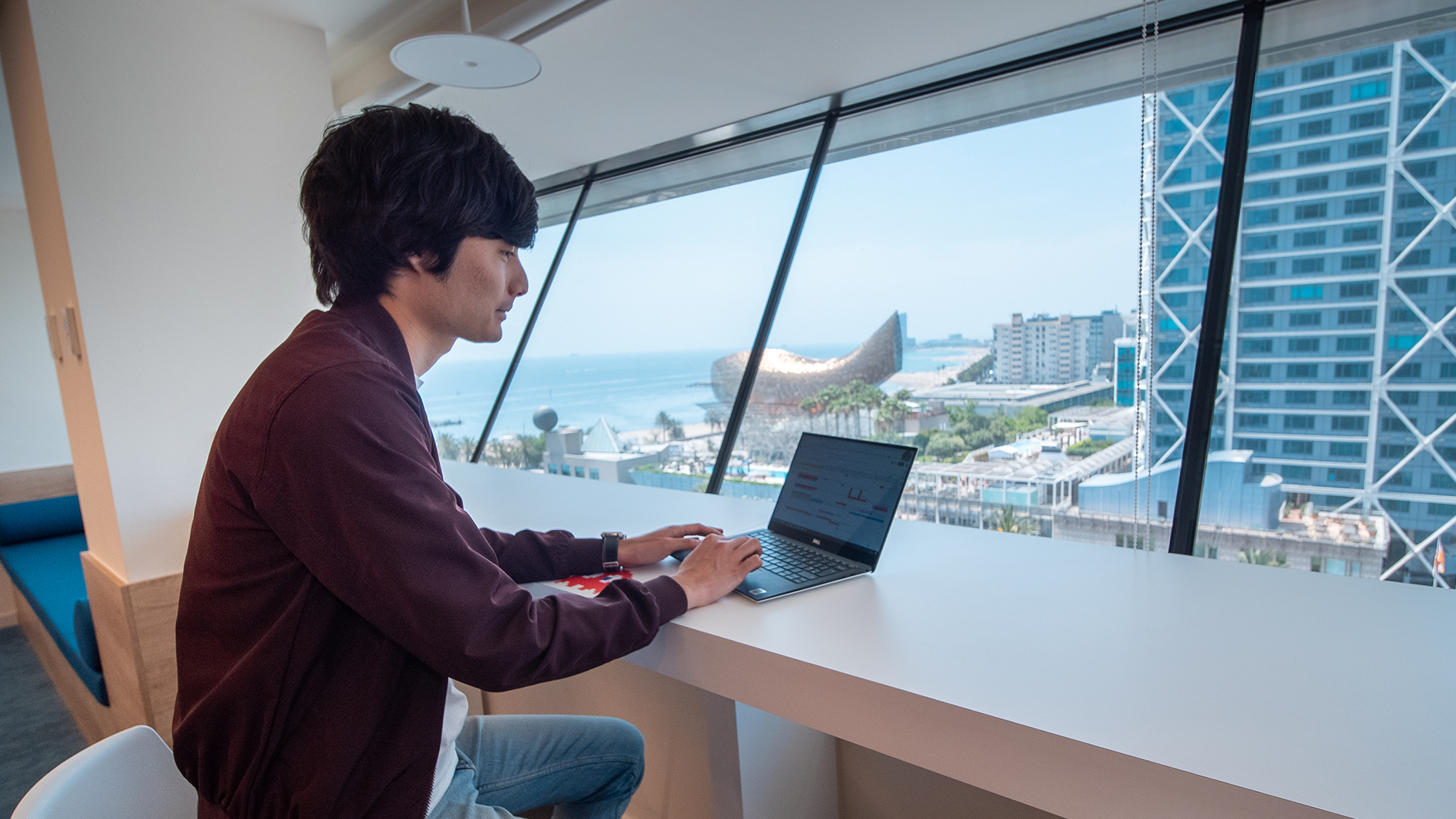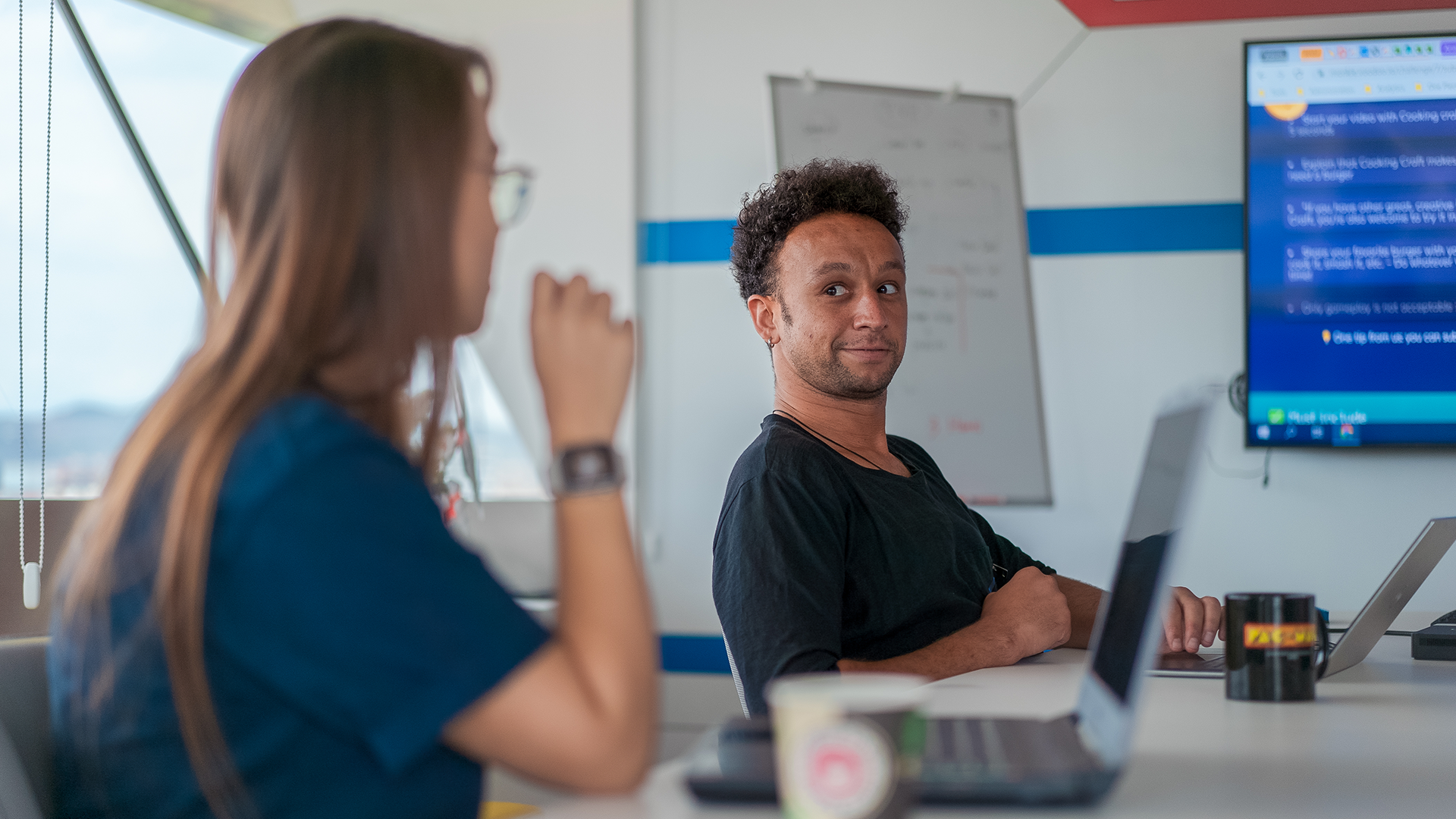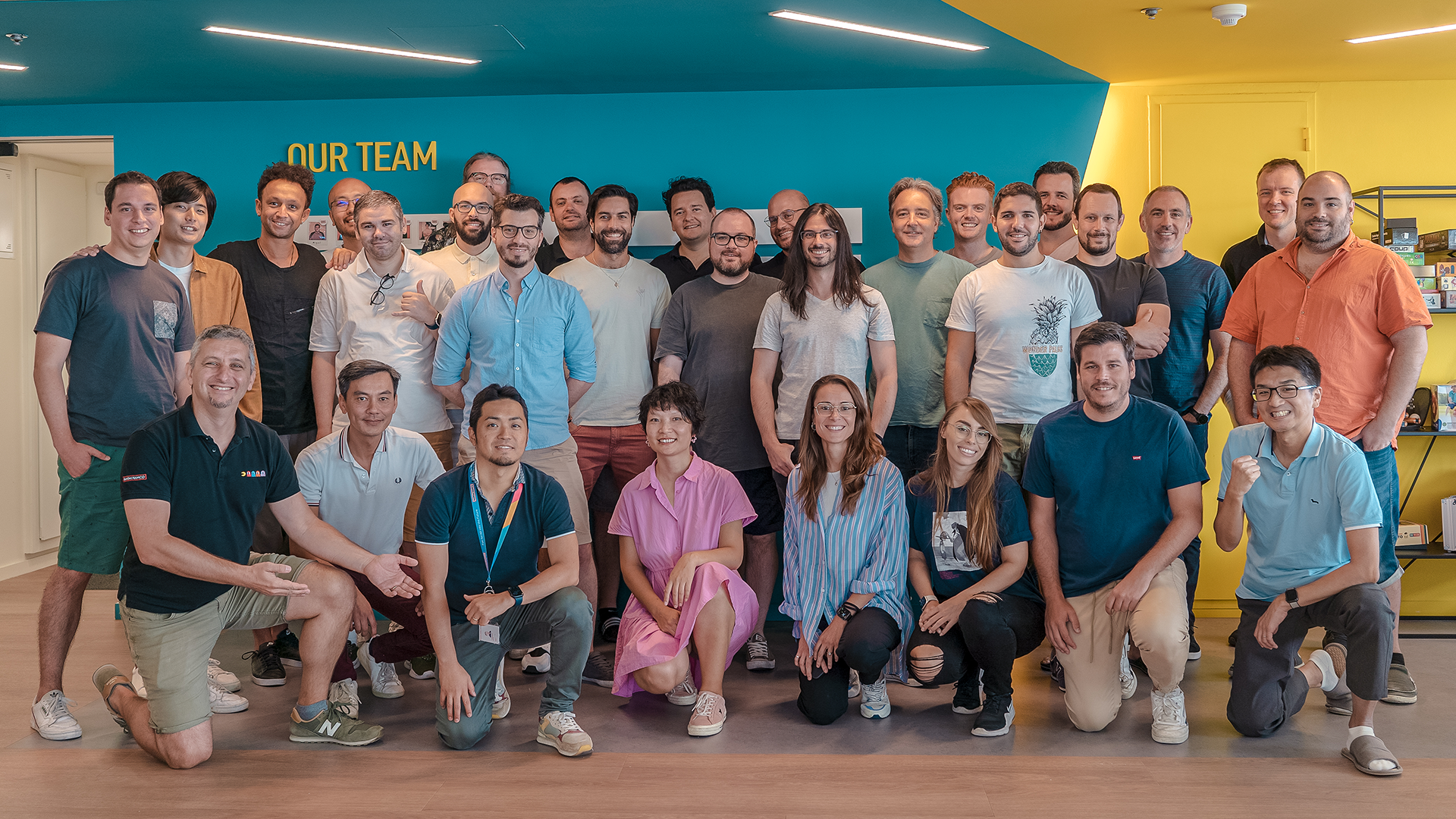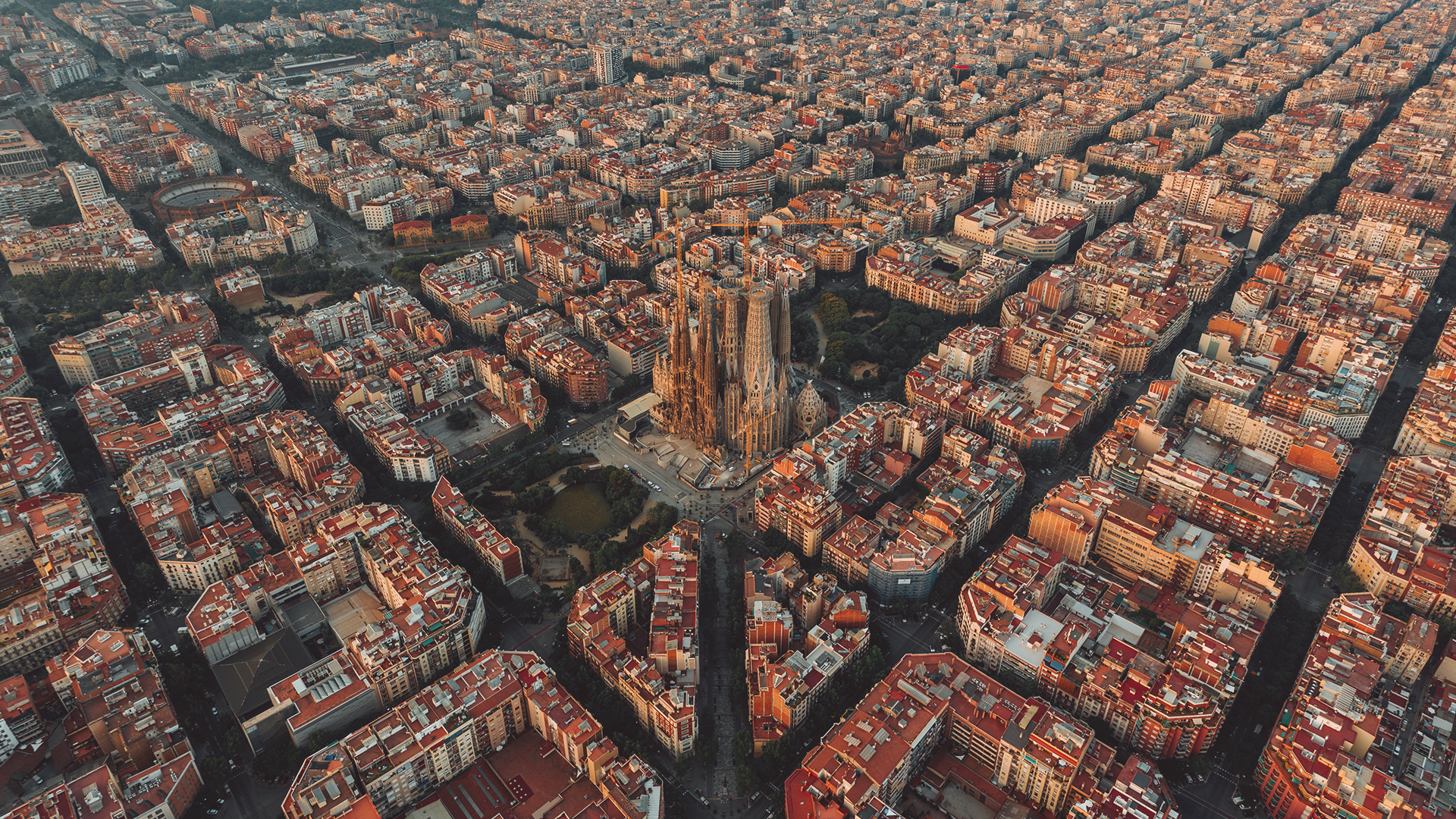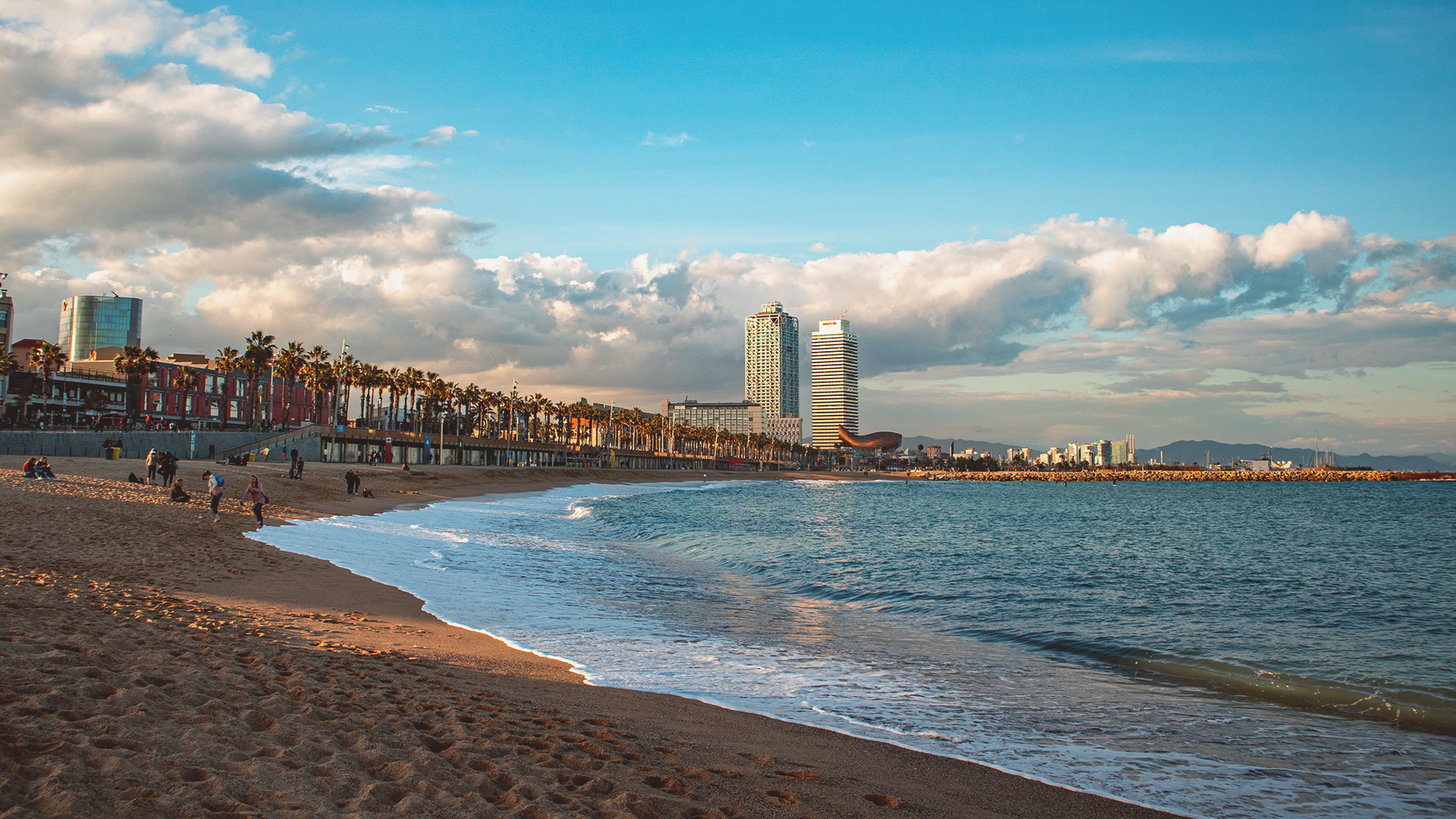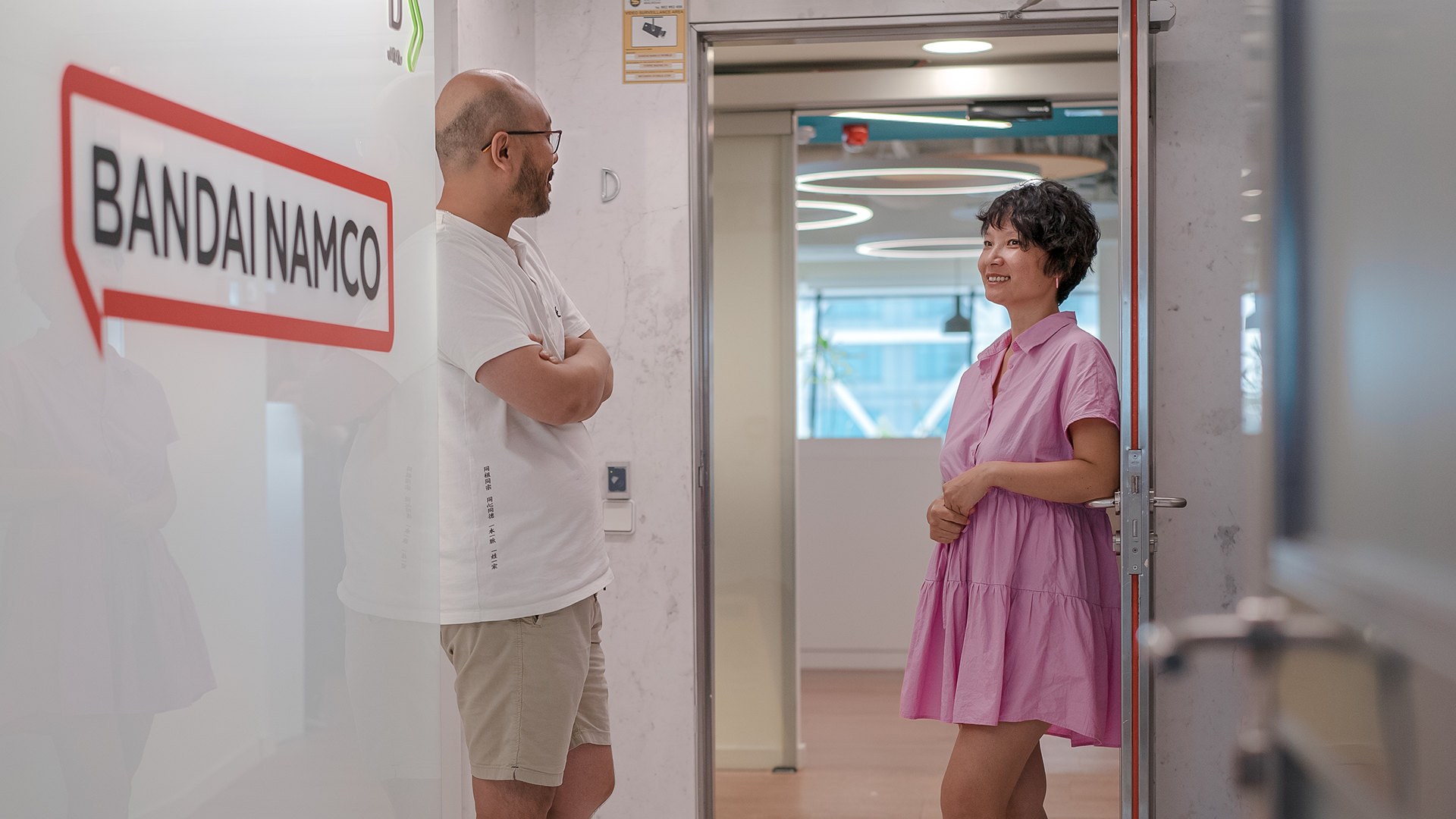 Bandai Namco Mobile
Published: 16 February, 2023