Bandai 

Namco 

Mobile's 

2023 

Resolutions: 

Fun 

for 

All 

into 

the 

Future 
Here's to a great 2023!
Gaming is in everlasting flux, and with 2022 already behind us, it's high time to turn our attention to the future. To us here at Bandai Namco Mobile (BNM), that means one thing: New Year's resolutions, with 'New' being the key concept here: this is the first post of our brand new blog on our brand new site, and a great opportunity to share our brand new 2023 resolutions with you (and maybe have you hold us to them)! 
We already know that resolutions are harder to keep than it is to make them. But for BNM, this really isn't just about putting promises on paper - it's about constantly reminding ourselves that we need to persist and persevere in order to continue pushing the boundaries of what's possible in the world of mobile gaming. It's about having New Year's resolutions that are rooted in a deep respect for the gaming history that we come from and for the road ahead: a commitment to persevere in creating excellent mobile games for a western audience and to upholding our ideals.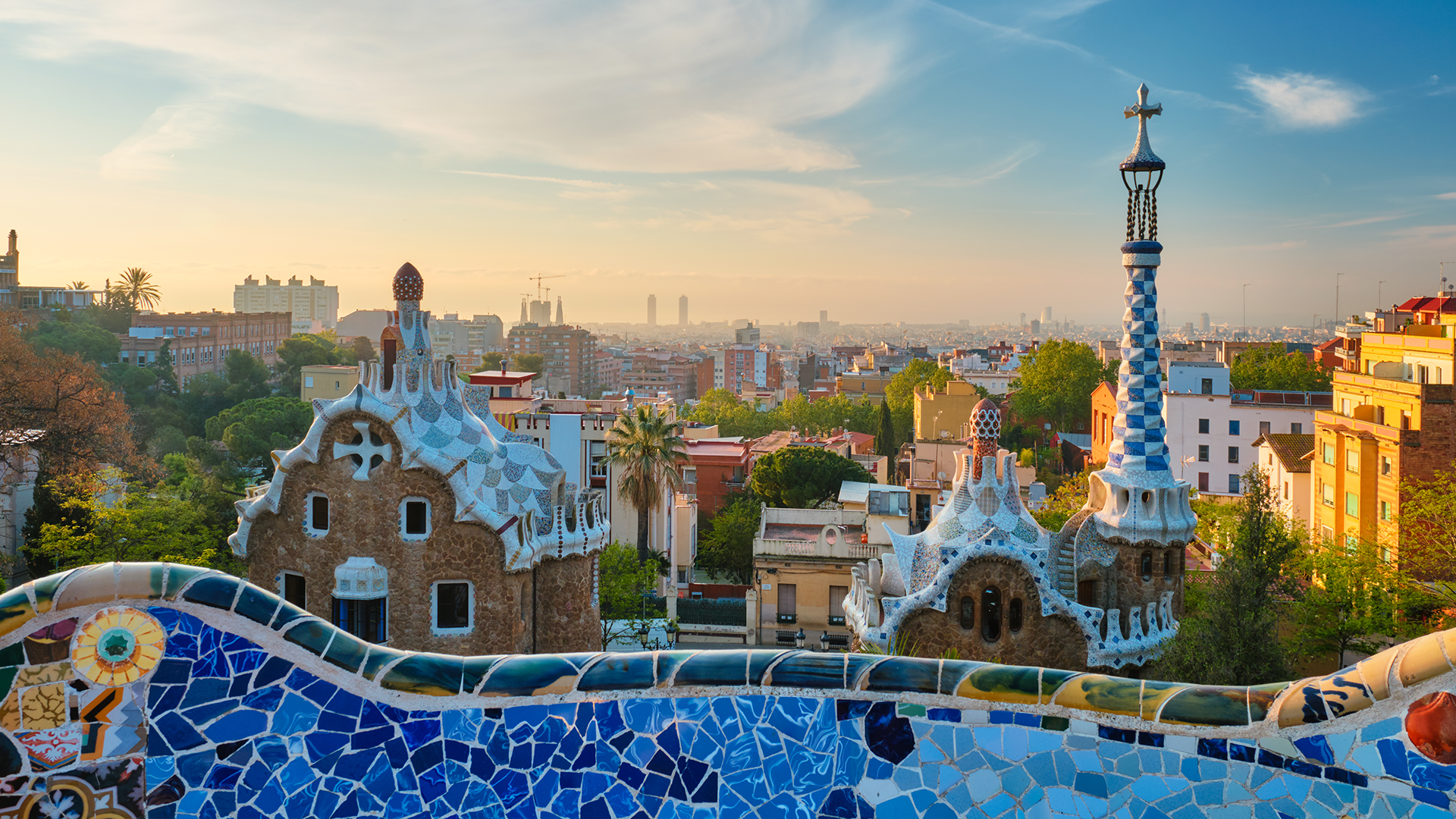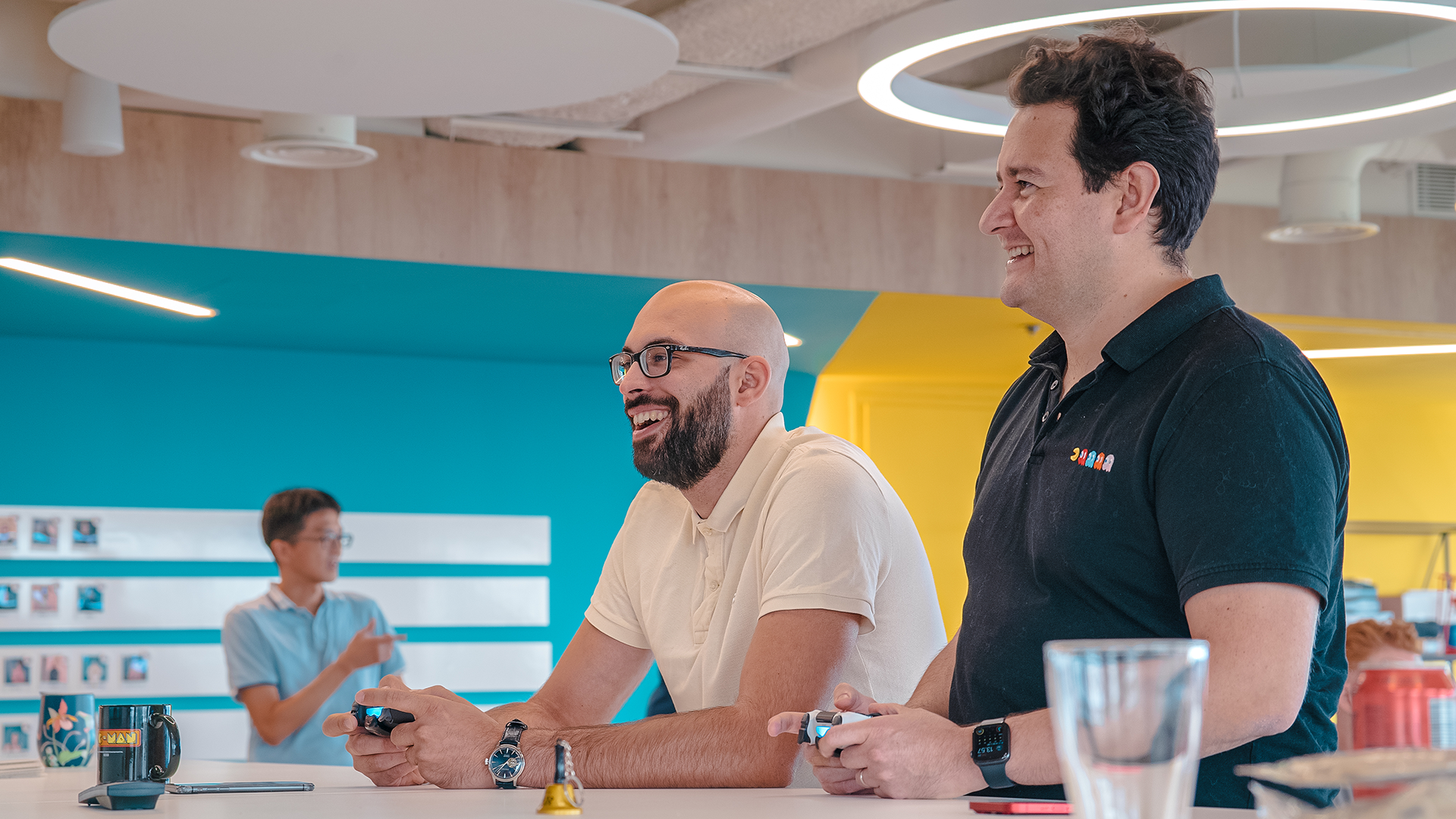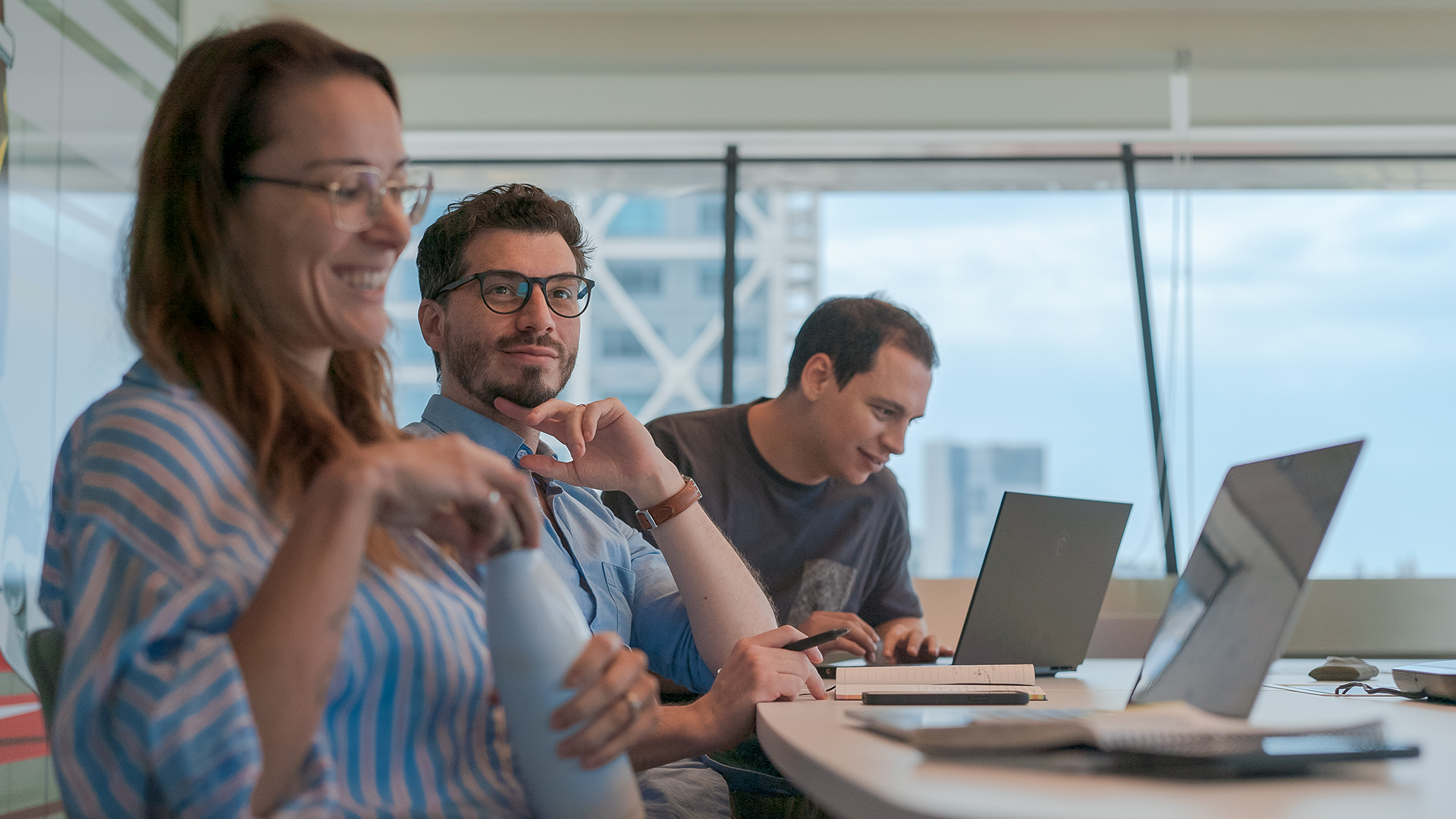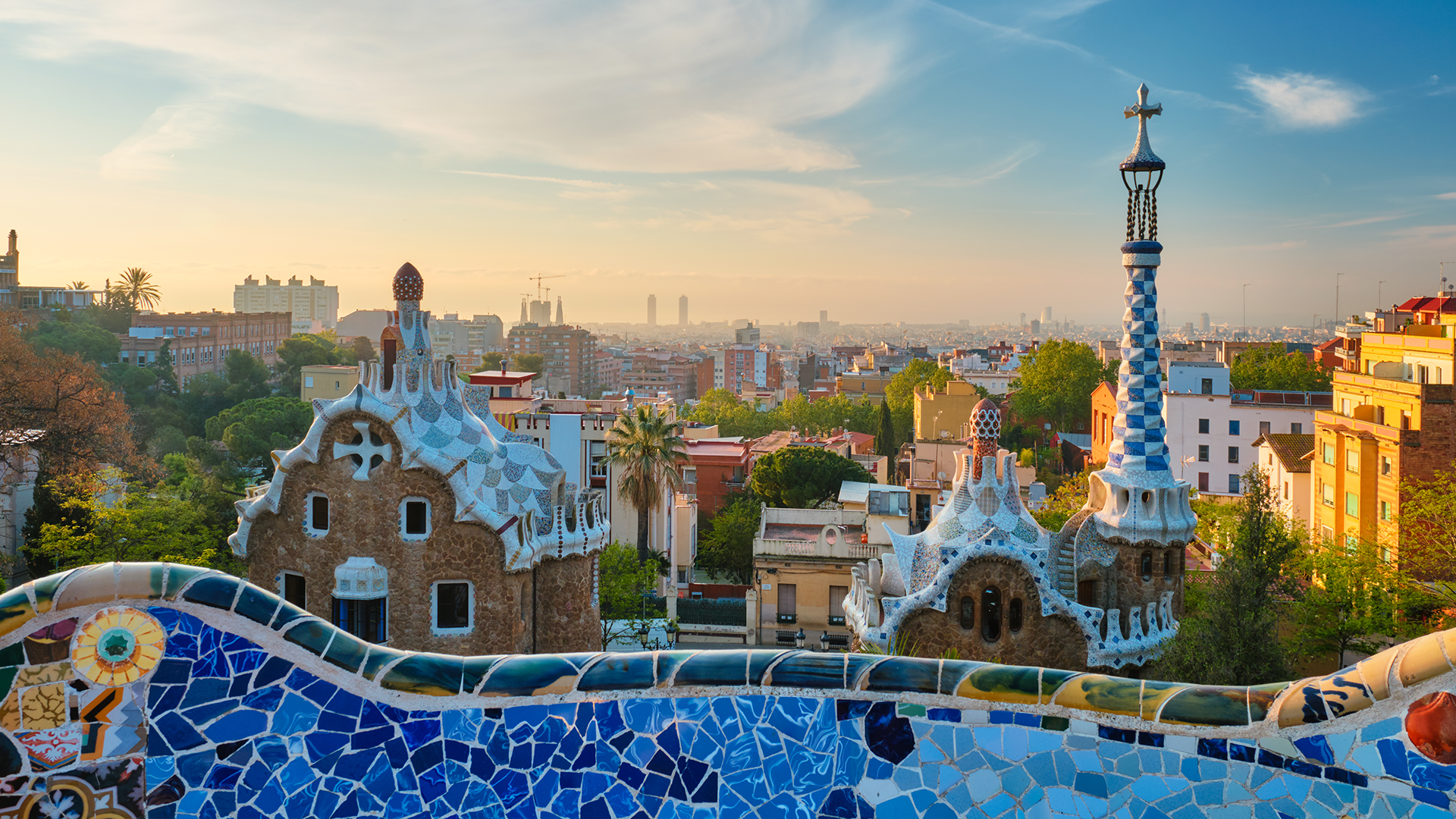 The Japanese word 'ganbaru' means 'to persevere' and to keep going despite any obstacles that may arise in our journey. It is about pushing through moments of weariness and focusing on achieving success, while also appreciating our own personal growth. At BNM, we strive to embody this 'ganbaru' spirit in everything we do, and we do it as a team. We face challenges together, and it makes us stronger. 
 'Ganbaru' is a great attitude to have when things get rough, and for many of us here at Bandai Namco Mobile, it's our way of saying that the only thing that really matters is to make games for players from all around the world to enjoy together; to bring fun for all straight into a future where mobile gaming is incredible to experience and accessible to all. And, if we are to take that aspiration to BNM's central mission: to become a leading mobile game studio whose expertise is to develop and publish top grossing mobile games that are specifically tailored to western players. 
What steps will we take to get there?
As we look forward to 2023, we know how important our company culture and the different parts of our business are to reaching our goals. 
When it comes to our studio, we believe that everything is possible through teamwork and collaboration, the central tenets of our work culture. Our commitments for this year and for many years to come are simple but powerful, and stay true to our core pillars: 
We are dedicated to putting our people first and providing a supportive environment for our flat-structure teams to excel and thrive. We believe that a diverse, strong, and highly creative team is essential for driving innovative and disruptive ideas in the mobile gaming industry. To support this, we will keep building a passionate and agile team for creating successful projects through autonomy, ownership and collaboration. At BNM, every team member has an equal say in the success of our projects. We understand that progress often comes through learning and adapting, and we are committed to continuously researching and implementing innovative ways of working to improve productivity and employee engagement. 
We believe that face-to-face interaction is essential for building a positive office culture, which is why we encourage employees to come to the office as much as possible, even though we have adopted a 4-day workweek on a "hybrid" work model. This is especially true on Thursday nights, when we often stay late singing karaoke at the office (don't worry, we have Fridays off). 
Post-COVID, that means we have the opportunity to spend more time together as a team, both in the office and at offsite events and team-building activities. We're also committed to strengthening our relationships with our colleagues in the Bandai Namco family in Japan, and we are looking forward to welcoming more visits and planning trips there ourselves. 
By fostering a strong culture and environment within our team, we're well-positioned to focus on our core business goals and continue our efforts in in-house development of new and innovative mobile games and IPs here at BNM. We know that getting early versions of these games into the hands of players and gathering their feedback is crucial to creating truly state-of-the-art experiences. Being more data-centric in our approach and developing the right infrastructures and processes for our projects will help us build a stronger relationship with our player base: part of our commitment to them is a promise to build more avenues to getting that feedback in order to better understand their views and needs. 
Our ultimate goal is to provide players with exceptional gaming experiences by continuing to create and release our own mobile games based on both new IPs and familiar Bandai Namco properties. We strive to bring innovation and new ideas to all our projects. 
In addition to prioritizing our own development efforts, we are also committed to enhancing our Marketing capabilities to support both the mobile games coming from Japan and all the mobile titles developed by our in-house game development and publishing teams at BNM. By strengthening our Marketing efforts, we hope to reach new audiences and increase our market share. 
All that is tied with some much needed attention to detail: the mobile games ecosystem and technologies evolve quickly, and it is essential that our studio keeps up with the changes in both. That means constantly researching and understanding the technologies available to us, as well as staying aware of the latest developments in ways we can optimize and monetize our games. Our goal is to deliver top-quality mobile gaming experiences to our players and continue to thrive in an increasingly competitive market. 
Everything is part of our promise to always put quality over quantity, a promise that extends beyond New Year's resolutions. We here at Bandai Namco Mobile take the business of making games seriously, but we also wouldn't be us if we didn't have a bit of fun. So, we hope all our players and fans out there will also join us in these commitments by holding us accountable and pledging their own gaming resolutions.  
After all, it's through creativity that we will make the future of mobile gaming better by leaps and bounds!  
Let's all 'ganbaru' together!
The Bandai Namco Mobile Team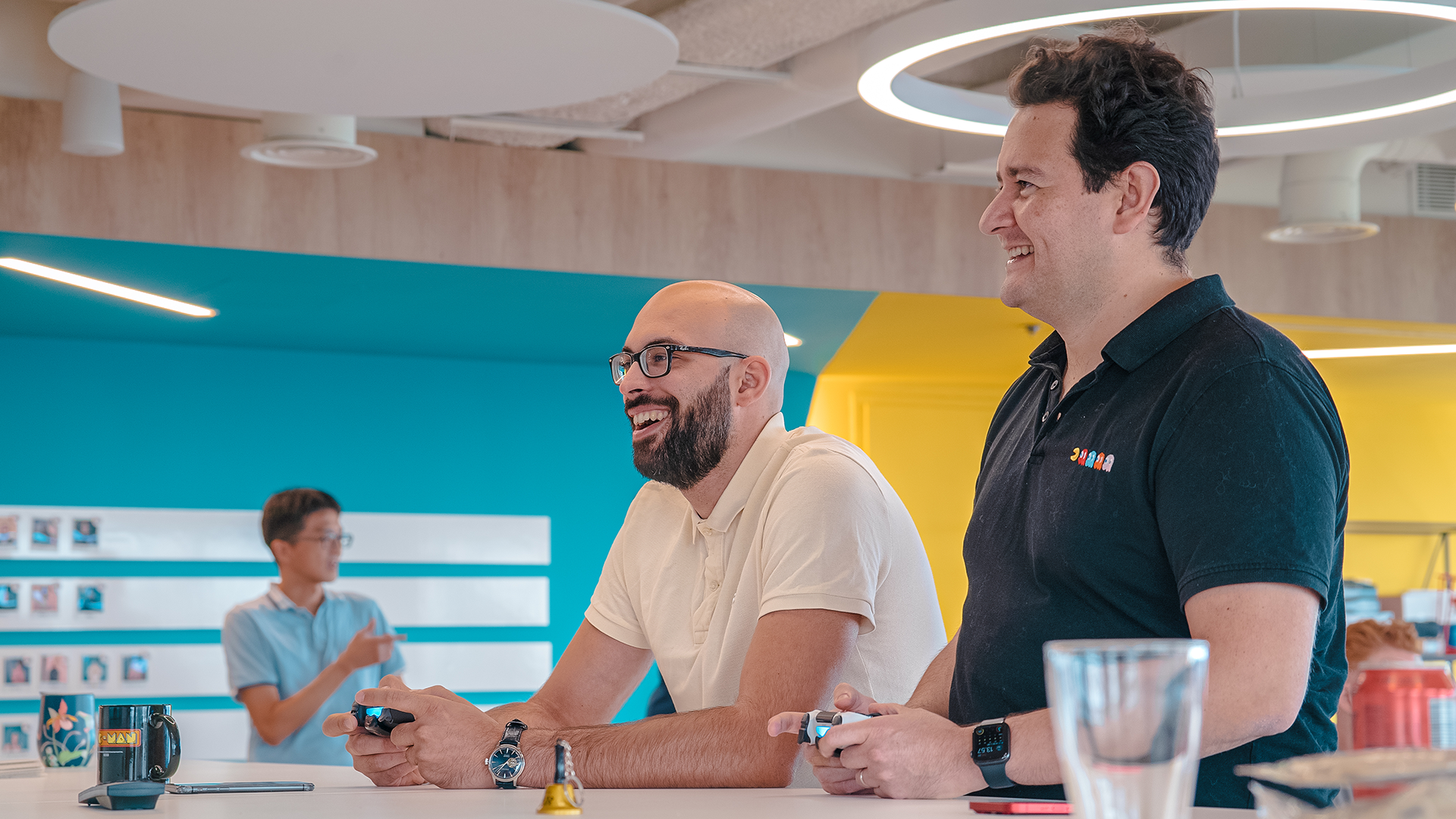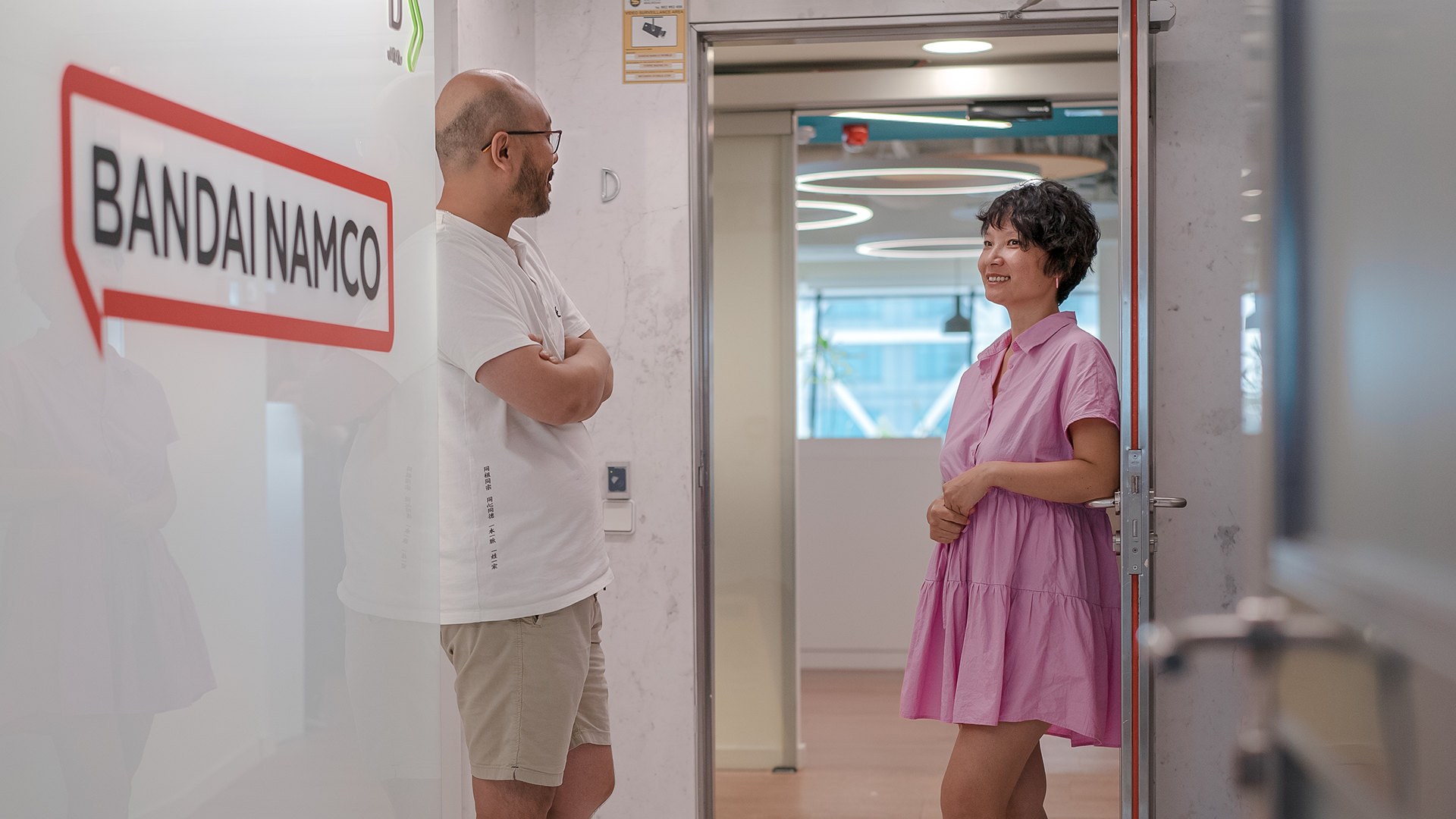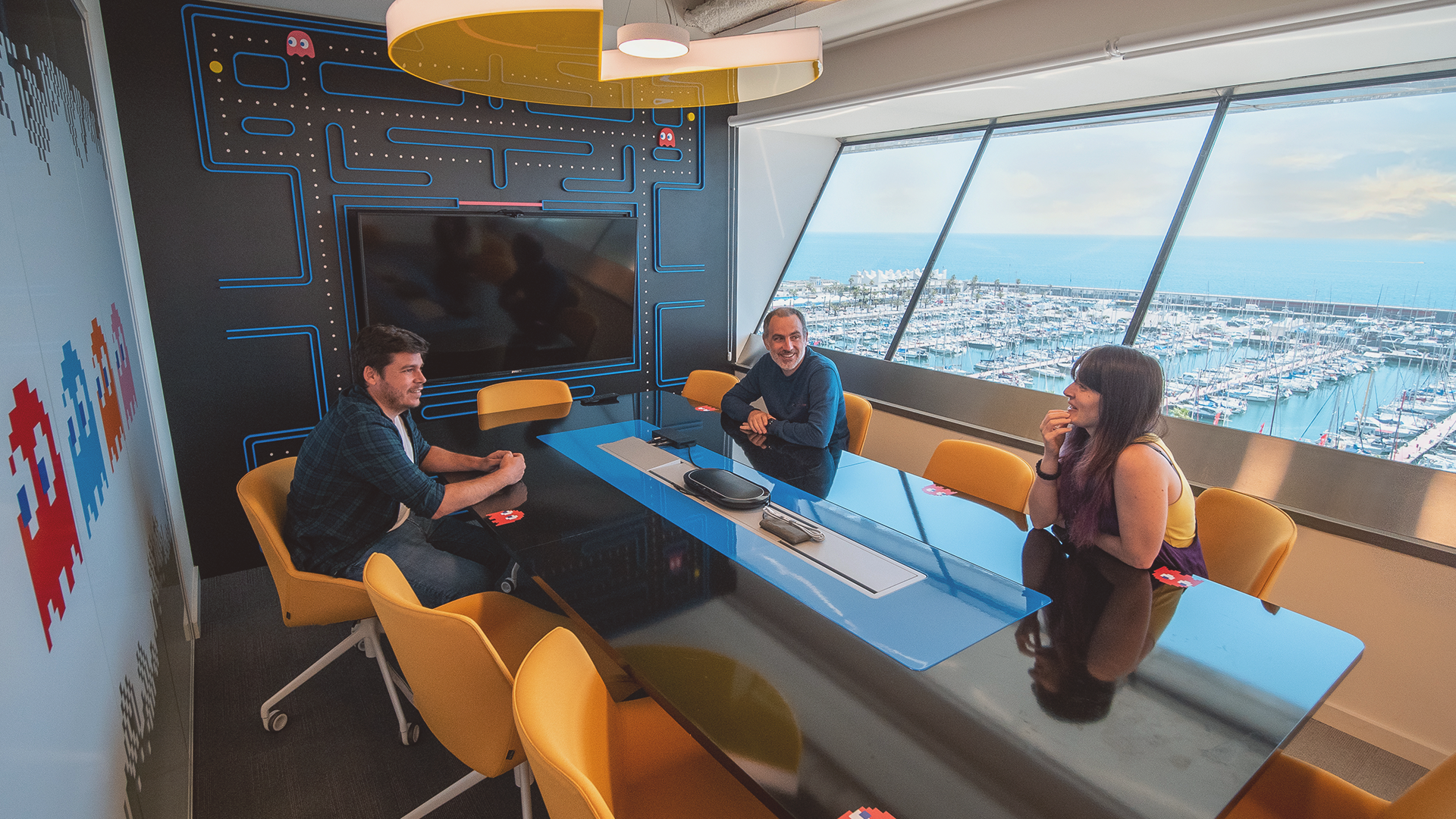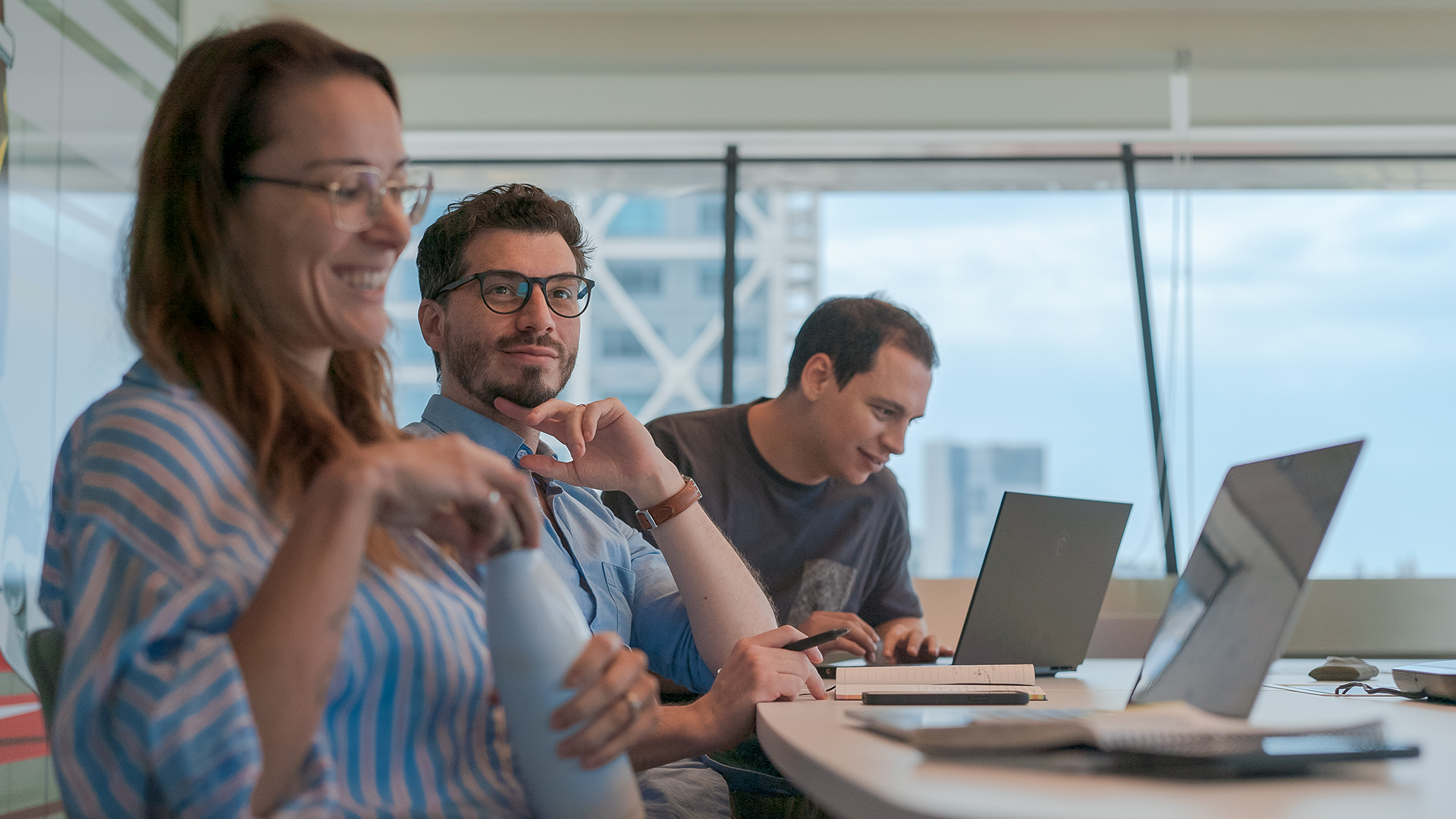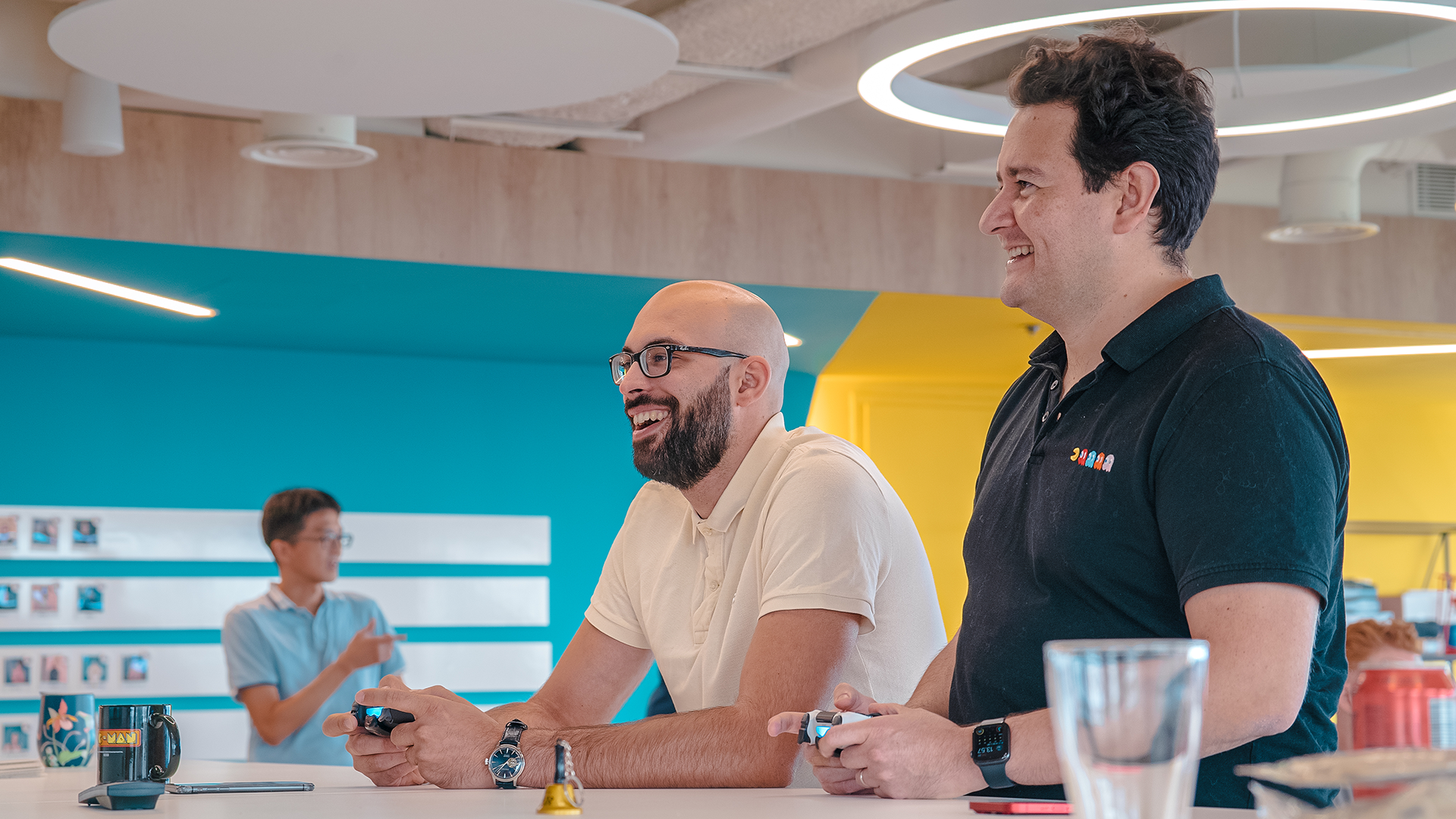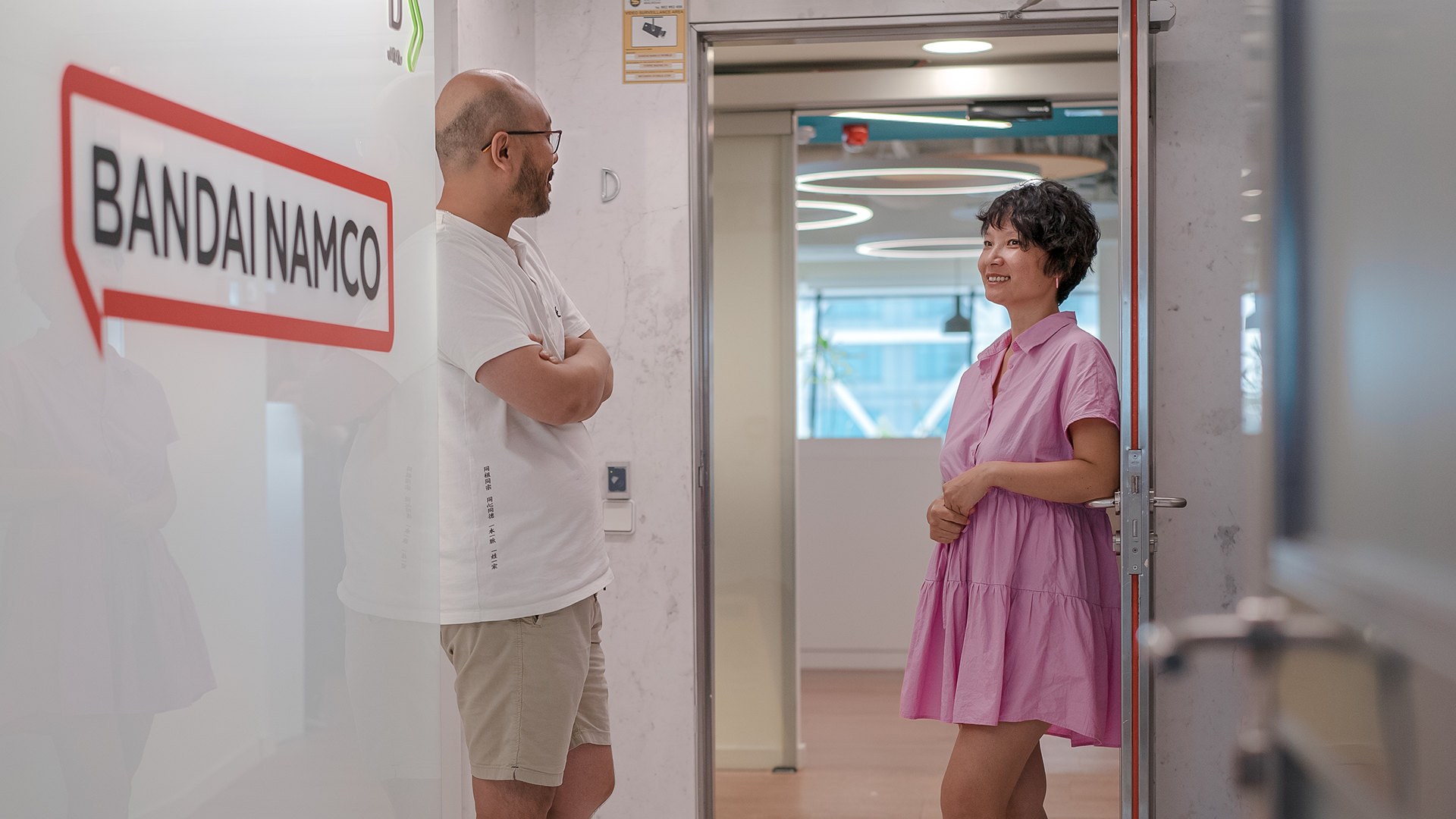 Bandai Namco Mobile
Published: 18 January, 2023