Bandai 

Namco 

Mobile 

Sets 

the 

Ground 

for 

a 

Bright 

Future 
'Fun for all into the future'
The mobile gaming landscape is constantly changing. The games that were popular two years ago may not be relevant today and this is why it's important for game developers to stay ahead of the curve and always be innovative. A clear strategy and vision are key for any game development studio, and it is something that at Bandai Namco Mobile we take very seriously.
When we first established the studio back in 2020, our goal was to become more than just support for bringing Bandai Namco's Japanese IPs to the western market. We know and respect that we come from gaming history and that we are part of a company that already has a strong presence in eastern markets, but we also wanted more than anything to create a new development studio focused on creating fresh IPs and concepts that mobile gamers will love. We went from being a small team under the Bandai Namco Europe headquarters in Lyon, France to setting up a fully-fledged studio in southern Europe, set to do what we know best.
And while we have a lot of work ahead of us, we think we're on the right track.
In the last two short years since the studio opened the doors of its beachside office in sunny Barcelona, we have attracted some of the best talent in the industry and established a unique environment that is a direct representation, one of the central pillars if you will, of the studio's vision: to create exceptional mobile games for the western market by fostering innovation and creativity.
Essentially, to build the studio we've always wanted to work in.
It's a noble goal (who wouldn't want to work at their dream studio?), but one that requires a lot of work and dedication from the entire team: BNM is not only focused on making great games; we are also striving to become a role model and an inspiration for other companies in the industry by embracing a powerful concept: a flat structure focused on highly communicative and talent-dense teams that allows for true ownership and promotes continuous learning. Since the majority of our team are senior staff from various top mobile gaming studios, they foster a work setting that cultivates a high-level exchange of knowledge. Every day is an opportunity to learn from your peers and to grow as a professional.
Our small flat teams also have the flexibility to adapt how they work based on their composition and what they are trying to achieve, resulting in better communication, a more open work environment, and ultimately, faster development times.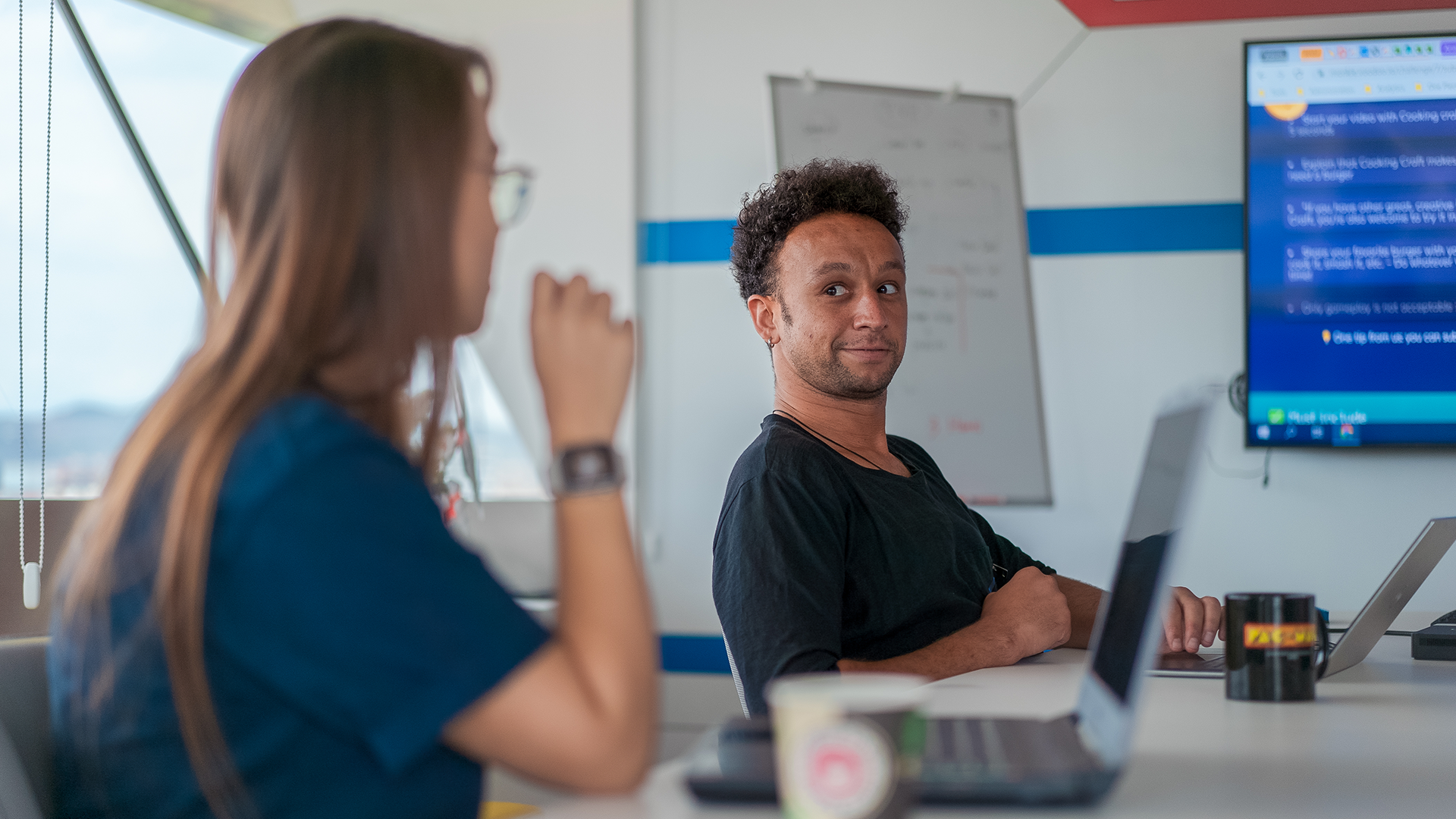 And we believe that it shows. The games that we have been working on are a direct reflection of our focus on innovation: they are inventive; they take risks; and they're fun to play. And they are also demanding work.
But with great creative freedom comes great responsibility.
While we have considered a lot of game pitches and created many prototypes in these last two years, we have only greenlit a handful in which we truly believe and that have passed the rigorous tests of... literally everyone in the office. It's crucial for us to involve everyone in the team with internal play tests, cross-departmental brainstorming sessions, and not an insignificant amount of exciting discussions in the hallways, over the coffee machine, our zen room, and during our outings. We are passionate about what we do, but we are also very considerate of everyone's point of view.
We bring that same consideration to how a game will fit into our portfolio before we ever take it on, juggling in our heads what type of game it is, how it will be received by our players, and if we have the right team in place to make it a success. We also have to consider that our goal is to bring new IPs to the table, an extra challenge that is particularly tricky for a new studio: there's no guarantee that a game will be successful, no matter how innovative or well-conceived it may be. It takes a lot of effort and commitment to create a new IP, and there's always the possibility that it won't catch on with players.
The risks will always be there, but we are sure of this: when a game hits the market, we want it to have that 'wow' factor that makes people take notice, and we also want to be proud of what we've accomplished.
And, most important of all, we want the game to be fun to play. That's what it all comes down to, in the end. We want to make games that we ourselves would want to play. And we think that if we can do that, then our players will feel the same way.
After all, if we don't stay true to our company motto, 'Fun for all into the future', then we are not really doing what we set out to do.
We would rather spend more time on fewer games and make sure they are truly exceptional, than release more titles that fail to meet the expectations of both ourselves and our fans. Quality over quantity is our mantra. We treat our high standards as a compass and we want our games to always point north and meet the expectations of our fans.
And we don't want to take their word for it; by conducting both private and public game tests, we hope to foster a community based on trust and good usability. Honest player feedback is important to us, and we take it to heart in order to make our games the best they can be.
We know it will take time and hard work to achieve this goal, but we think that's the best way to approach game development, because we shouldn't forget that it all starts with the people. The people who create games, and the people who play them.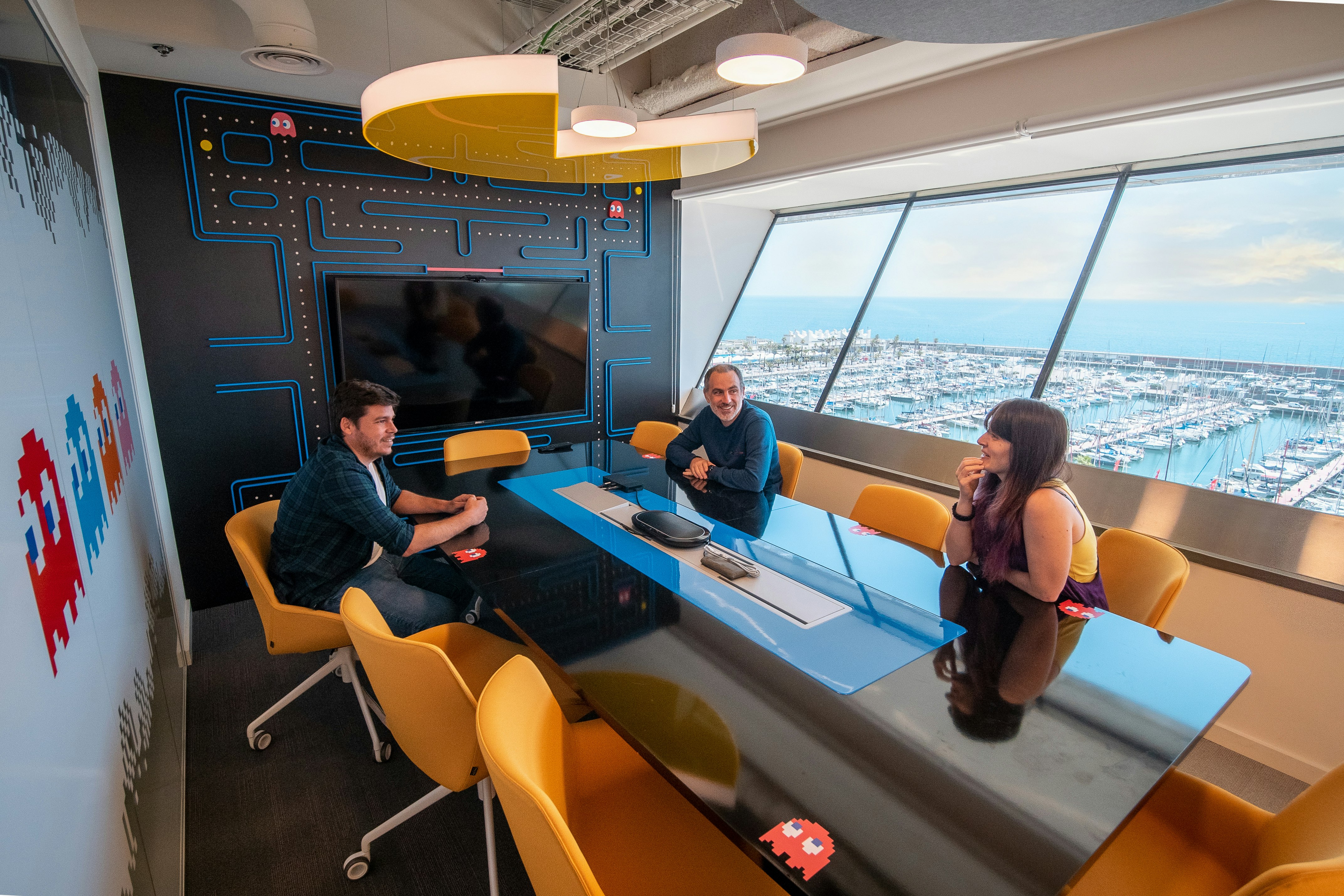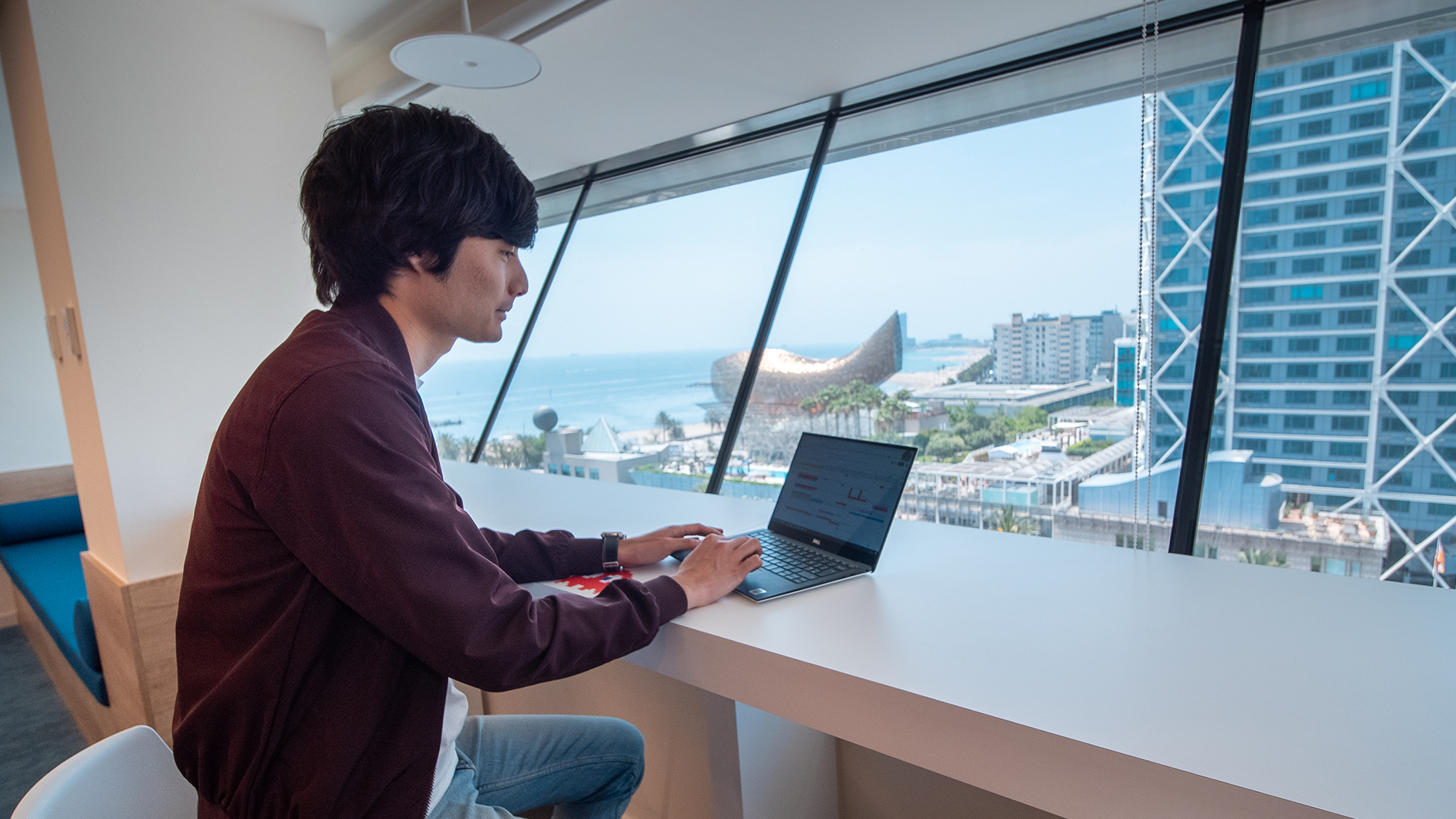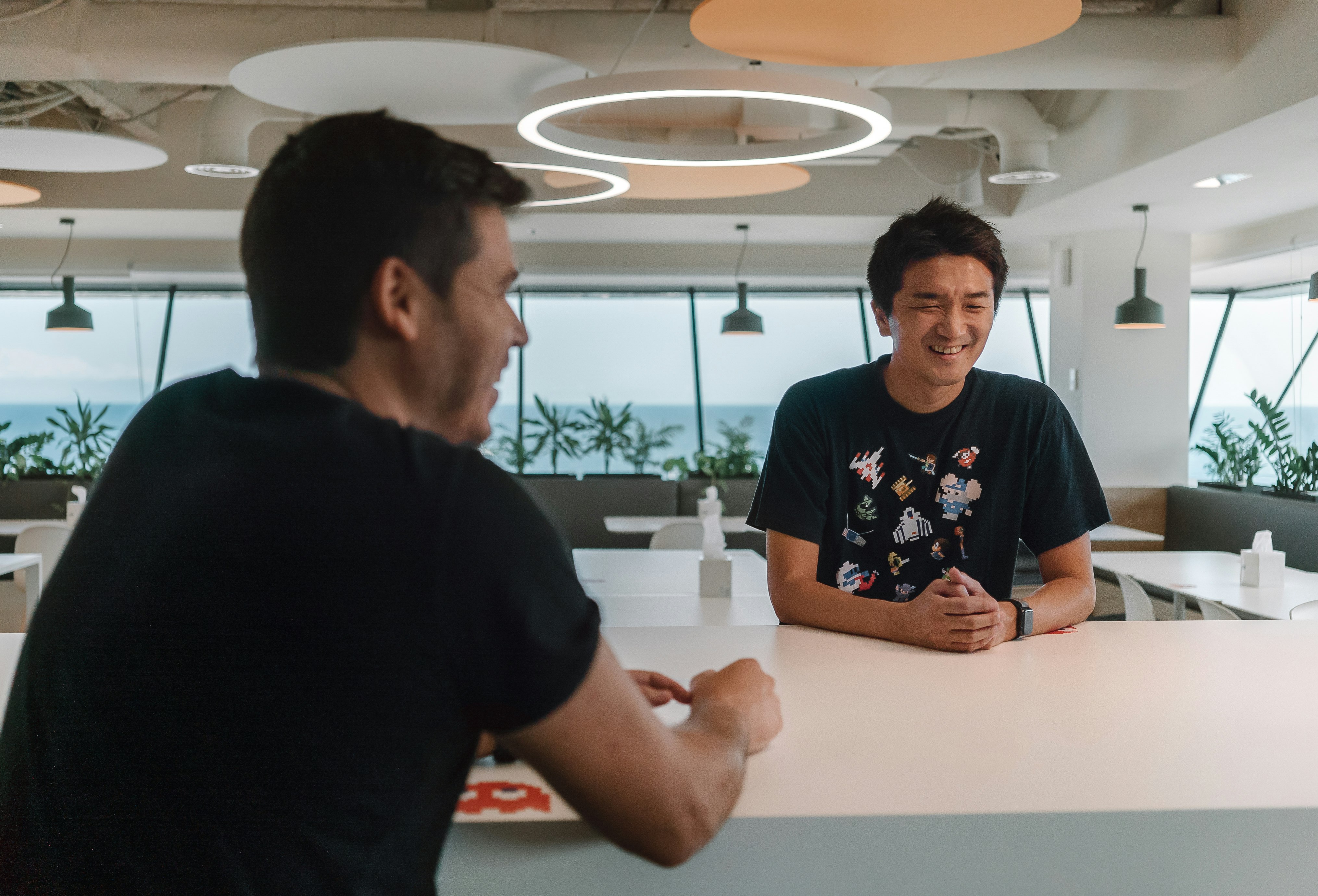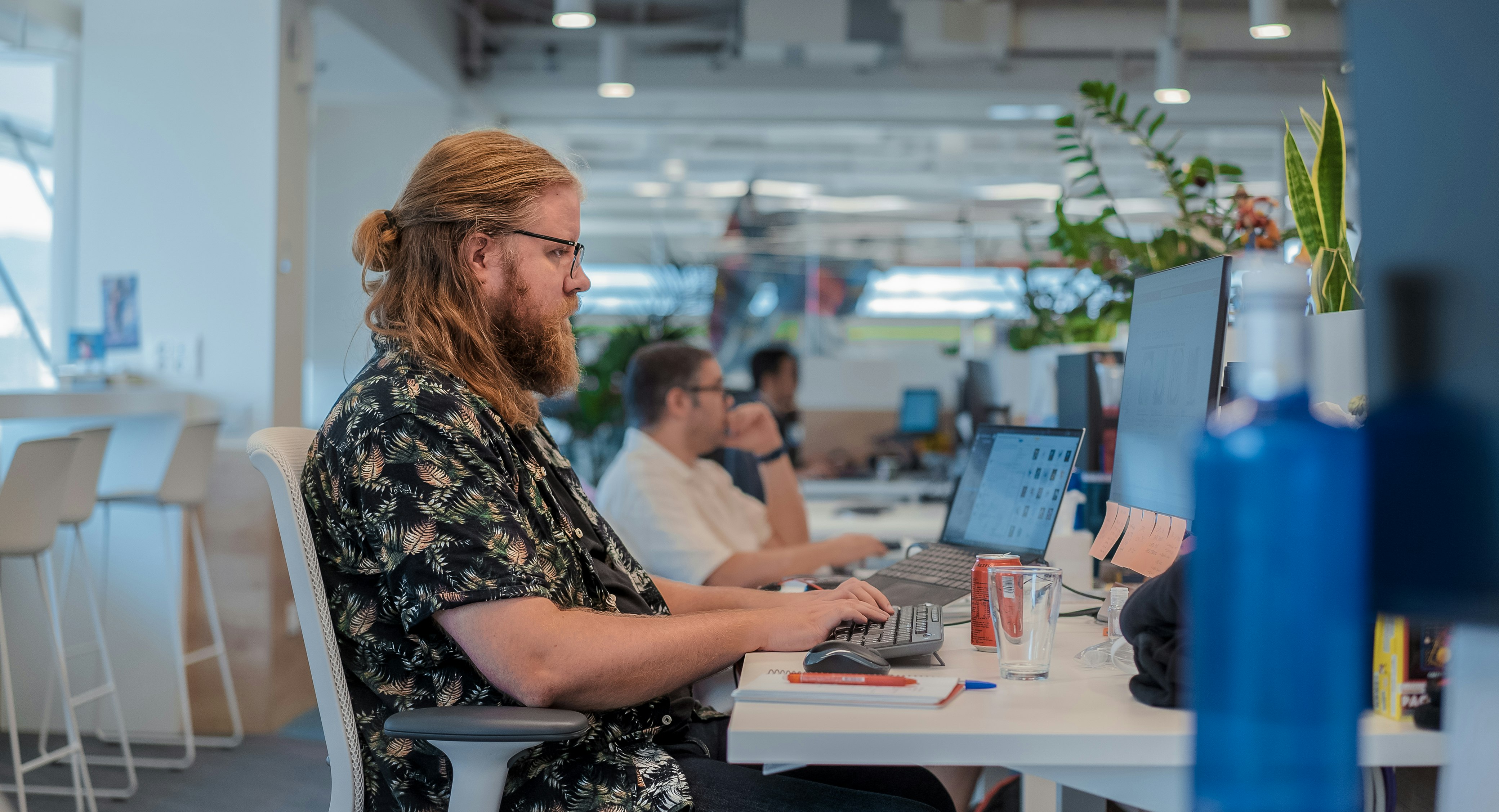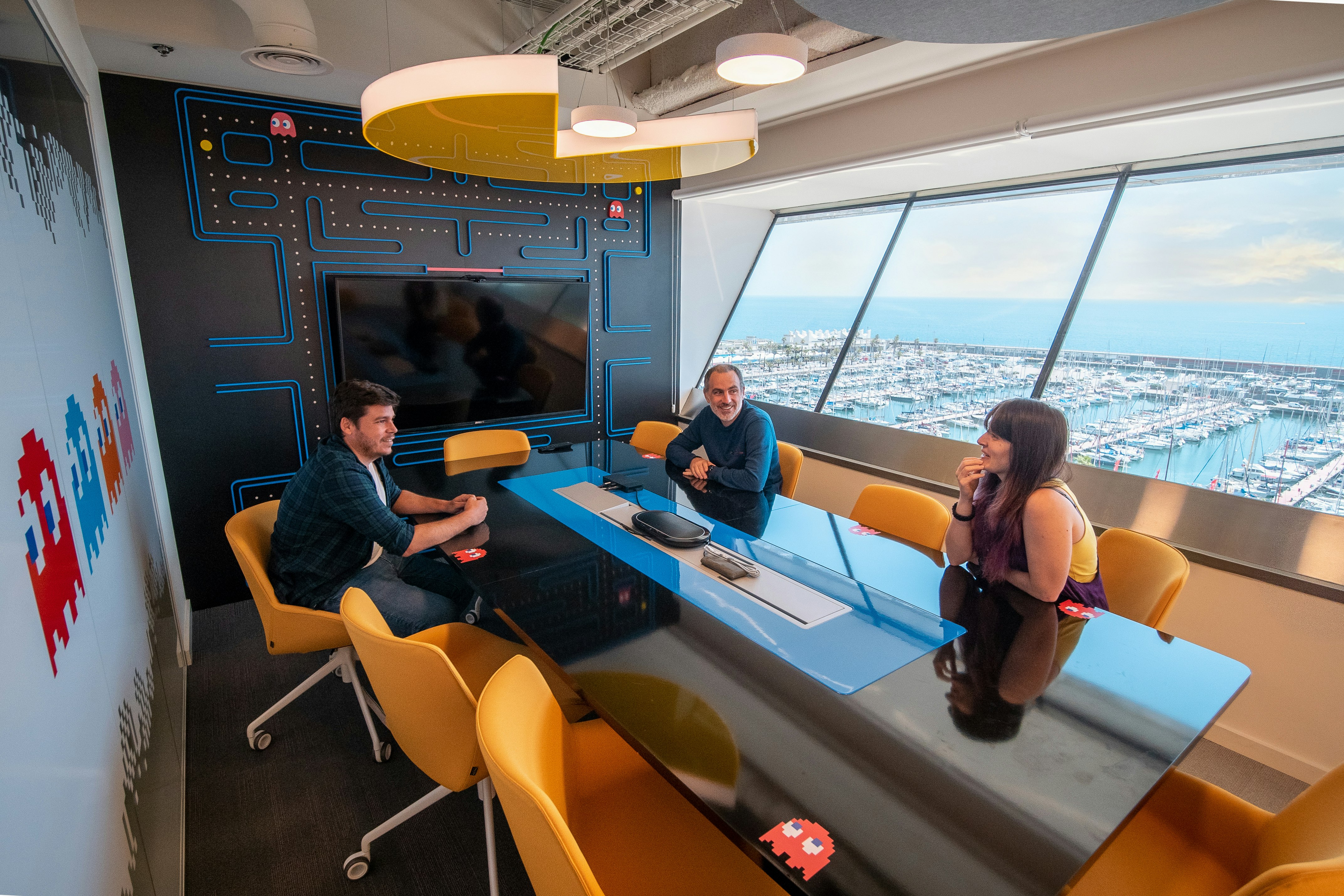 BNM stays true to that principle by putting our people first: our focus is on bringing more talent into the studio, building a diverse yet cohesive team, and creating the games we truly feel passionate about and that gamers will love. It's all part of a greater vision to not just stay ahead of the curve, but to also shape it.
These last two years were just the beginning of an exciting journey in the mobile gaming world. We set down solid foundations for what we envision our studio to be, by allowing our team to explore ideas and concepts freely, with no hard deadlines or restrictions. And now, after much experimentation and refinement, we can finally say that we know where we stand, both as individuals, but also as a team. We know what works for us, and we know what our strengths are.
Now that we have a better understanding of who we are and what we want to achieve, we arrive at a turning point for BNM that will shape our studio for years to come. It's time to continue building something that will last, something that we can all be proud of.
And, most importantly, we want to keep having fun doing what we love: making great games. That's where our strategy, our vision, ultimately lies, and we think that's the recipe for success.

Bandai Namco Mobile
Published: 01 March, 2023