Game 

On: 

Inside 

Bandai 

Namco 

Mobile's 

First 

Game 

Jam 
Two days. Five teams. Fun for all.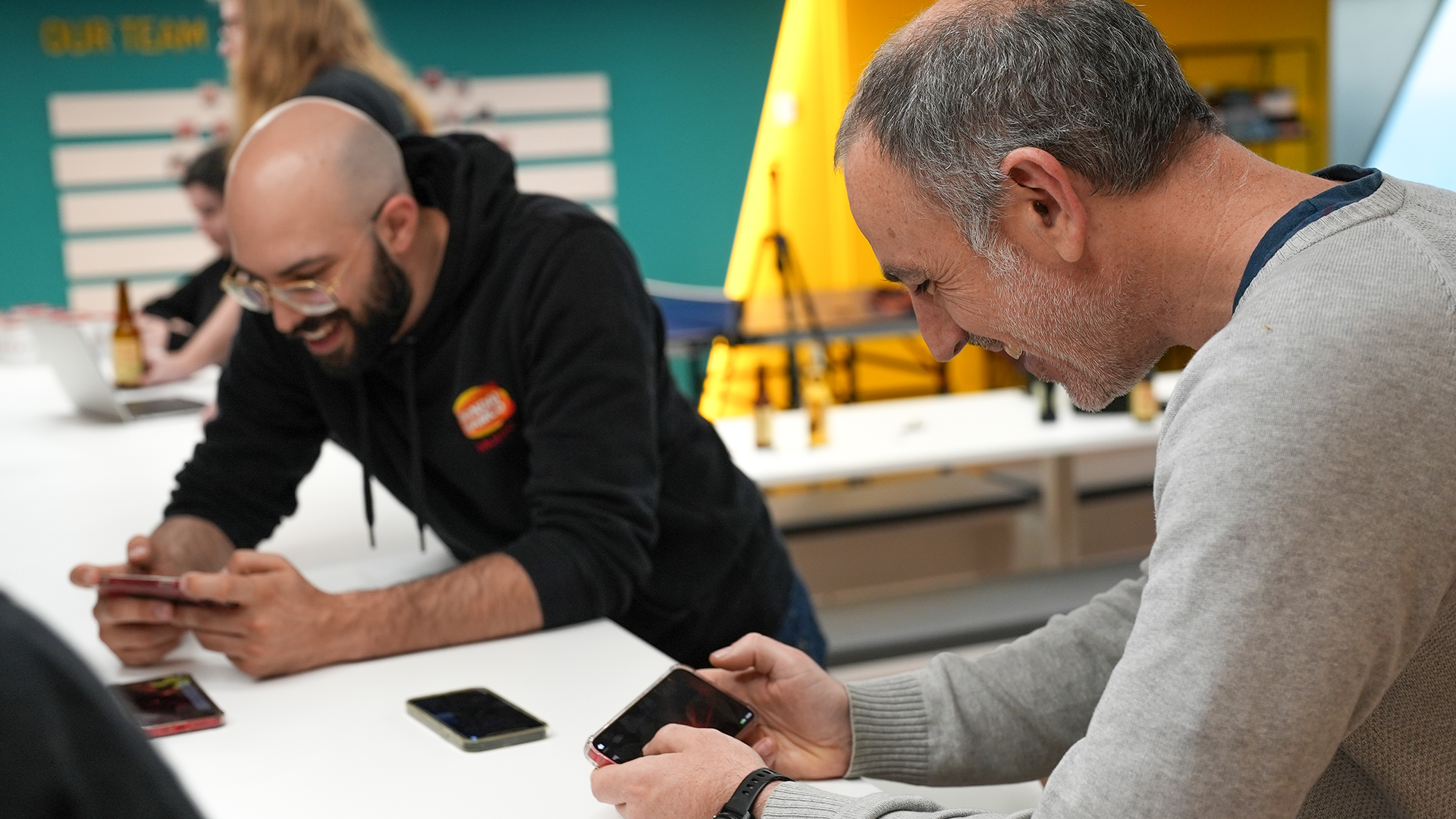 Well, we recently decided to challenge ourselves by hosting our very own first-ever Game Jam! It was a whirlwind two days of creativity, collaboration, and a whole lot of fun.
Much like knowing how to play a good game of 'Capture the Flag', most of you will already be familiar with the concept of a Game Jam. But just in case there's a rare few who've yet to dip their toes into this pool of creativity: it's a sprint-style event where teams hustle to produce a game from scratch. Imagine an all-night coding marathon crossed with a brainstorming session creating a hotbed for fresh ideas, and you've got the essence of a Game Jam – and that's precisely the sort of creative fun we're all about here at BNM! 
The theme for this creative marathon was "Unconventional Uses for Everyday Objects." So, if you've ever fantasized about a bread toaster warding off enemies or a Roomba creating havoc in a building, we've now got games for that!
As we plunged into these two days of the Game Jam, our office - usually a bustling hub of relentless activity - cranked the dial to eleven, with five teams working relentlessly to bring their ideas to life.
Our Game Jam squads were kaleidoscopes of skill and savvy, with members drawn from a plethora of disciplines across our studio - Marketing, Game Development, Publishing, Licensing & Business Strategy, Services - each member bringing their own unique blend of expertise to the table.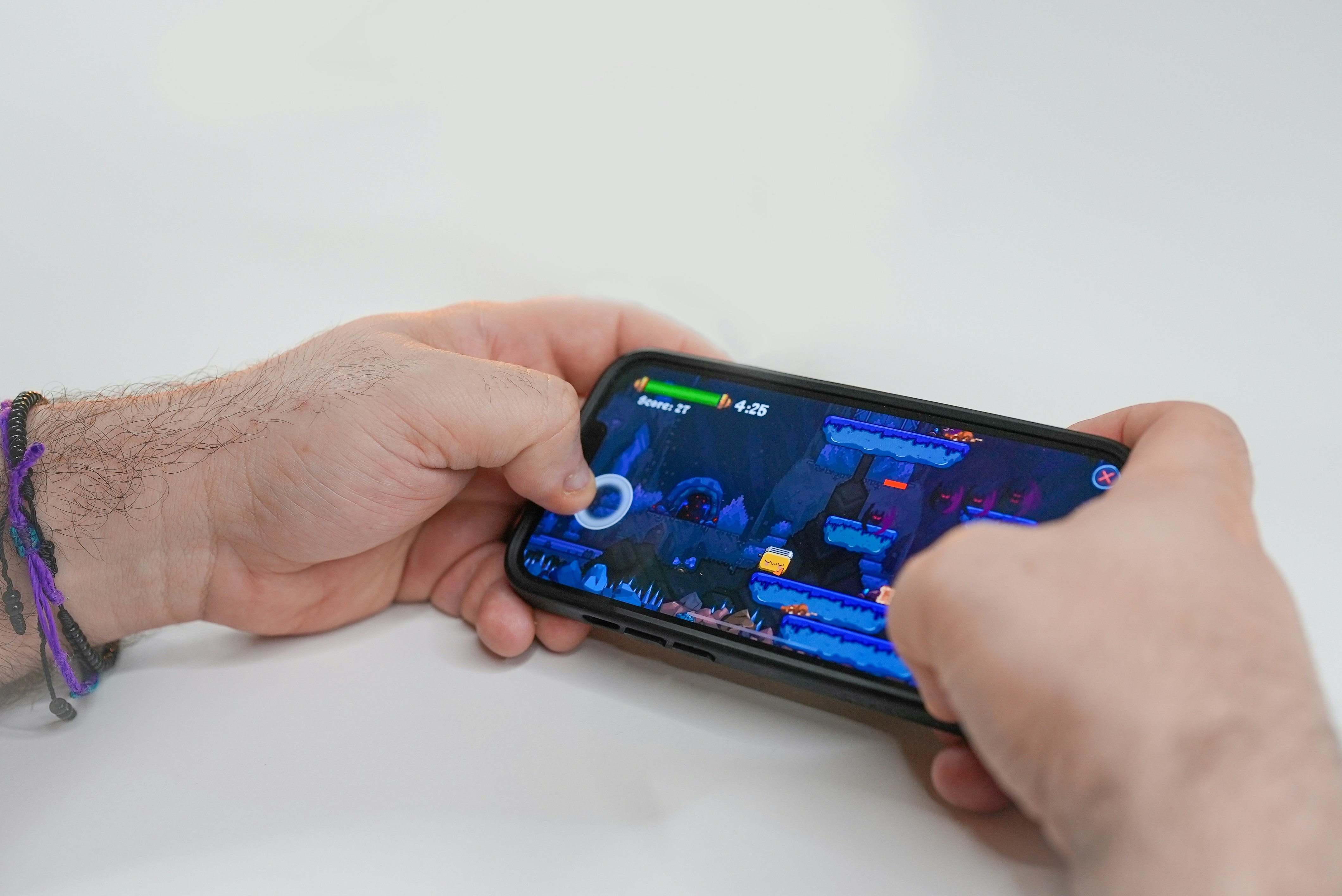 Now, you might be thinking, "Two days to build a game? That's a tight squeeze!" And you're not wrong. But as they say, diamonds are formed under pressure, and our teams certainly didn't disappoint.


This Game Jam was a glowing testament to our flat structure and collaborative ethos, and just how we at BNM like to roll.
In our world, everyone's ideas matter, irrespective of teams or titles. That's right, you could be from marketing, slaying it with advertising strategies, or part of the Game Development team, crunching code like a pro – but when it comes to a Game Jam, everyone's in the game, together. There was this palpable energy as ideas bounced off one another and concepts started taking shape - it was all hands on deck, quite literally!
But enough about the whys, though; time to get straight to the games!
Our first team whipped up a game called "Toasted," where breakfast time turns into a battleground. Who knew toasting bread could be so perilous? In a surprising twist of events, two of our teams, working independently, both created games with the same title. Now, if that doesn't speak volumes about our collective psyche, I don't know what does. One version of "Rumba Rampage" invited players to create chaos in a building, flipping the traditional Roomba behaviour on its head. "Roomba Rampage" on the other hand was a hide-and-seek escapade, with players represented by food items, dodging Roombas in a setting uncannily similar to our office.
The moment when both teams announced "Roomba/Rumba Rampage" was priceless, met with a round of laughter and applause. It was a beautiful testament to our shared wavelength, and, of course, our shared love for roombas.
While we have a laugh about this, it also offers a sneak peek into the collective creative minds of our teams. In a world brimming with ideas, it's fascinating when two independent teams converge on the same concept. It's a phenomenon that's often seen in the creative world, and seeing it play out in real-time was a highlight of our Game Jam.
Our fourth team gave us "Measure Up," a game featuring Stanley, a tape measure on a mission, while our fifth team introduced us to "Trash Rush," a game where our toothbrush protagonist, Brush Willis (yes, you read that right), made his way out of a trash heap.
Now, you might be wondering, "How did they manage to create all this in just two days?" Well, let's just say that fuelling this creative tour de force required some truly short but nutrient-heavy lunch breaks.
At the end of the two days, our teams presented their games in a mini award show.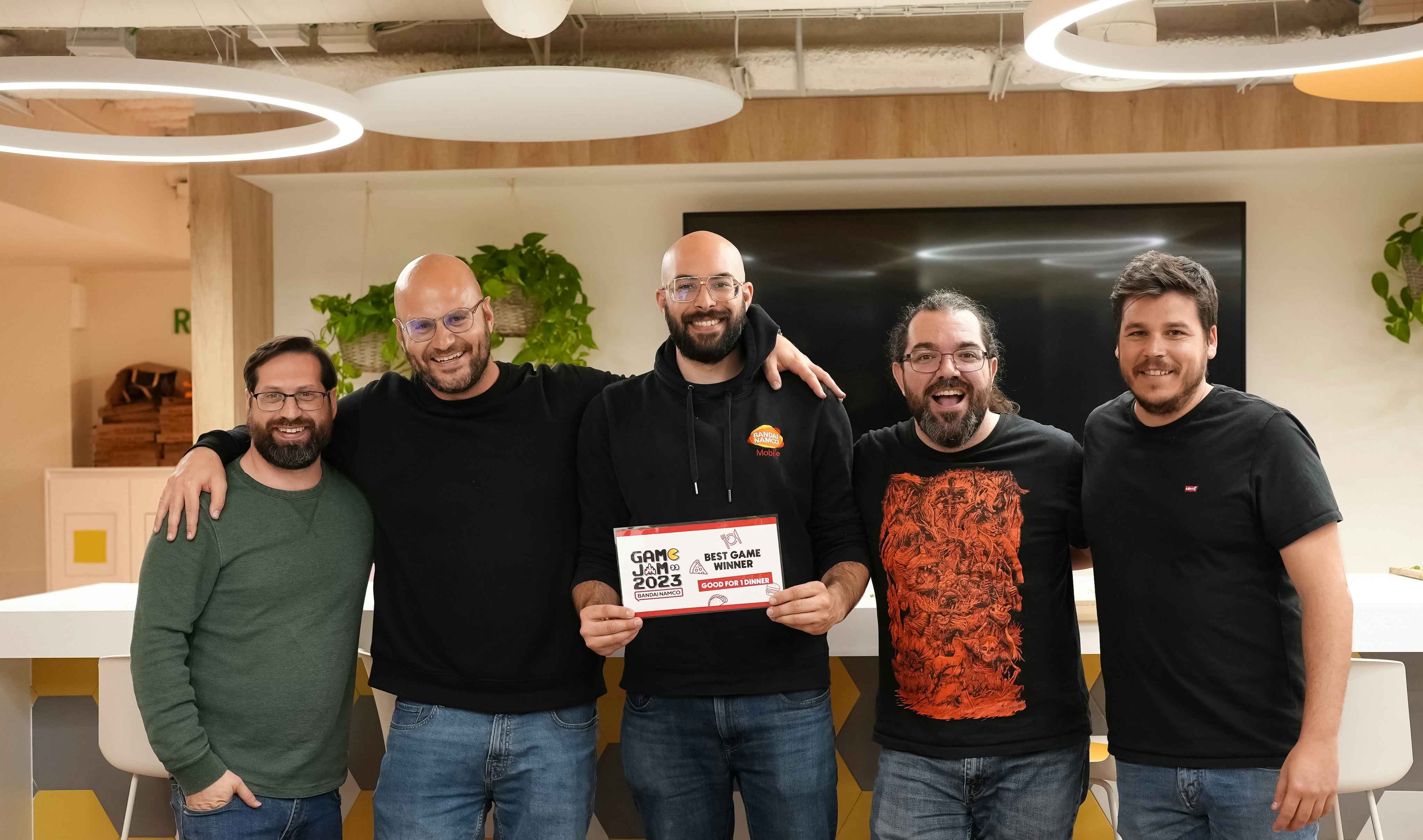 It was laughter all around when team "Trash Rush" won the award for the funniest game.


But the real show-stealer was the "Roomba Rampage" team, who walked away with both the most innovative and best game prizes.
Looking back, the Game Jam was more than a creative challenge; it was a melting pot of ideas, a platform for fostering new relationships, and a testament to our capacity for innovation under tight timelines.
As we stepped outside our comfort zones and collaborated with colleagues across different disciplines, we discovered new inspirations and gained fresh perspectives on our work.
Each of us, whether we were from the Marketing team, the Game Development team, or any other department, had the chance to venture into uncharted territories. Game design, art, gameplay - areas that were not necessarily in our daily repertoire became our playgrounds. The next time we sat down with a game designer or an artist, we found ourselves having more fruitful discussions, seeing their work through a lens shaped by our Game Jam experiences.
And while we were busy creating these unique games, we were also subtly reinventing how we approach our day-to-day tasks. Freed from the constraints of audience targets, retention rates, and monetization, we found ourselves immersed in pure, unrestricted creativity. This shift in mindset didn't just lead to the birth of fantastic game concepts during the jam, but also sparked valuable insights and learnings that we could weave into future BNM games.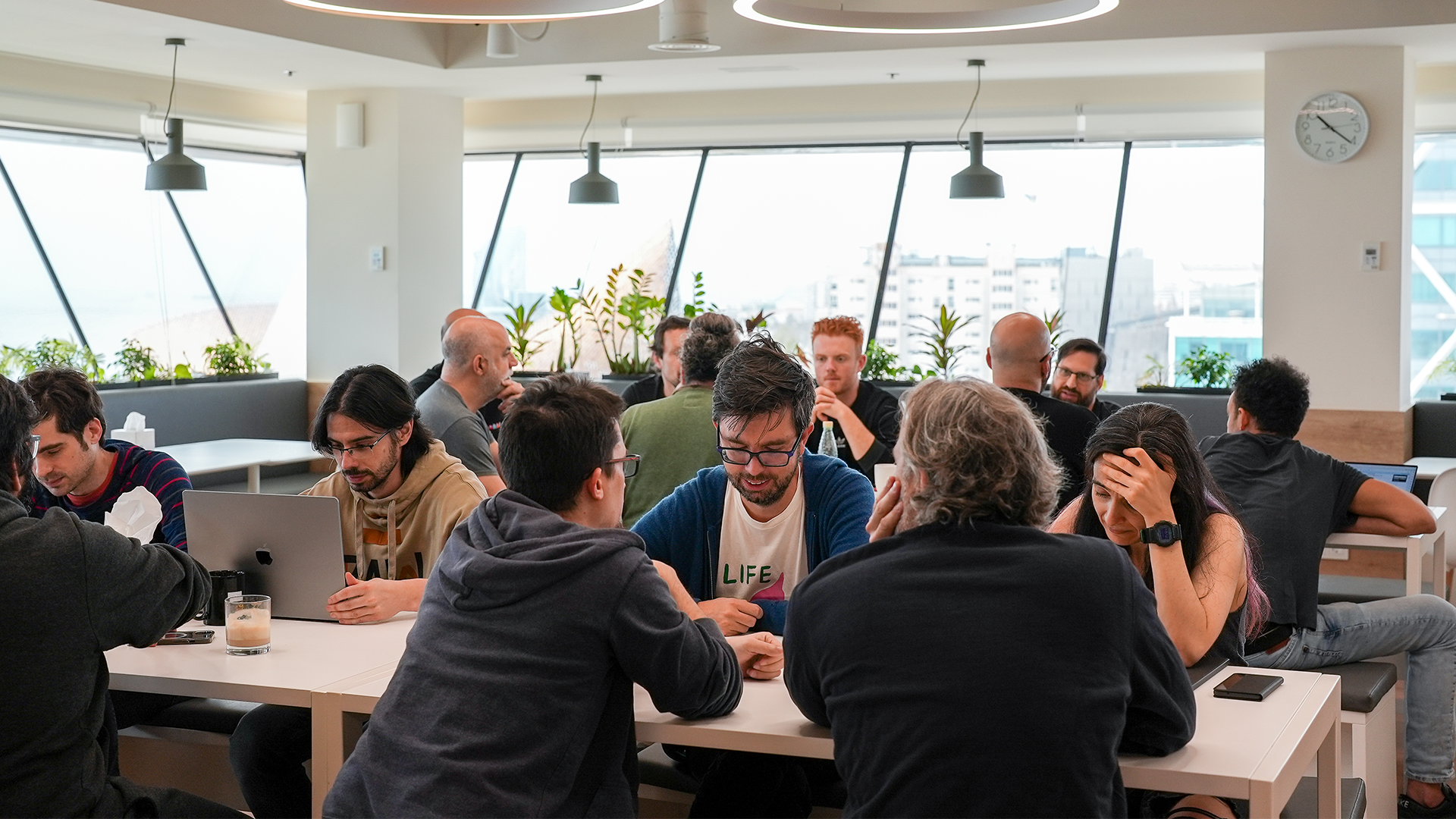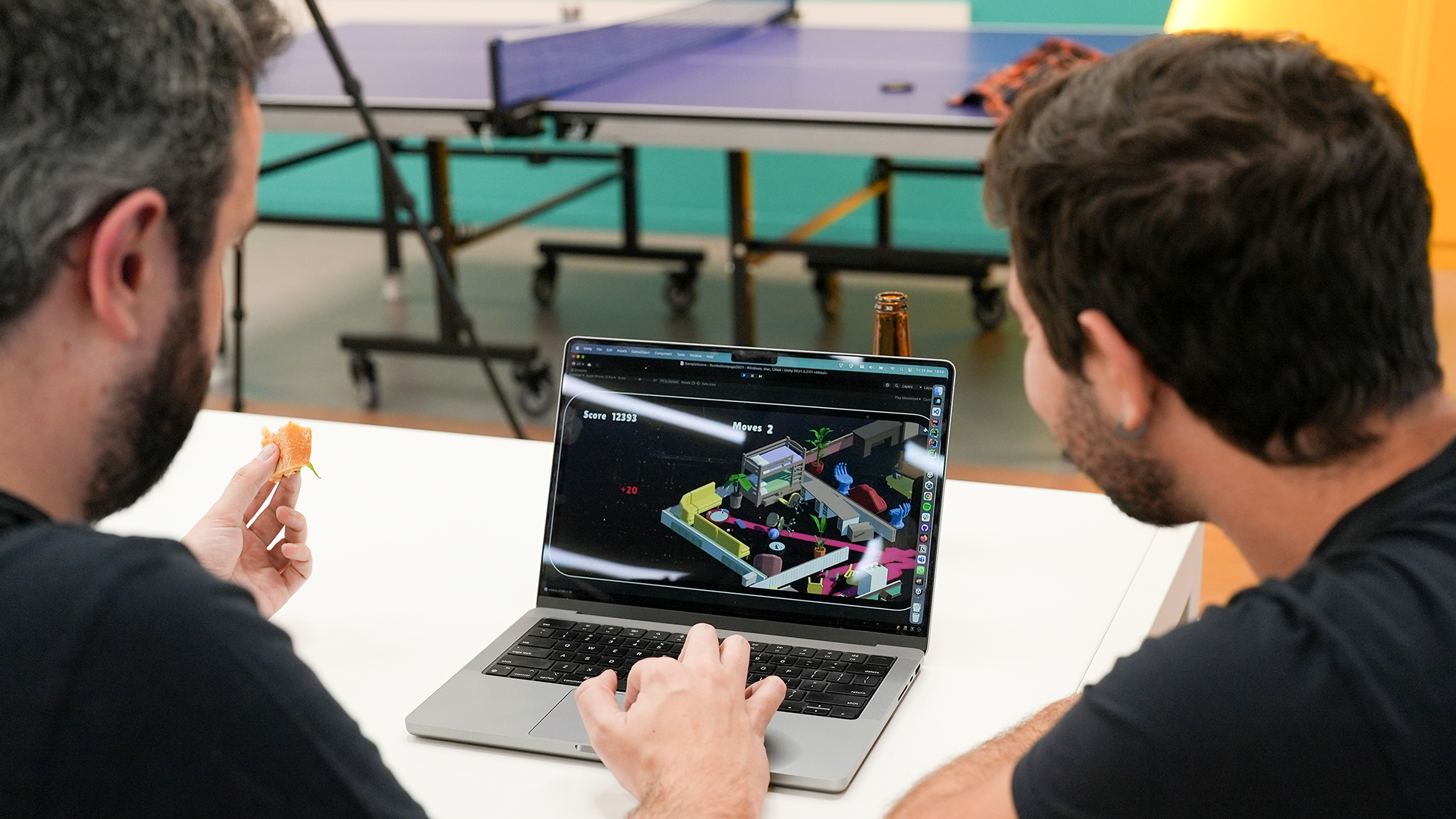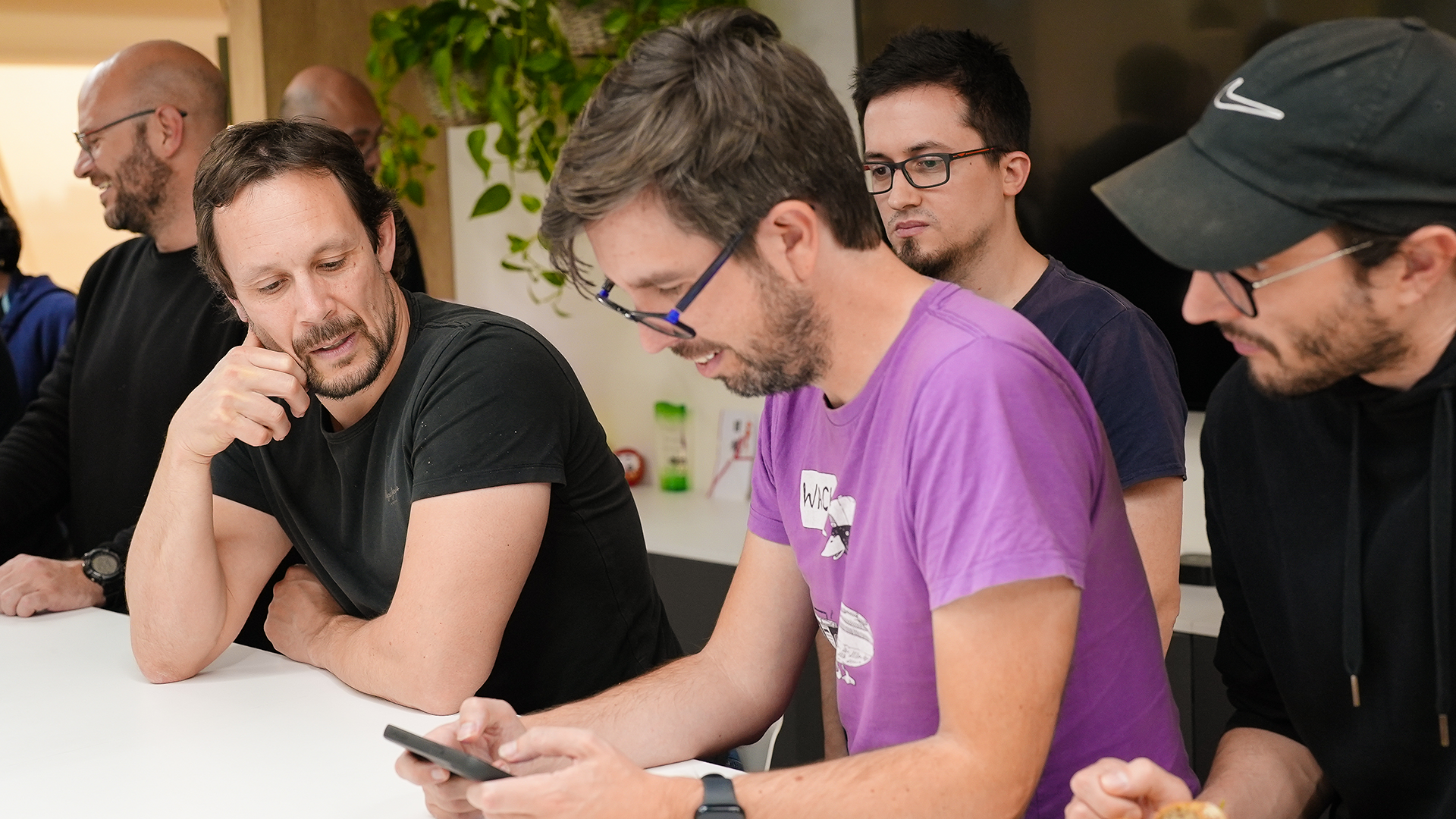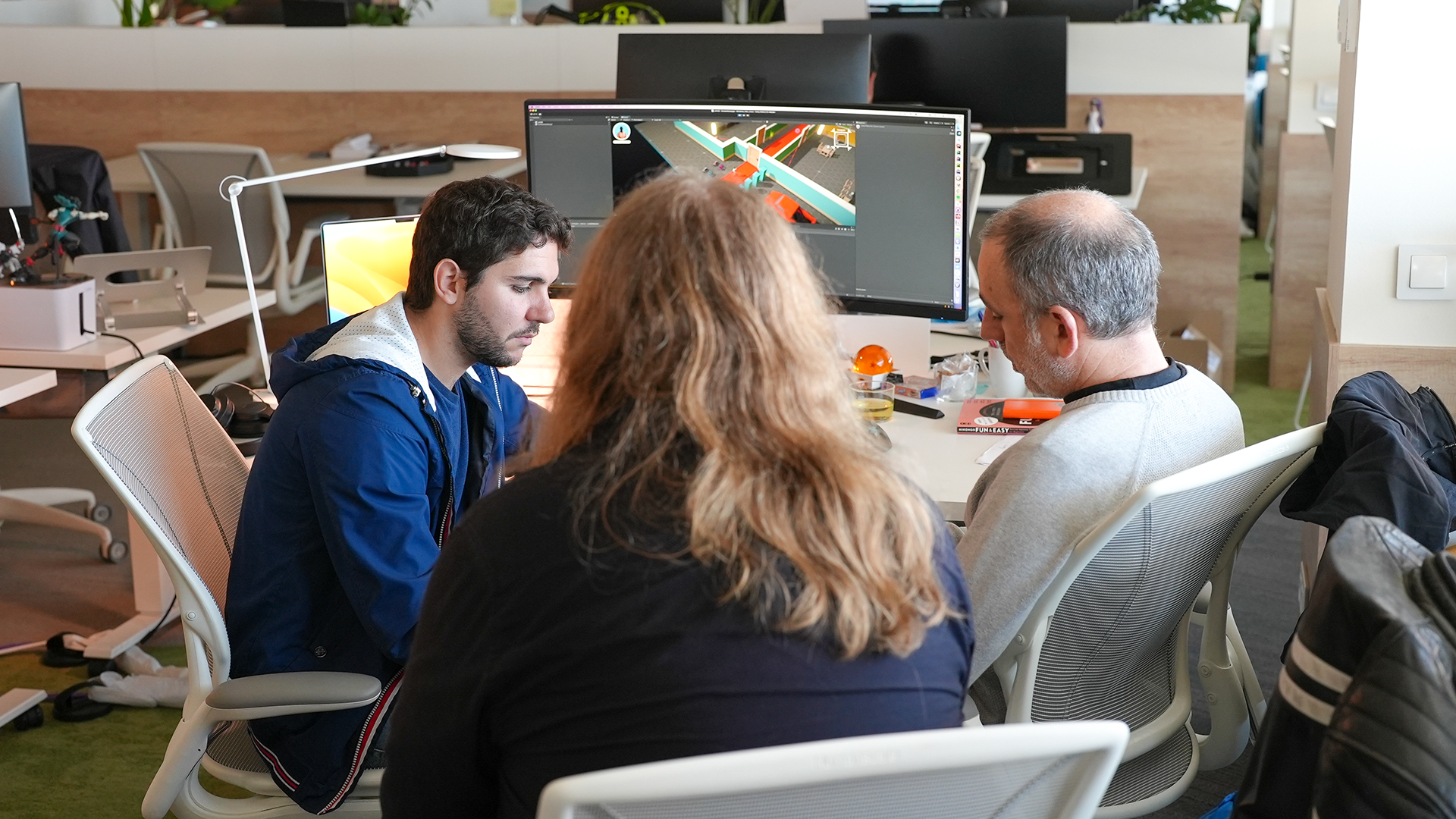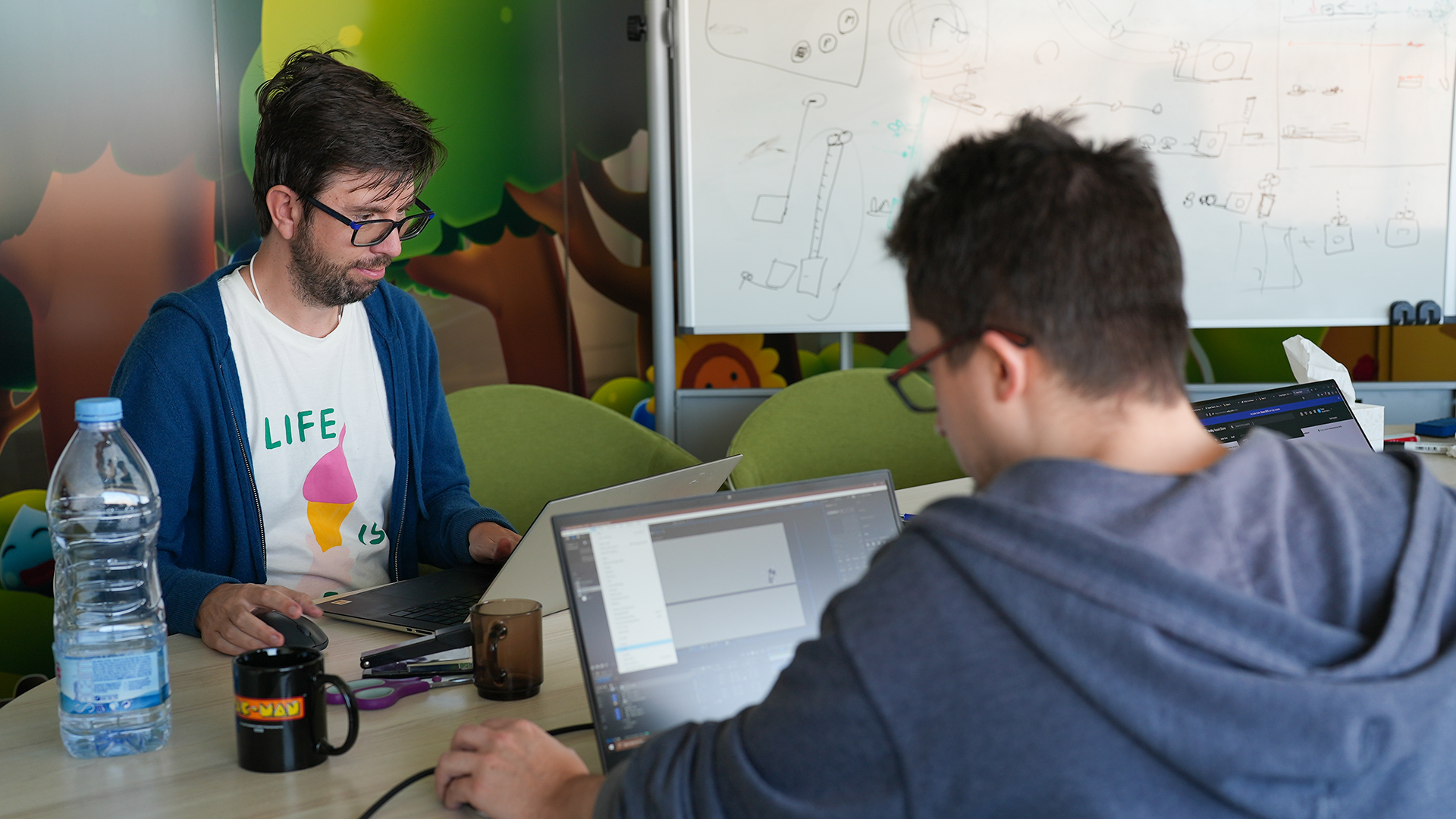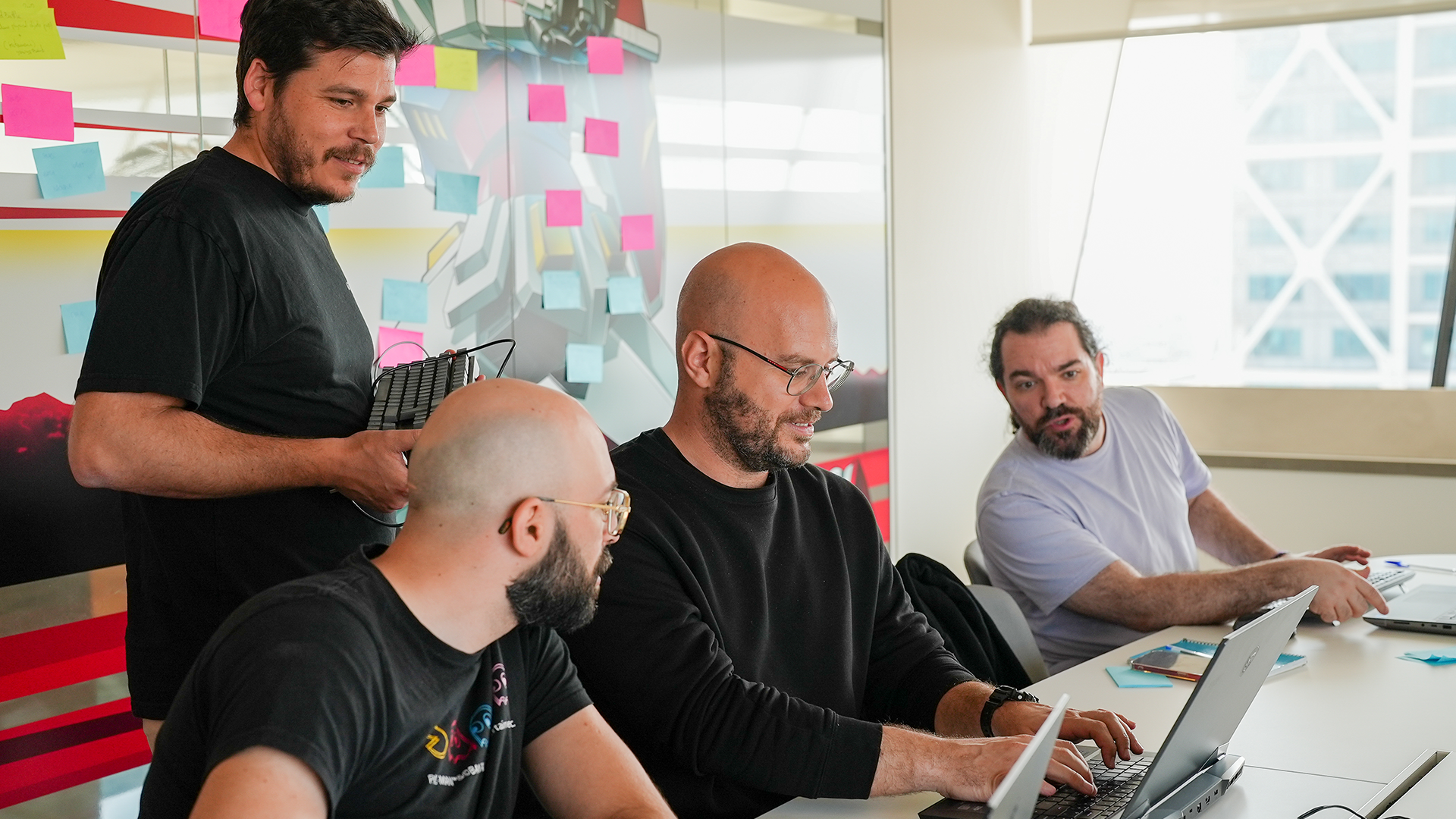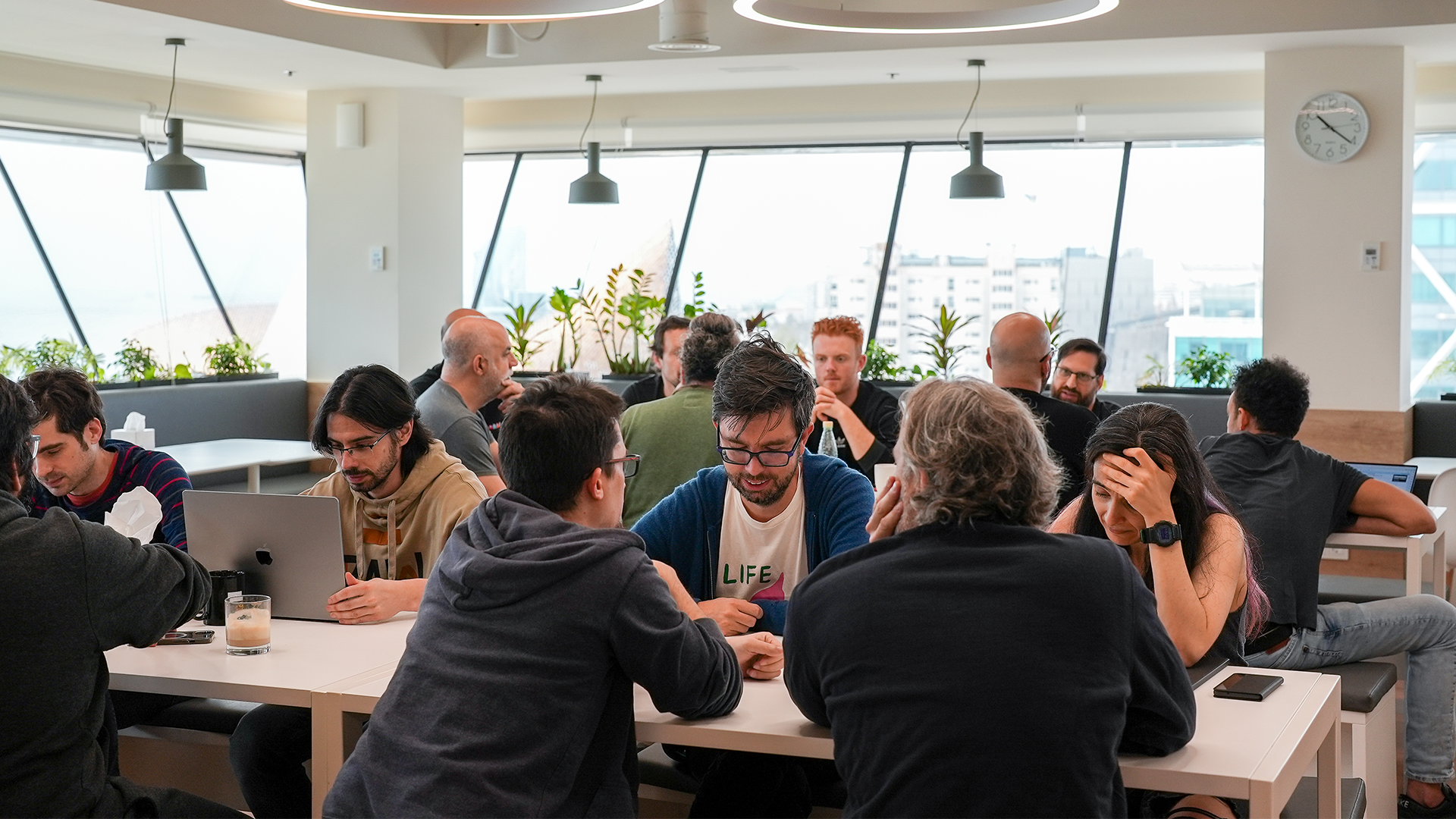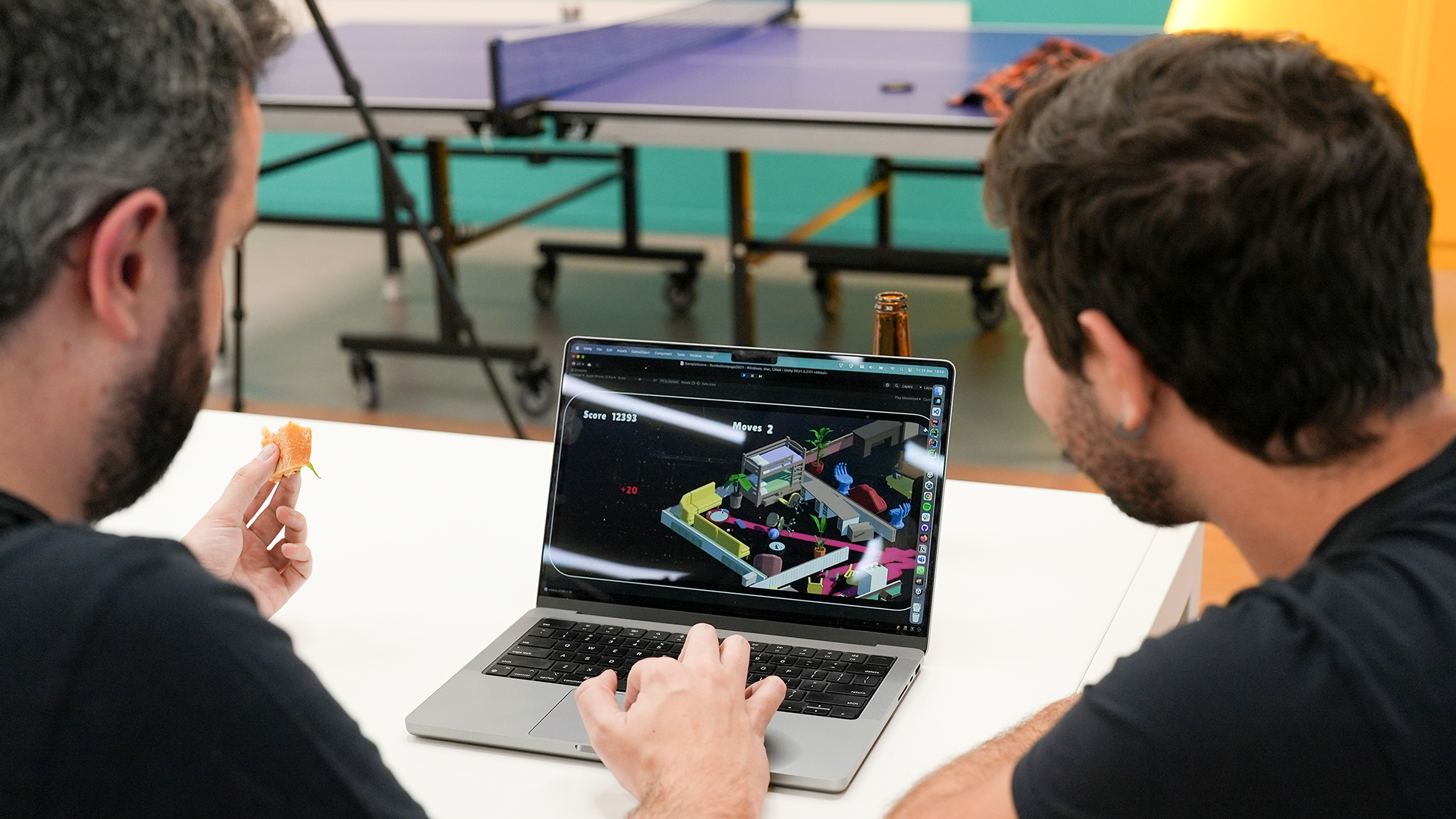 At BNM, we believe in the power of continuous learning and growth. The Game Jam was a testament to our capacity for innovation under tight timelines and a reminder that fun and games are integral to our ethos, even when (or especially when) we're creating games for players worldwide.
To our industry colleagues and players who've been following our journey, we hope this peek into our Game Jam has given you a taste of the excitement, creativity, and camaraderie that fuels BNM. To potential candidates interested in joining our team, we hope you're ready for a fun ride. And to our amazing teams who made the Game Jam a resounding success, here's to many more!
So, what's next for BNM? Well, we're continuing our journey , creating compelling mobile games for our players, and continuing to push the boundaries of what's possible. But we're also looking forward to our next Game Jam, eager to see what new and exciting themes we'll explore.
At BNM, the game is always on!

Bandai Namco Mobile
Published: 09 August, 2023