Propelling 

Professional 

Growth: 

Unlock 

Your 

Potential 

at 

BNM 
A focus on balance and a culture of continuous learning and improvement
The mobile gaming industry continues to experience unprecedented growth in an unsteady economic environment for the tech world. Staying ahead in this competitive space requires continuous growth and improvement, and at Bandai Namco Mobile, we take this to heart. Our commitment to professional development is unrivaled, as we seek to be innovative not only in the games we create, but also in the way we cultivate our studio culture. Our flat structure and small teams foster a unique environment that nurtures professional growth in a way that sets us apart from the rest. With this pioneering perspective, we aim to unlock the potential in every one of our employees. Here professional growth isn't just encouraged; it's actively pursued.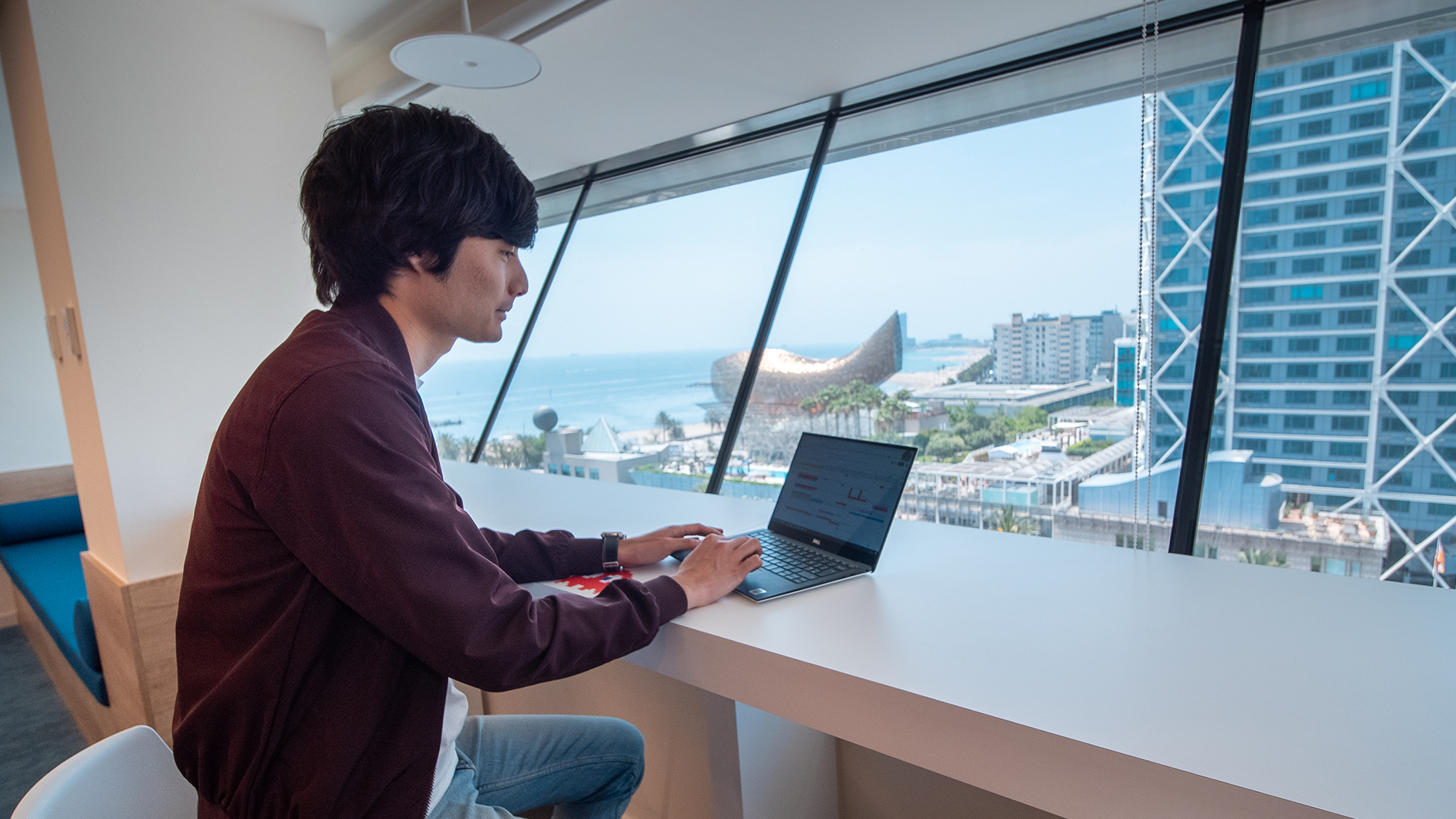 We understand that professional growth is not just about climbing the corporate ladder or earning a higher title. It's about acquiring high-quality knowledge, skills, and experience that enable you to excel in your field and make meaningful contributions to your team and your company.
And that's why we are nurturing an environment that fosters continuous learning, autonomy, and ownership, which are key ingredients for propelling your professional growth.
Let's explore how we achieve that through our flat structure, a culture of continuous learning and improvement, and our commitment to fostering a positive office culture.
"At BNM, professional growth isn't just encouraged; it's actively pursued."
One thing that sets us apart is our team of senior staff who bring with them an abundance of knowledge. Our people come from gaming powerhouses such as Supercell, Netease, Kabam and Rovio, and have amassed a wealth of professional and creative experience that they share openly and collaboratively with one another. This fosters a work setting that cultivates a high-level exchange of expertise among peers, whether it's discussing the latest trends in mobile gaming, exploring industry-leading tools and techniques, exchanging ideas, or simply helping each other to do our best work and achieve our goals.
That mentality is deeply rooted in the way we approach hiring and how we bring new people in our team. We start by recognizing the value of having a diverse range of skills and knowledge within each team member, and while we do hire specialists for their expertise, our flat structure and start-up environment encourage organic growth and collaboration. Our team members are empowered to take ownership of their work, cross-collaborate with others, and broaden their skill sets. This is in line with the principles of the T-Structure approach, where professional growth is about taking initiative, challenging one's comfort zone, and continuously developing.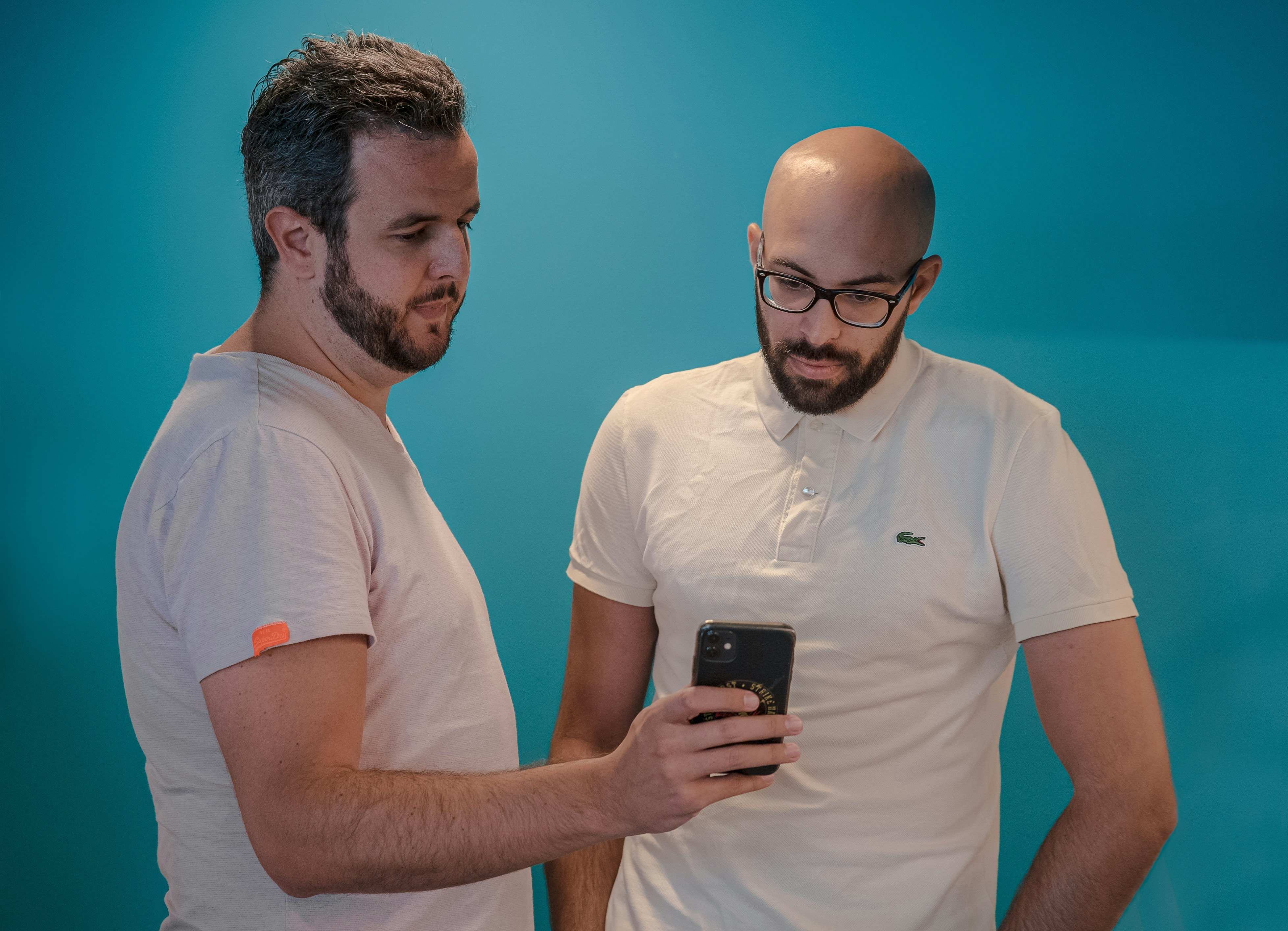 It's important to note that this growth is encouraged through a supportive environment that is designed to ensure that everyone at BNM has the freedom to pursue both their interests and professional development without the risk of being overworked or burned out. We take pride in providing ample opportunities for growth and rest because we know that happy people make amazing games.
First, we believe that when professionals are given the freedom to branch out and explore areas outside of their expertise, it creates a fertile ground for collaboration and innovation. No one wants to feel like they're stuck in a box at work, limited by their roles. Instead, we encourage our team members to develop their skills and explore new horizons. The result? A thriving environment that buzzes with energy and enthusiasm. We're not just making this up - you only need to spend a week or two in our office to see the difference!
Second, we know that work-life balance is not just a buzzword, and we offer our team benefits that are not a given in our industry. Everyone enjoys the flexibility of a 4-day workweek and the freedom to structure their workdays as they see fit. This level of autonomy empowers them to prioritize their personal and professional goals as they see fit, leading to a sense of ownership and a positive work environment. When our team has control over their schedules, they're better able to focus on what will help them achieve their goals and advance in their careers.
This approach is particularly effective in our game development process. Every member is encouraged to take an active role in shaping the project and contributing their skills and knowledge. This not only leads to more creative and innovative outcomes, but also fosters an environment where employees are empowered to continuously learn and grow. At BNM, we understand that progress often comes through learning and adapting, and we're dedicated to finding new and innovative ways to support our employees' professional development.
"Every day is an opportunity to learn from your peers and grow as a professional."
Besides our flat structure, professional growth also happens through our commitment to continuous learning and improvement. We provide opportunities for professional development through a generous training budget that can be used for conferences, seminars, workshops, and training material.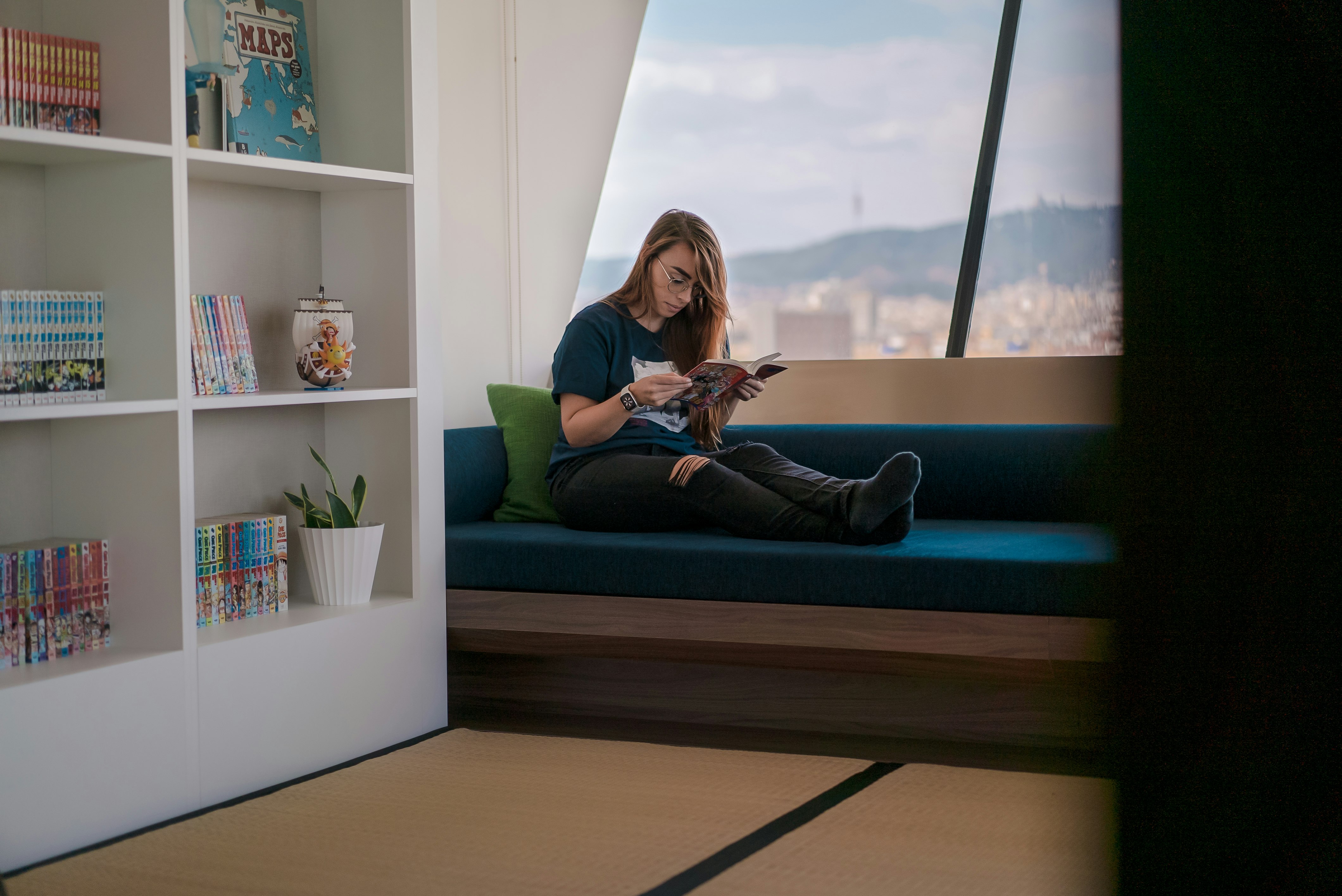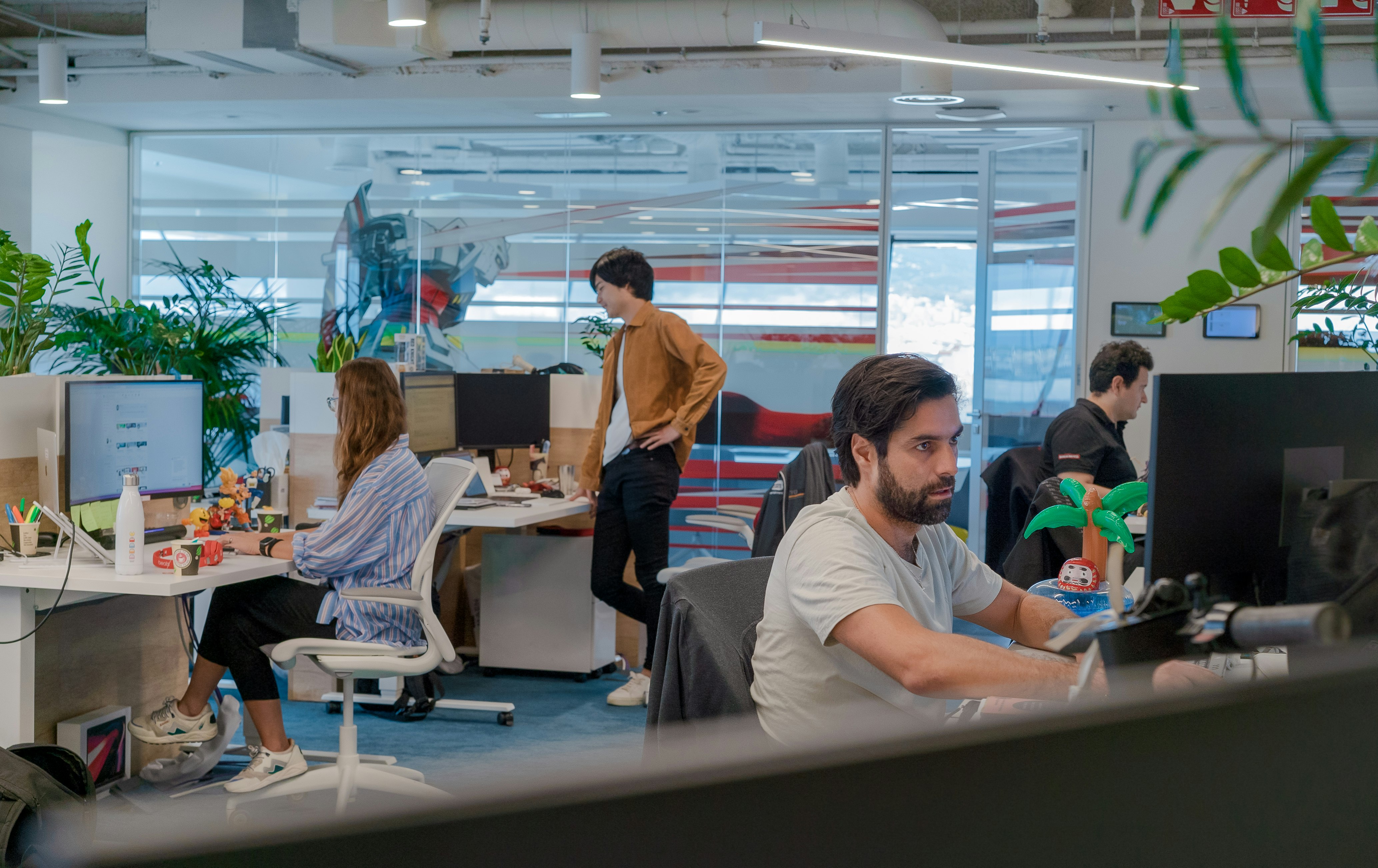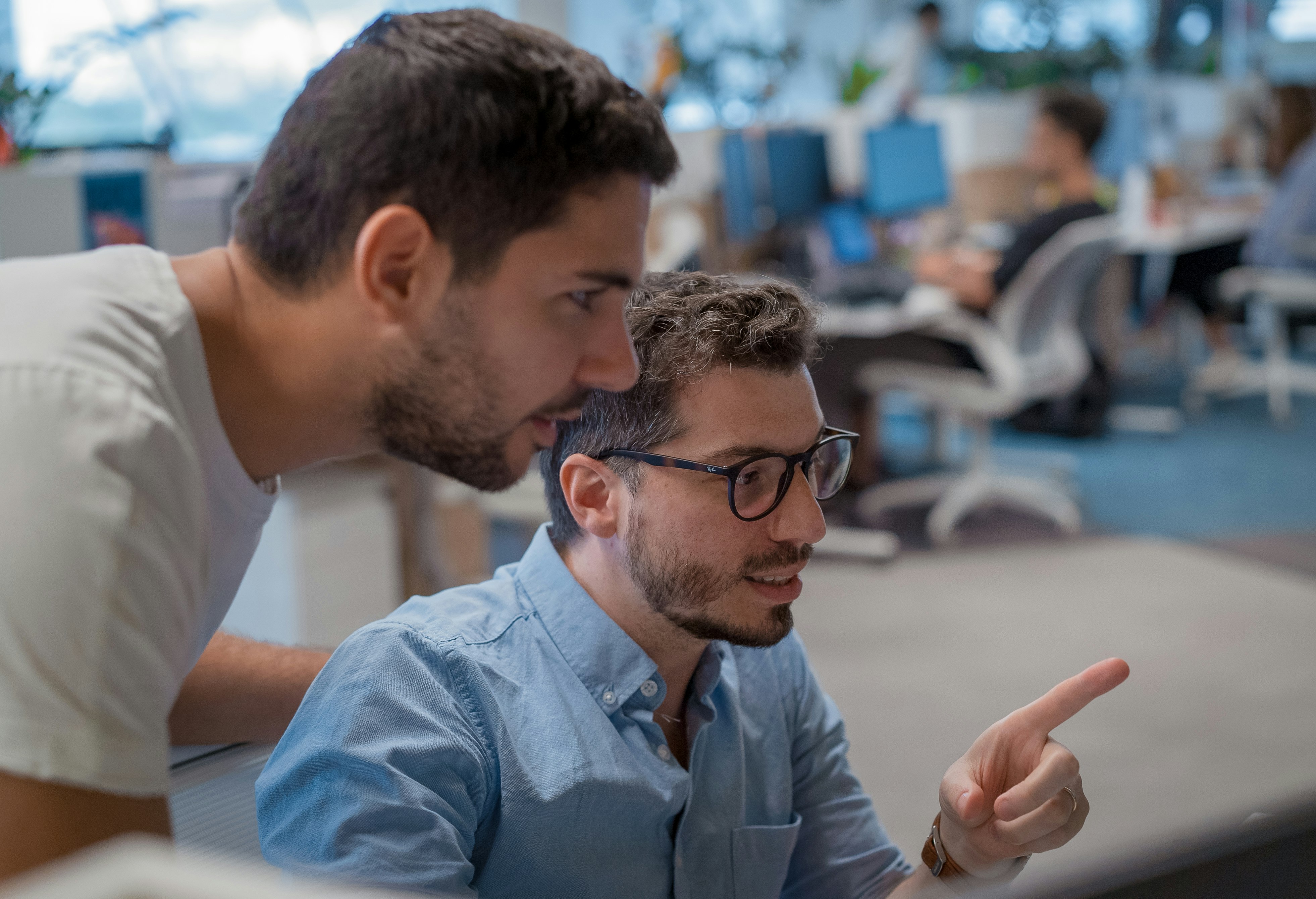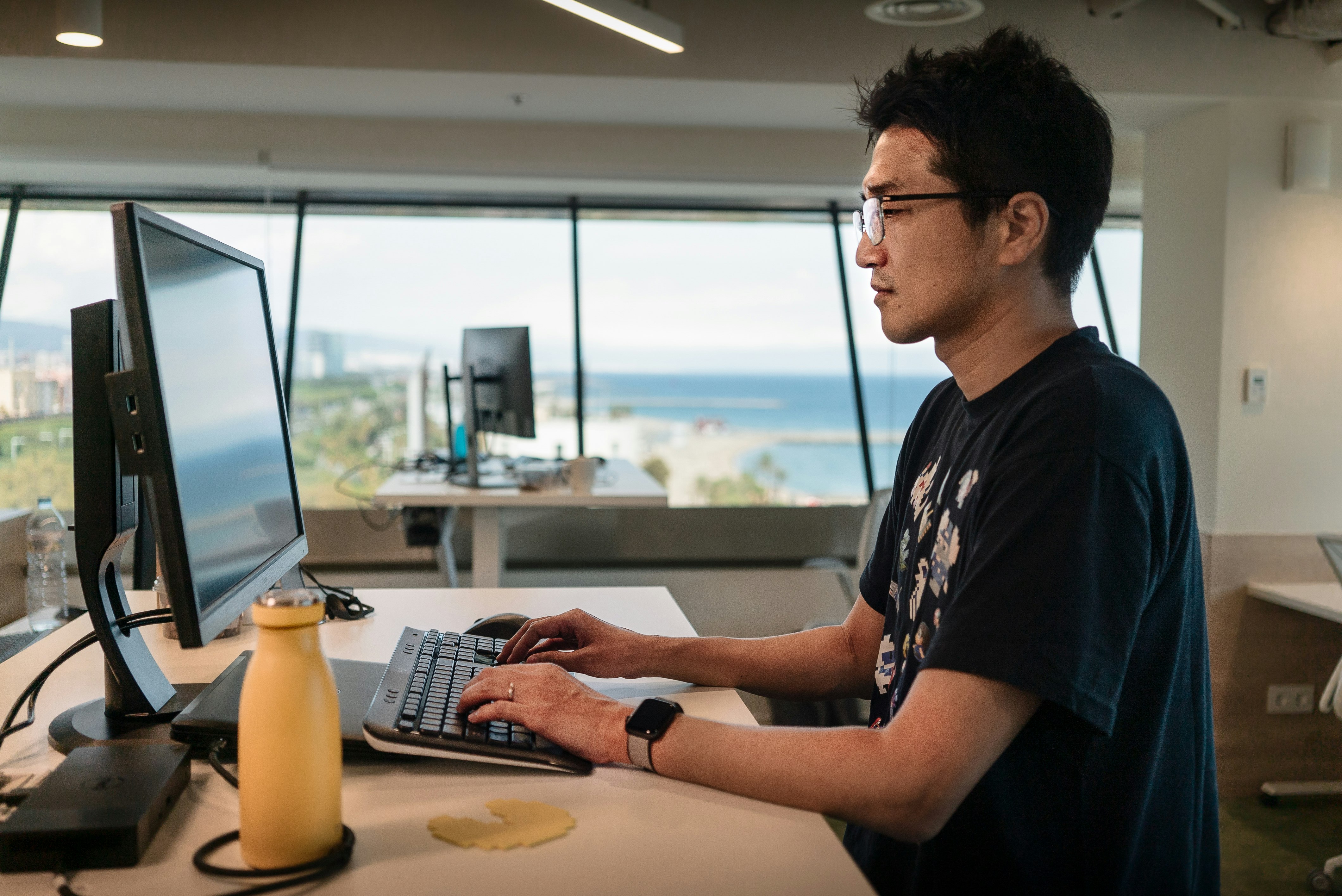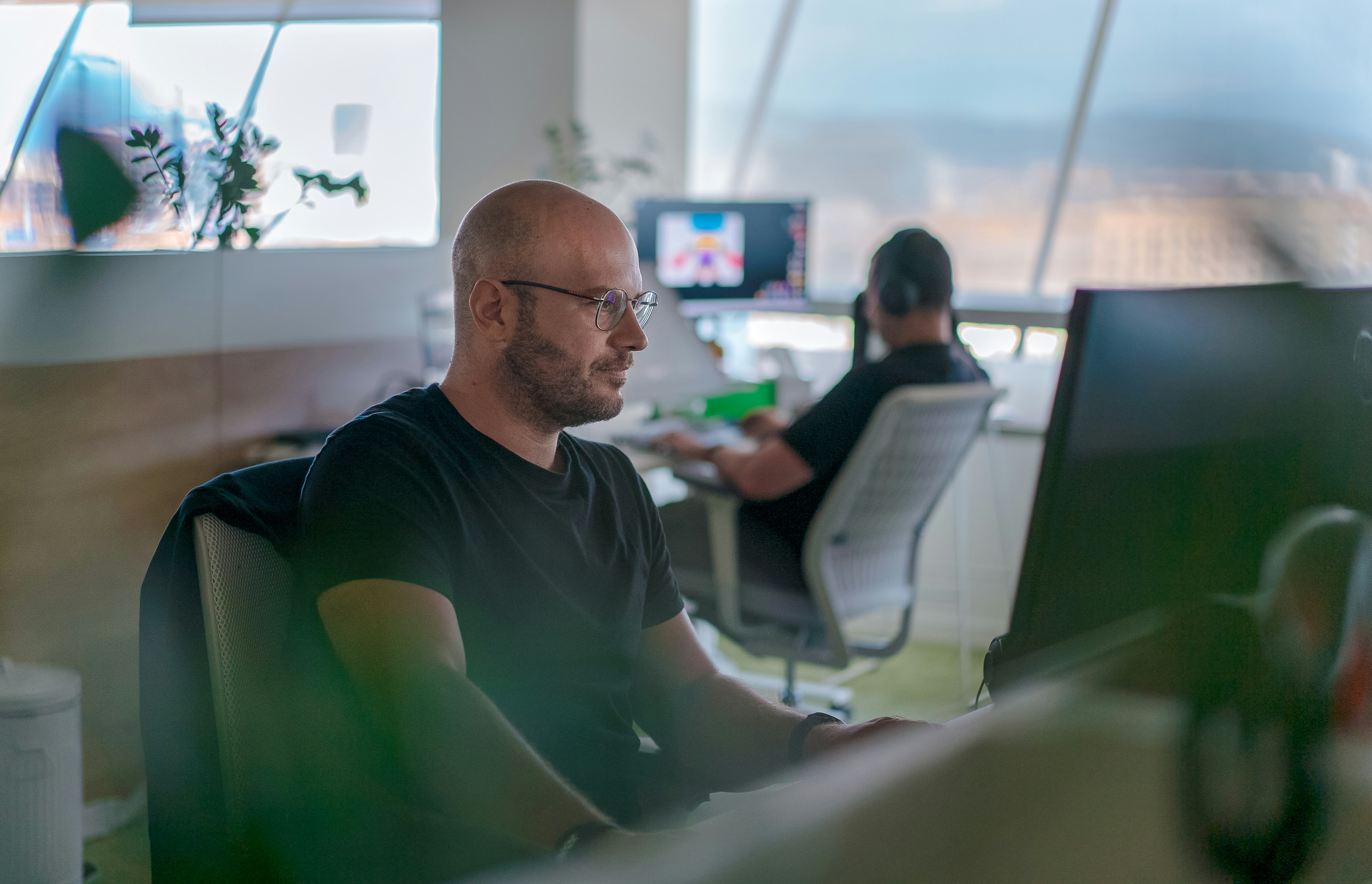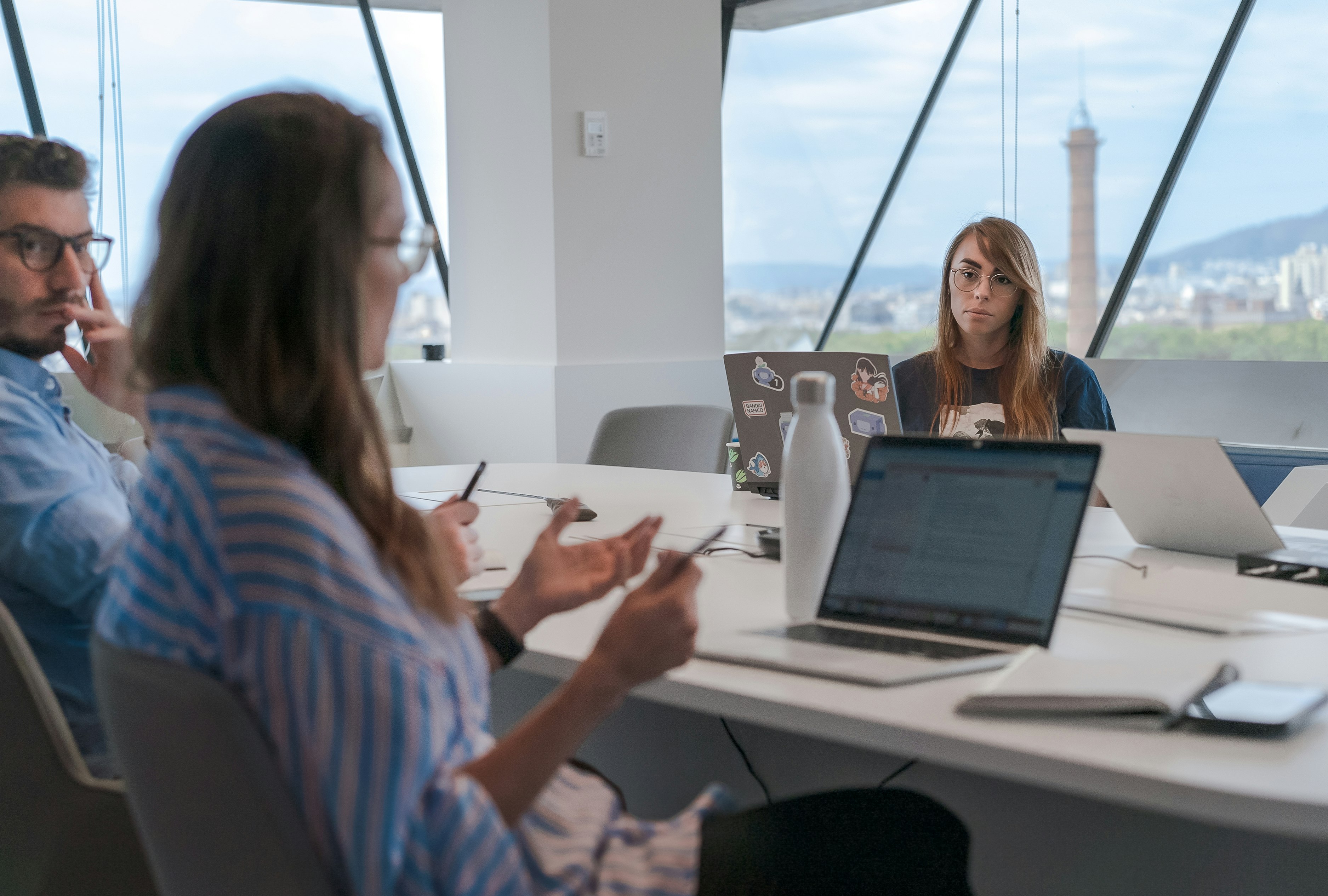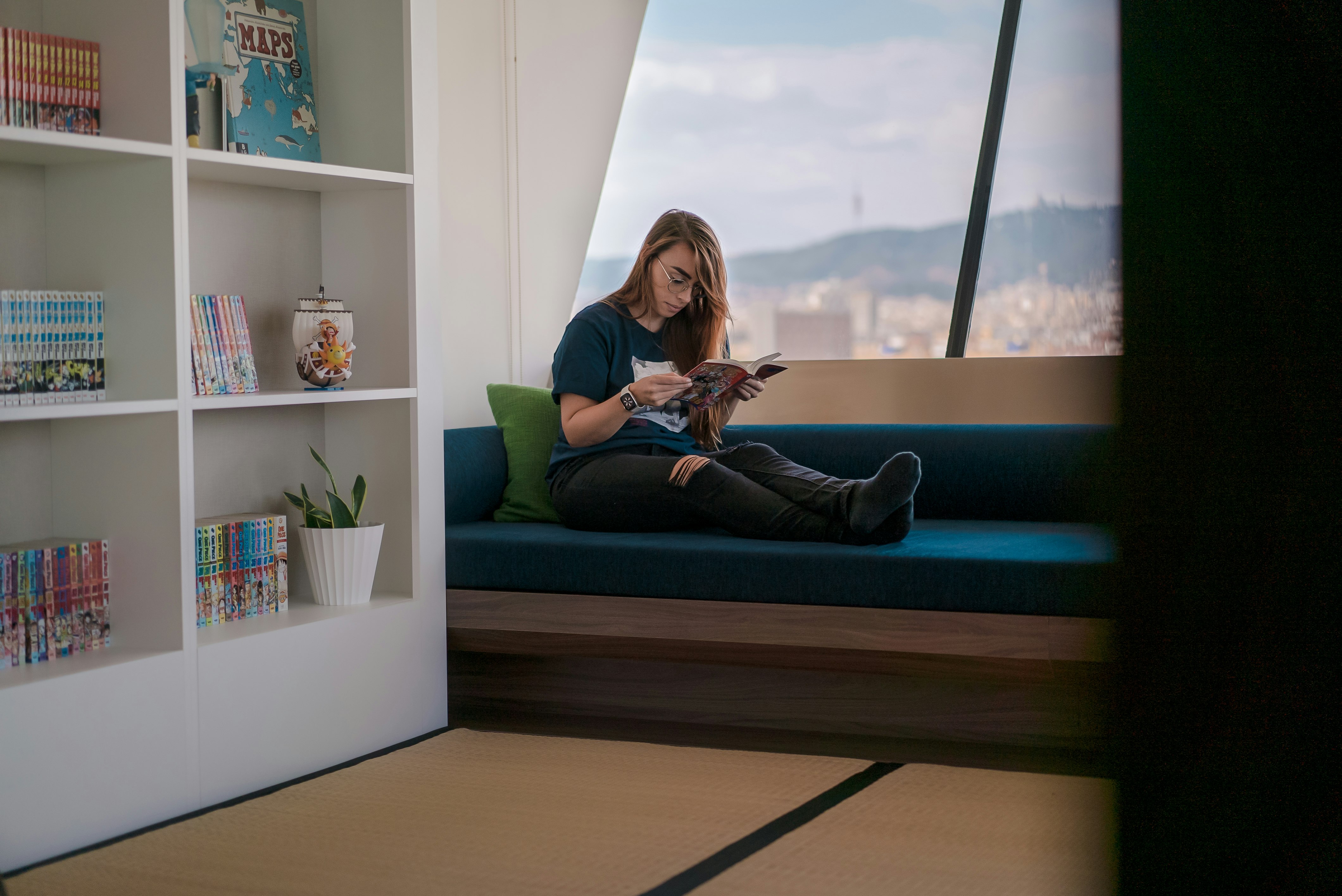 There is never a dull day in our sunny Barcelona offices, as we firmly believe that professional growth is an ongoing process that should be cultivated and nurtured to produce the best results. After all, there is nothing like a friendly professional gaming challenge or two to get the creative juices flowing.
Finally, professional growth at BNM is also fostered by our commitment to creating a positive office culture. We promote an open and supportive atmosphere where employees feel comfortable expressing their opinions and ideas without fear of judgment or criticism. This encourages innovation and collaboration among staff members, as well as professional growth for all. No opinion is brushed aside, and going the extra mile to explore and develop creative solutions is always encouraged. We try to spend time together as a team, both in the office and at offsite events and team-building activities, and we are working towards strengthening our relationships with our colleagues in the Bandai Namco family in Japan. Every step we take is with a closely-knitted team in mind, a goal that we take very seriously and have very close to our hearts.
Professional development is at the heart of our culture. We are passionate about helping our team members reach their professional goals, no matter their experience or background, and we are proud of the supportive and empowering environment we are building here. As we continue to grow and expand Bandai Namco Mobile, we're always looking for talented individuals who share our passion for innovation and games that make an impact. If you're ready to join us, we'd love to hear from you.
At Bandai Namco Mobile, we believe that professional development is indeed a journey that never ends. And we're on that journey with you, every step of the way.

Bandai Namco Mobile
Published: 06 April, 2023